Spotlight on Hispanic-Serving Institutions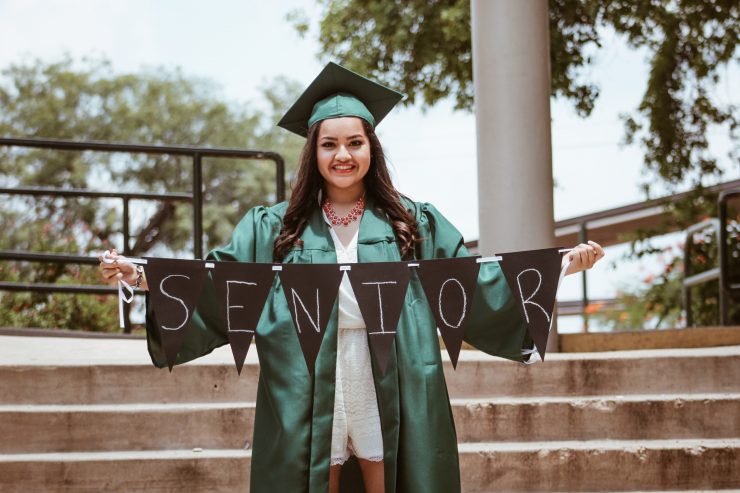 National Hispanic Heritage Month, observed September 15 – October 15, is our opportunity as a nation to recognize and celebrate the ongoing contributions of Americans with Hispanic/Latino heritage. In the realm of education, there is a lot to celebrate for Latino students. Educational attainment among Latino students has seen dramatic growth in the last decade alone. Between 2009-2013, the number of undergraduates degrees earned by Latinos increased by 56%, compared to an increase of 21% by the overall student population.
Today, Latinos are the second largest ethnic group enrolled in higher education! With so many college-going Latino students, what better way to celebrate National Hispanic Heritage Month than to focus a spotlight on our nation's Hispanic-Serving Institutions? Hispanic-Serving Institutions (HSIs) are federally designated colleges and universities where at least 25% of the student population identifies as Hispanic/Latino. These institutions are awarded grant money to improve and develop programming that better serves the academic aspirations of their diverse student body.
In an effort to help your students discover more about these colleges, we've put together a lesson plan slide presentation that explains more about HSIs, identifies the HSIs that are college partners on RaiseMe, and provides an activity for students to dig into the research themselves. You can download this presentation by clicking this link or on the image below.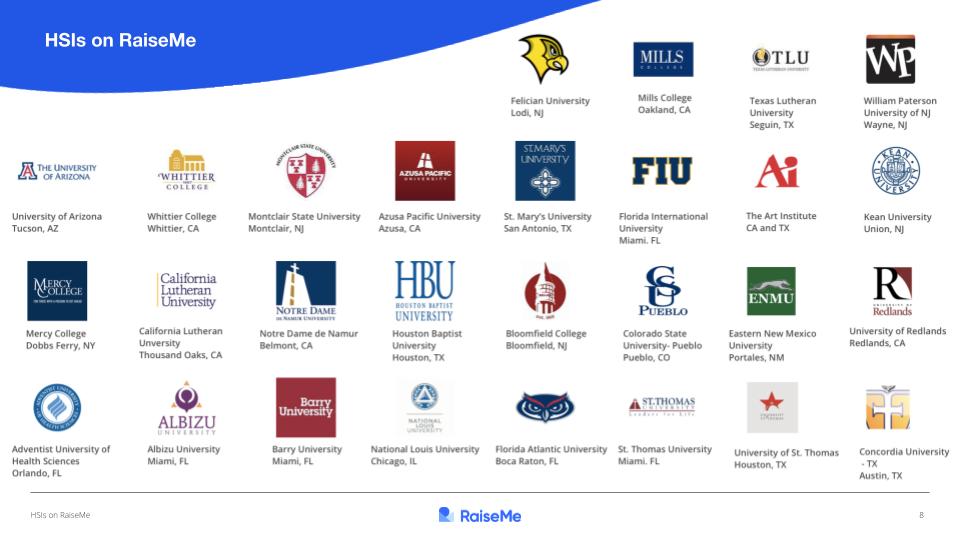 We are proud to have so many of the 4-year HSIs represented on RaiseMe and hope to grow that group significantly in the years to come! Even more exciting is the number of 2-year HSIs we are starting to work with through the newly launched RaiseMe transfer program. With partnerships in high school, community college, and universities, we're honored to support the higher education pathway of each of our students on RaiseMe. We hope you enjoy using this lesson plan with your students!
From all of us at RaiseMe, Happy National Hispanic Heritage Month! We're so glad you're here.
You may also like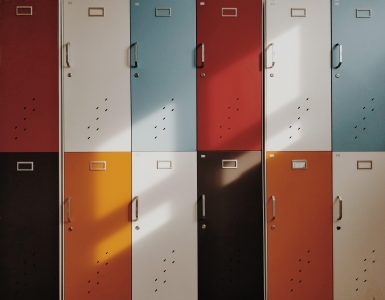 A comprehensive overview for getting your high school students started with RaiseMe.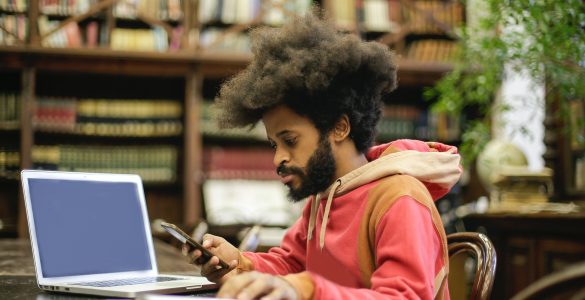 A few pieces of advice from RaiseMe's Community College Partnerships Lead, Dr. Tara Zirkel, about starting off your fall semester the right way.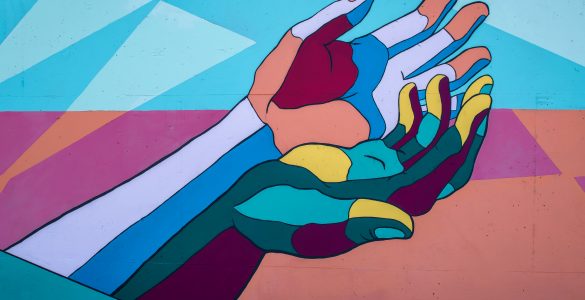 A recap of the RaiseMe webinar featuring panelists from across the education landscape speaking to the supports being put in place to address student mental...