Guide to Letters of Recommendation for College
Find out what a letter of recommendation is, and how to ask someone to write one for you.
What is a letter of recommendation?
A staple of the college admissions process, the letter of recommendation is exactly as it sounds — a letter, written by a trusted mentor, recommending you to be accepted by the college you are applying to.
Because you are solely responsible for your grades, test scores, college essays, and most other aspects of college applications, letters of recommendation allow colleges to learn information about you that they wouldn't find elsewhere. Moreover, just as extracurriculars are pivotal in helping you get into college, the letter of recommendation provides a unique opportunity to paint a more holistic picture of who you are, thereby helping you stand out from other applicants.
How many do I need?
While the letter of rec is an almost ubiquitous requirement for colleges around the country, each school maintains specific guidelines for how many you need and who they should be from. This is why it is crucial to check the requirements for each school you are interested in. For example, one college may require two letters of rec, both from teachers, while another could ask for three, one from a teacher, one from an extracurricular supervisor, and one that is up to you.
RaiseMe Insight: Even if a school you are applying to says a letter of recommendation is optional, strongly consider providing one anyway. Letters of recommendation provide a special opportunity for colleges to learn more about you from a trusted source.
Who should I ask to write a letter of recommendation for me?
The best people to ask are the people who know you best! Why? Not only will you feel more comfortable asking for a letter of recommendation from someone you know well, but you'll also be making it easier for your recommender to write the letter! The better they know you, the more genuine their letter will come across to college admissions officers. Win. Win. Win.
Consider asking teachers, coaches, club sponsors, extracurricular leaders, or mentors — or anyone whom you've developed good relationships with over your high school or community college years.
How to ask for a letter of recommendation?
Get started with these key steps:
Brainstorm who to ask:

As we said above, think of the mentors who know you best.

Don't be shy:

While it may seem awkward at first, teachers and advisors are likely accustomed to being asked to write a letter of rec, so don't be shy!

Ask early:

Show your recommender that you respect them and their time by not rushing them with an impending application deadline. It's best practice to give your recommenders at least 3 weeks to write a letter.

Show gratitude:

When you ask, explain to them why you appreciate them and believe they are the right person to write your letter of recommendation. Consider sharing memories from your time/experience with the recommender.

Give details:

Provide your recommender with any deadlines and all submissions instructions for each college.

Share materials:

Remember, the easier you make it for your recommender, the better. By providing the following materials, you can equip your recommender with all that they need to put forth the best letter of recommendation!

Information on the college and program you are applying to
Copy of your school transcript
Copies of your college essays
List of your activities
RaiseMe Insight: Utilize your RaiseMe portfolio as the list of activities to share with your recommender. Your portfolio contains the key information your recommender needs to write your letter — from grades, to clubs, to volunteering and more. To download your printable resume, log in to your RaiseMe Portfolio and click the three vertical dots in the upper left-hand corner of your profile to open the "Edit Profile" menu. Then, select "Print Resume" to download a PDF of your printed resume to your web browser. Finally, share this and the materials above with your recommender!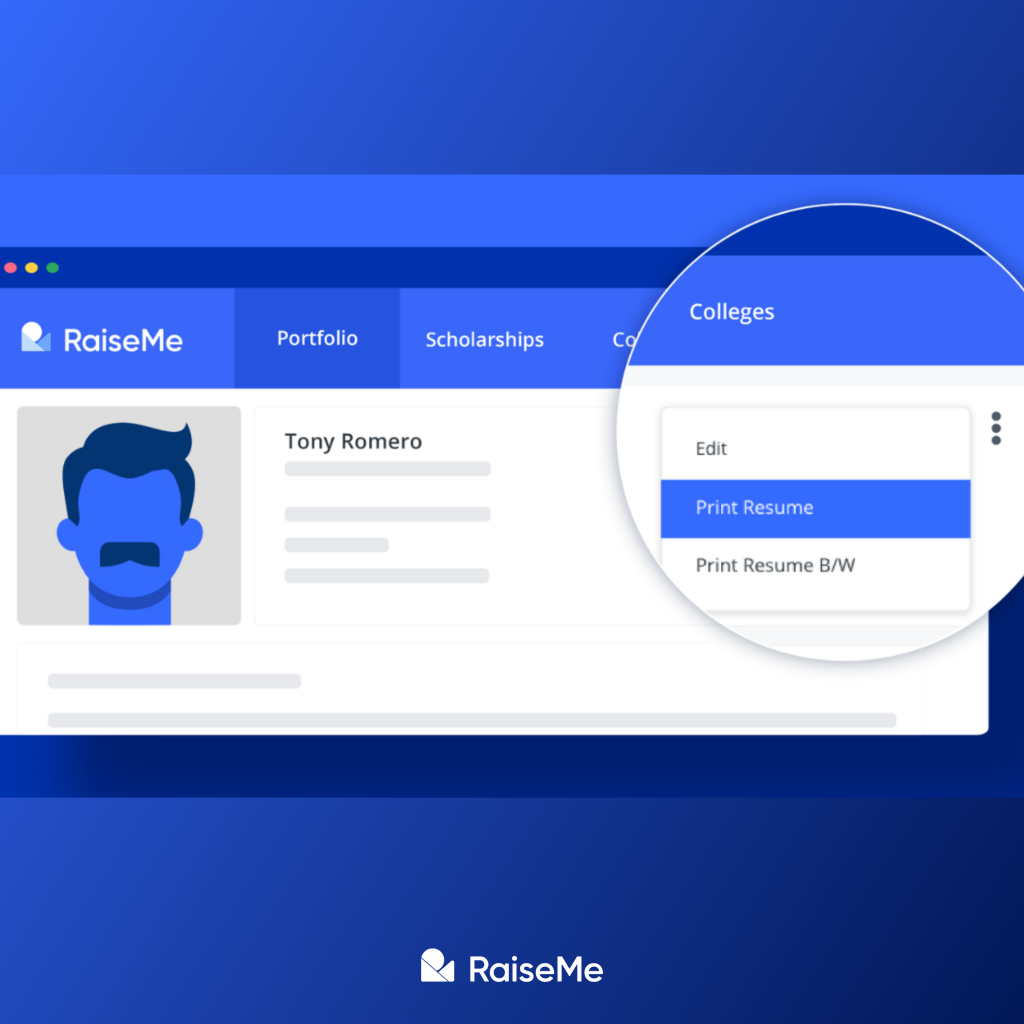 You may also like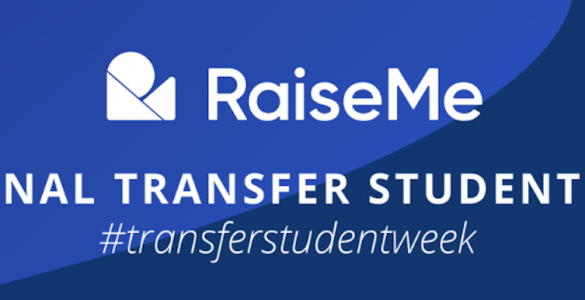 Join RaiseMe in celebrating National Transfer Student Week October 19th-23rd. This is a week to celebrate our students, connect them with resources, and to...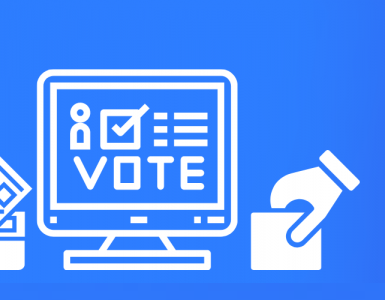 This fall, more than 80 colleges and universities on RaiseMe are offering micro-scholarships to community college and high school students for civic engagement...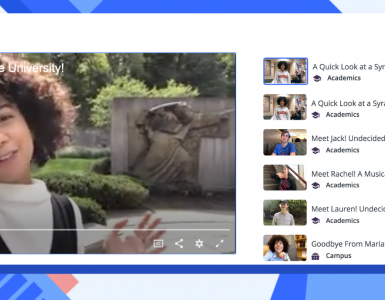 Now on RaiseMe, you can watch videos created by real students to get a true sense of college life and find out what schools are right for you.