How to Ask for a Letter of Recommendation
A student shares her tips on seeking out a letter of recommendation.
The letter of recommendation is an exciting opportunity for students applying to college. Why? It provides a way for college admission officers to glean new, unique information about you that may not come across in your essays, test scores, or other self-reported components of your application. It can help you step up, stand out, and shine to admissions counselors. Exciting, right? But if the shyness of asking someone to speak for you on your behalf is outweighing the excitement, we understand, and we got you covered.
We spoke with RaiseMe student ambassador, Abby, who has been through the process and come out on top in successfully getting a great letter of rec. If you want the full lowdown on what the letter of recommendation is, and more tips on thinking of who and how to ask a recommender, check out our guide here.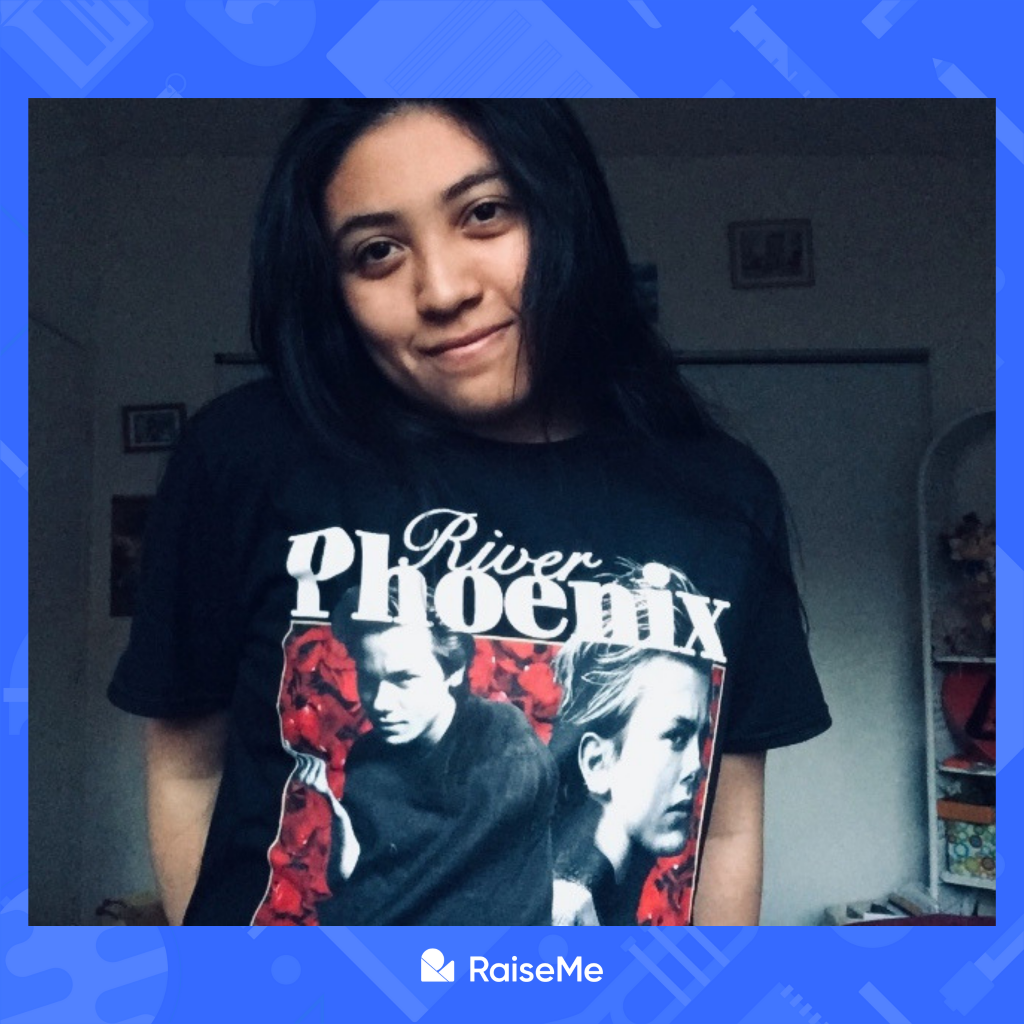 Tips for asking for a letter of recommendation
When it comes to letters of recommendation, you may be unsure of who to ask or what they should include in said letter. Luckily, here are a couple of tips to help you with just that!
Become close and friendly with your teachers, professors, counselors, etc.
When you form a bond with them, it will be easier for you to ask for things such as letters of recommendation because there is already a level of trust and they will know what to include in it, simply from them knowing you and having spent time with you in the classroom.
Think about what you want included in your letter of rec.
Leadership in the classroom and in sports, involvement in your community, your skills and accomplishments, what type of character you have, etc. This will all portray the type of person you are and help land you that scholarship, job, or whatever else you use it for.
Make sure that, when asking for one, you don't just informally ask or do it rudely.
Start off with something like "I was wondering if you could write a letter of recommendation for me?" or something to that nature. If you ask in a more formal manner, the adult writing the letter for you will have more of an insight on what to say about you!
When it comes down to a letter of recommendation for a transfer student, make sure you know the specific requirements for the school you want to transfer to needed for the letter.
It will be easier for you to get in and you won't be stressing about possibly not having done it right or having missed something.
RaiseMe Insight: Utilize your RaiseMe portfolio as the list of activities to share with your recommender. Your portfolio contains the key information your recommender needs to write your letter — from grades, to clubs, to volunteering and more. To download your printable resume, log in to your RaiseMe Portfolio and click the three vertical dots in the upper left-hand corner of your profile to open the "Edit Profile" menu. Then, select "Print Resume" to download a PDF of your printed resume to your web browser.
Abby currently attends Palomar Community College, in Southern California. She intends to transfer to the University of Missouri in the near future.
You may also like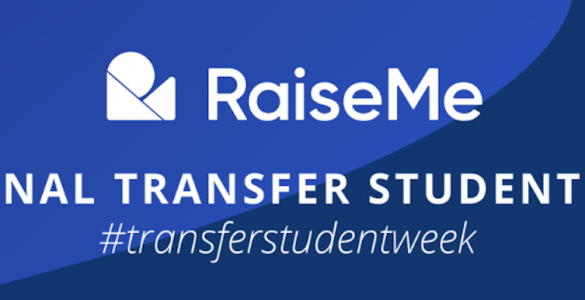 Join RaiseMe in celebrating National Transfer Student Week October 19th-23rd. This is a week to celebrate our students, connect them with resources, and to...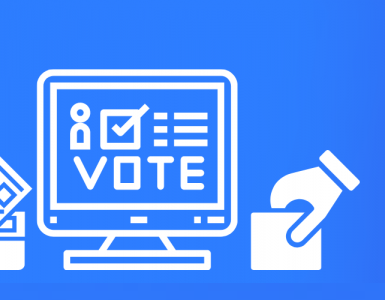 This fall, more than 80 colleges and universities on RaiseMe are offering micro-scholarships to community college and high school students for civic engagement...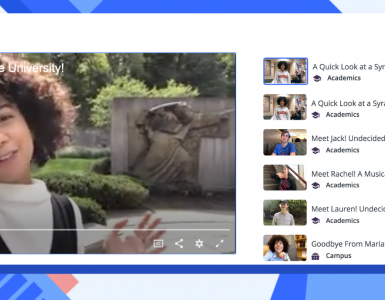 Now on RaiseMe, you can watch videos created by real students to get a true sense of college life and find out what schools are right for you.