Yes, the PSAT Matters; and Yes, We'll Help You Master It
The 'P' in PSAT may stand for Preliminary, but you may associate it with panic. Most colleges and universities require students to take either the SAT or the ACT as part of the college admissions process. The PSAT is a solid option for giving it your best shot.
The PSAT gives you the best opportunity to get acquainted with the exam earlier on in high school, typically in 10th or 11th grade. Even better, the PSAT also opens the door for college scholarships.
What money is on the table with the PSAT?
If you want to enter the National Merit Scholarship Program — an academic competition for college scholarships and recognition — you'll use your PSAT score. It's important to remember that while colleges do not see your actual PSAT score, they do acknowledge recognition or scholarships from the program. In fact, some colleges will award their own scholarships for NationalMerit finalists or semifinalists.
Speaking of college scholarships...
If you're signed up on RaiseMe, you are eligible to earn micro-scholarships from partner colleges just for taking the PSAT, not to mention doing well on it.

So, how do I prepare for the PSAT?
You know the PSAT is worth taking, and you're going to need to know how to prepare for the exam to do your best.Don't worry, we're great study partners.
Like any other test, follow some basic principles:
Study and practice

You can take a practice test here

Get lots of sleep

A consistent sleep schedule matters.

Set a goal

Know what you hope to accomplish going into the exam

Journal

Write down all the positive ways you are showing up for yourself

Drink water and eat breakfast

Coffee is not breakfast. Good nutrition will help your brain get ready toperform so eat something healthy and hydrate.
Is there a PSAT coming up?
You can take the PSAT on Wednesday, October 13, 2021 or Saturday, October 16, 2021.
You could technically start to take the PSAT as early as 8th grade. However, a common (and recommended) option for students is to take the PSAT twice;once in 10th grade, and again in 11th grade.
If you take the PSAT twice, you'll get great practice in 10th grade, and you can use your 11th grade PSAT score as part of your eligibility for the National Merit Scholarship Program.
Many high schools offer the SAT, so ask your counselor if it is being administered at your school. If it is not, you can search for a date and testing center via the College Board. And, yes, you can earn micros-scholarships through RaisMe for taking the SAT.
What happens after the exam?
First, don't panic. You're not defined by any exam. (Now repeat that twice.) This particular test is meant to show you where you are, so you know what towork on for the SAT. If it's your sophomore year of high school, you'll still have time to retake the exam in October of your junior year.
If it's your junior year of high school, it's time to prepare and position yourself for success on the SAT next spring, summer, or fall. Once you receive your PSAT score, gauge where you did well and recognize areas for improvement. We recommend setting up a study plan a few months in advance of taking the SAT.
Lastly, even if you are planning to take the ACT instead of the SAT, the PSAT is still a great way to get accustomed to this exam format.
You may also like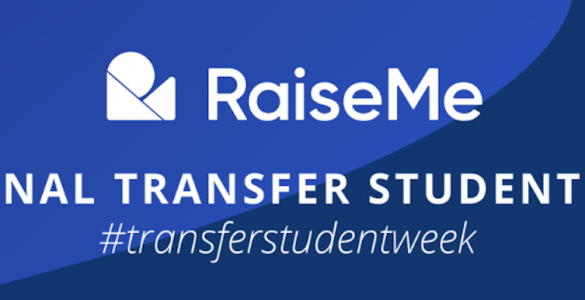 Join RaiseMe in celebrating National Transfer Student Week October 19th-23rd. This is a week to celebrate our students, connect them with resources, and to...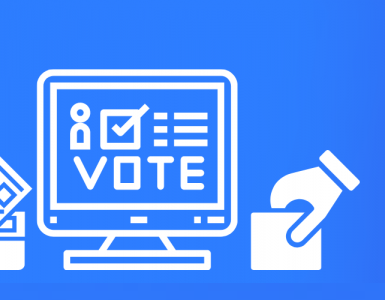 This fall, more than 80 colleges and universities on RaiseMe are offering micro-scholarships to community college and high school students for civic engagement...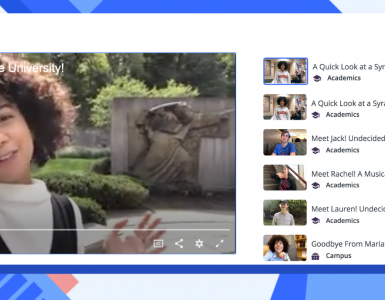 Now on RaiseMe, you can watch videos created by real students to get a true sense of college life and find out what schools are right for you.