Introducing Wellness Month at RaiseMe
We just wrapped RaiseMe's very first Wellness Month! Learn more about how we encouraged our teams to prioritize their physical and mental wellbeing.
Despite our best efforts to achieve work-life balance, it's easy to fall victim to work-life imbalance, especially during busy periods like the back-to-school season. In launching Wellness Month, our goal was to encourage the team to find new ways to prioritize their physical and mental wellbeing. Over the course of October, we curated a number of new opportunities (& even a friendly competition) for our team; check out some highlights!
We hosted a yoga and meditation class on our rooftop with RaiseMe's very own teachers, Mary and Rajesh.
We launched a step competition! Collectively, participants averaged 8,600 steps a day.
Kathryn, a partner success manager on our team, won 1st place in the step challenge, averaging 15,800 steps a day!
Jillian, a software engineer, won 2nd place with an average of 14,300 steps a day. (Notably, she logged an impressive 19 mile walk in 1 day in an attempt to oust Kathryn from first place in the 11th hour #healthycompetition).
Ileana S-G, a partner success associate, won 3rd place with an average of 12,400 steps a day.
We also launched a new fitness partnership with ClassPass and sponsored a RaiseMe spin class, taught by our teammate Danielle! 🚴🏽‍♀️
Lastly, sometimes it's really hard to find time for personal care. That's why we also partnered with Walgreens to host a flu shot clinic in office, and we brought a nail technician in to do manicures. Look good, feel good!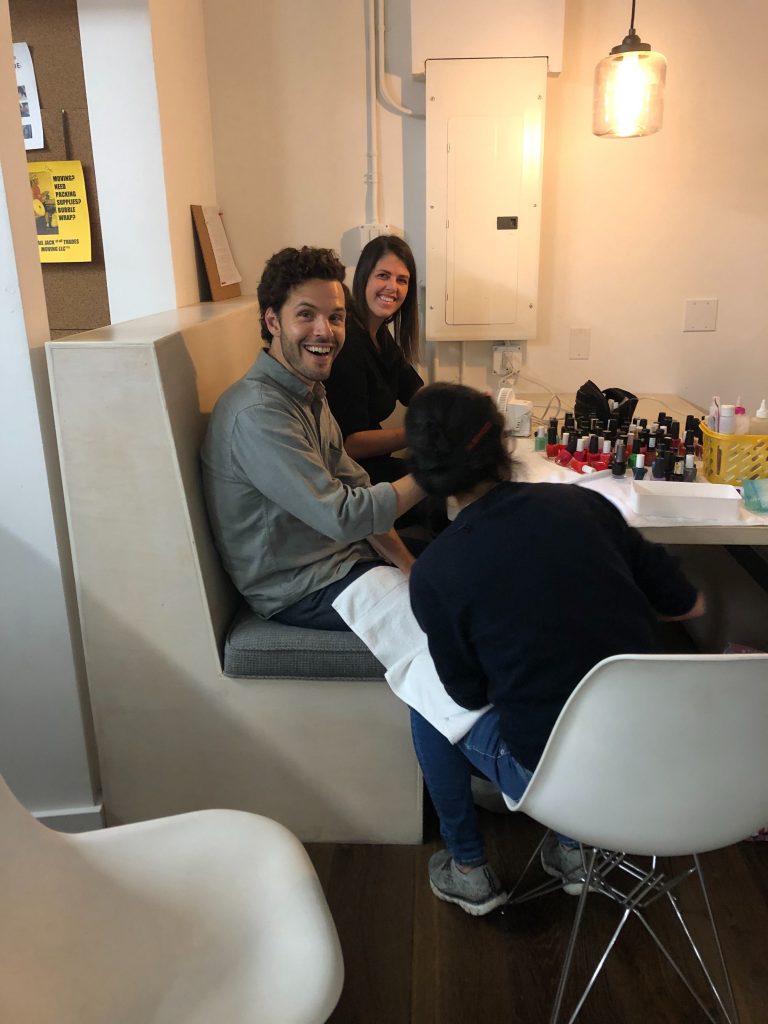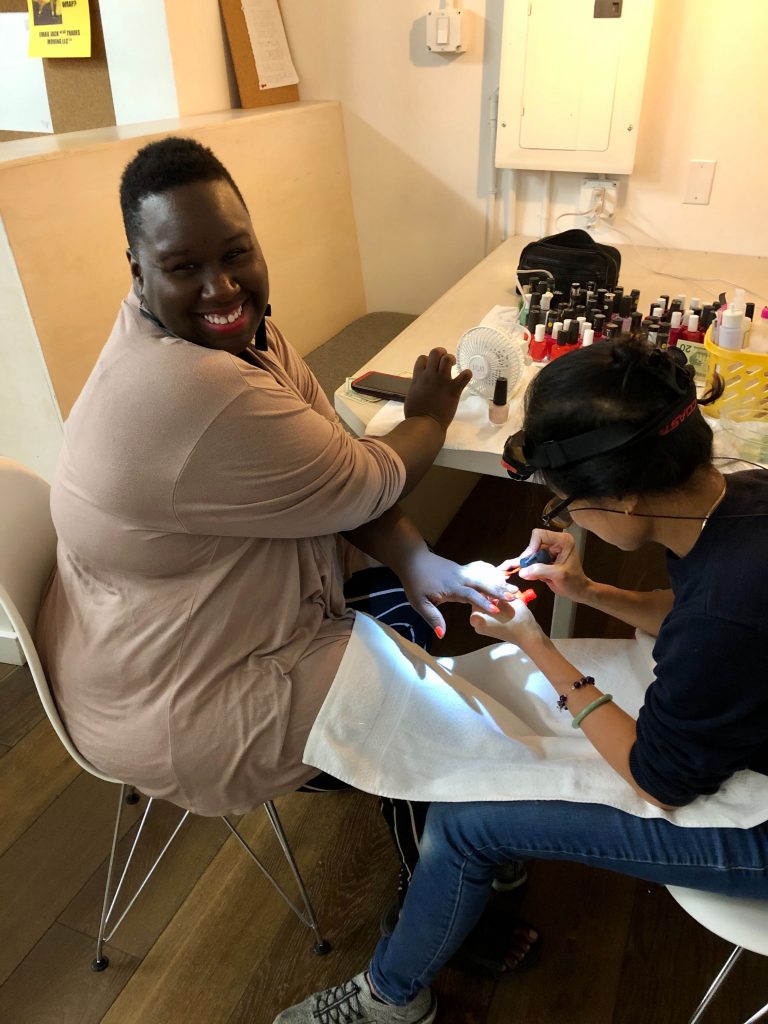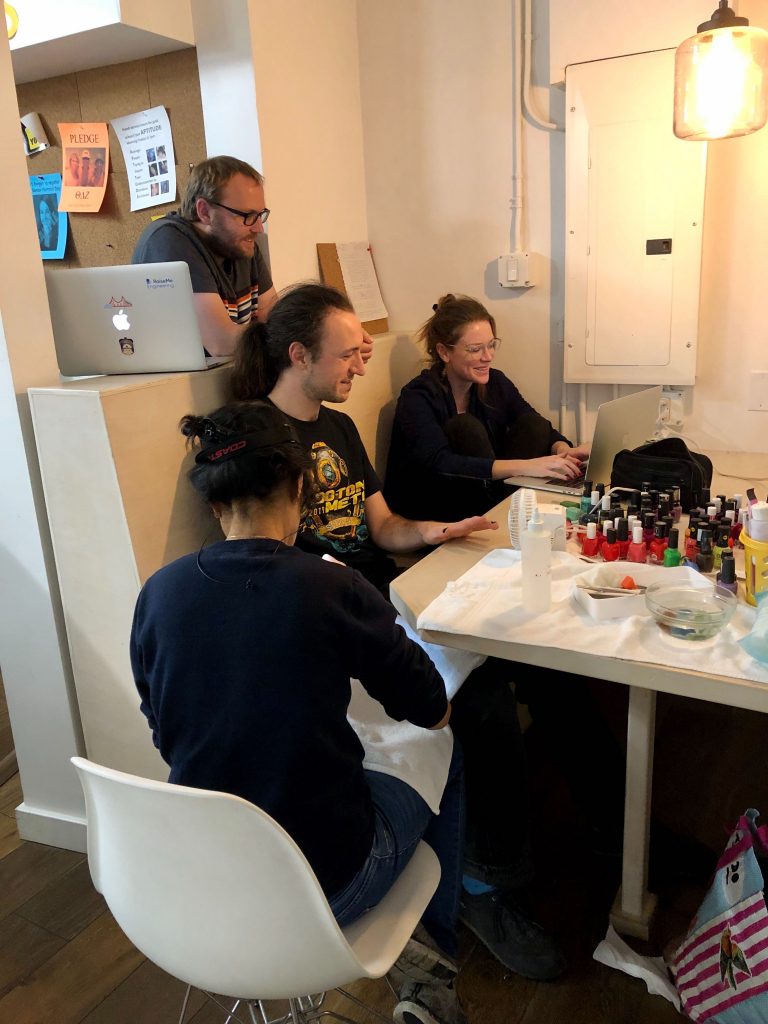 In total, Wellness Month was all about balance. We hope to continue prioritizing healthy practices and activities here at RaiseMe so we can bring our most productive selves to work!
Want to learn more about working at RaiseMe? Check out our jobs page.
You may also like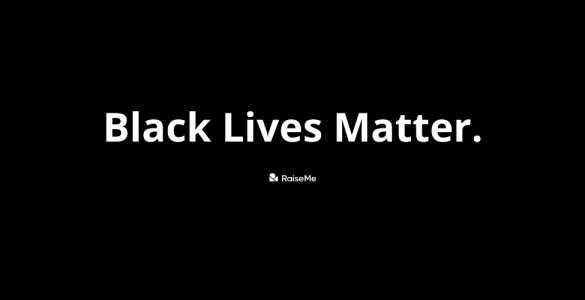 Racism, police brutality, and violence have no place in our society. Read more about our commitment to eradicating racial...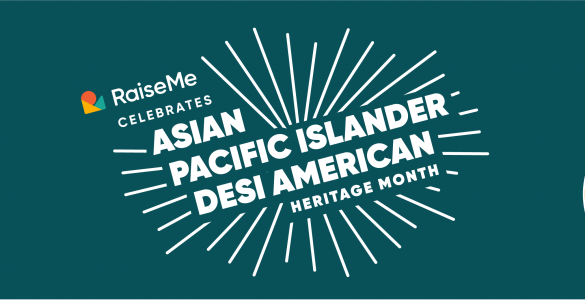 Get inspired by these artists for Asian Pacific Islander Desi American History Month!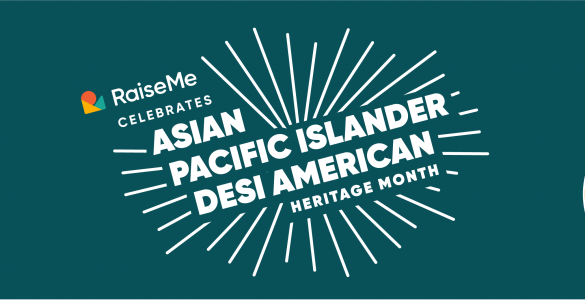 RaiseMe is taking a step back during the month of May to explore and celebrate the diverse experiences amongst Asian American and Pacific Islanders.