Team BDA: Business Development Associates aka Scientists
When your whole team lives and breathes the company values, magic happens. ✨Learn how the Business Development Associates (Team BDA) live out an essential value: Be a Scientist.
When we thought about our future profession as kids, it was more common to hear "I want to be a Scientist" than "I want to be a Salesperson!" As we become working professionals, developing into our hopes and dreams, I'm happy to report that you can be both. Really, in any professional role, you can be a scientist. A scientist thinks critically and creatively about problems, then tests their hypotheses for potential solutions. "Be Scientists" is one of our company values. We consider our team to "Be Scientists" when we take a data-centric approach to problem solving.
At RaiseMe, Being a Scientist means:
Tracking and assessing our success on a regular basis
Challenging our assumptions early and often
Documenting and sharing our learnings
Presenting our decisions to others in an objective and data-driven way
We are not afraid to experiment, because even when we fail, we learn
At RaiseMe, our Business Development Associates are scientists. The role of a Business Development Associate (BDA) is crucial to our company; BDAs create the "top of the funnel" — opening sales opportunities for our sales managers. Team BDA seizes the opportunity to contribute to different parts of our organization, learn different skills, and find efficiencies within the team.
Creating sales opportunities involves finding the right contact at the desired school, and then engaging with that prospect in order to schedule a meeting with them. We use automated emails for most of our outreach. There is a lot of planning work that goes into the process before a single email is sent. We write the email copy, analyze past outreach data, read blogs for best practices, collect feedback and ideas from BDMs (Business Development Managers), identify 'priority' accounts, and customize messaging.
We believe the path to improvement is through rapid testing of our hypotheses. Team BDA has advanced our business development team to a place of efficiency with impact that has set us up stellar 2020.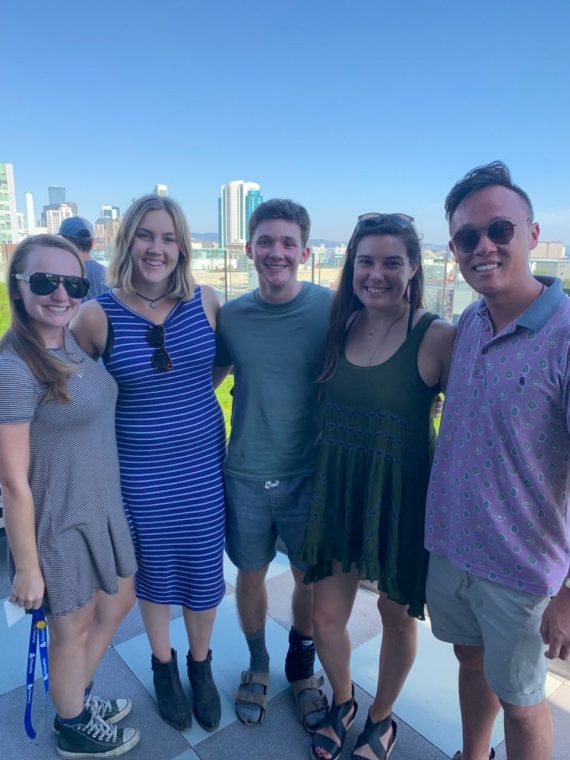 Want to learn more about working at RaiseMe? Check out our jobs page — we're hiring for Team BDA!
You may also like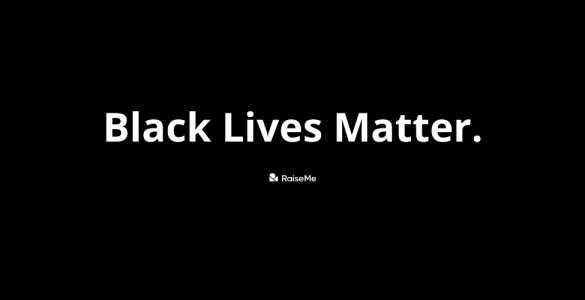 Racism, police brutality, and violence have no place in our society. Read more about our commitment to eradicating racial...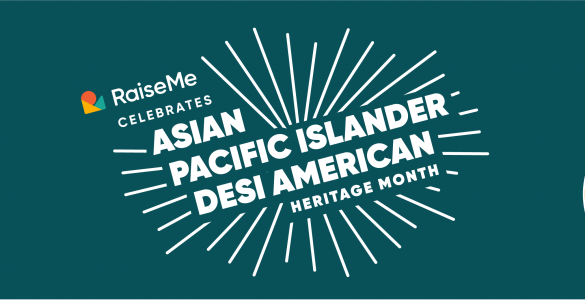 Get inspired by these artists for Asian Pacific Islander Desi American History Month!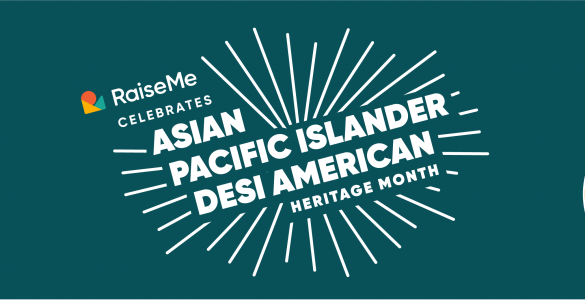 To celebrate Asian Pacific Islander Desi...