Celebrating Martin Luther King Jr. Day 2020
RaiseMe team members share how their community celebrated MLK Day.
For many people, this past Monday was more than just a day off. It was a time to remember Dr. King's legacy, to commit to service, to join in community, and reflect on our country's past, present, and future fight for equal rights.
RaiseMe team members Yemi, Lyquaia, Daniel, and Megan share with the RaiseMe blog about how they celebrated Martin Luther King Jr. Day 2020.
---
Yemi, Oakland, CA
How did you celebrate Dr. King? The organization my friends and I organize with, People's Breakfast Oakland, had its monthly program the Sunday before Dr. MLK Day. We gathered volunteers and served shelterless folks in West Oakland. We provided hot food, tents, hygiene supplies, clothes and basic health care. This monthly program is held on Dr. Martin Luther King Street in Oakland, which for me is significant because of his legacy but also because it's the location of one of the largest shelterless camps in Oakland.
What stood out about this event? For me, seeing the growing population of shelterless folks in Oakland is always difficult. I think our group is trying to remedy the immediate needs of the community, but the truth is we are a grassroots group that does not have the resources to truly address this ever-growing issue.
I'm always amazed how many volunteers come out and how many donations we receive. When thinking about Dr. Martin Luther King Jr.'s legacy, I think about the power of people. When people get organized there is nothing standing in our way. Our organization would not be able to serve the community at the scale that we do without our volunteers and supporters.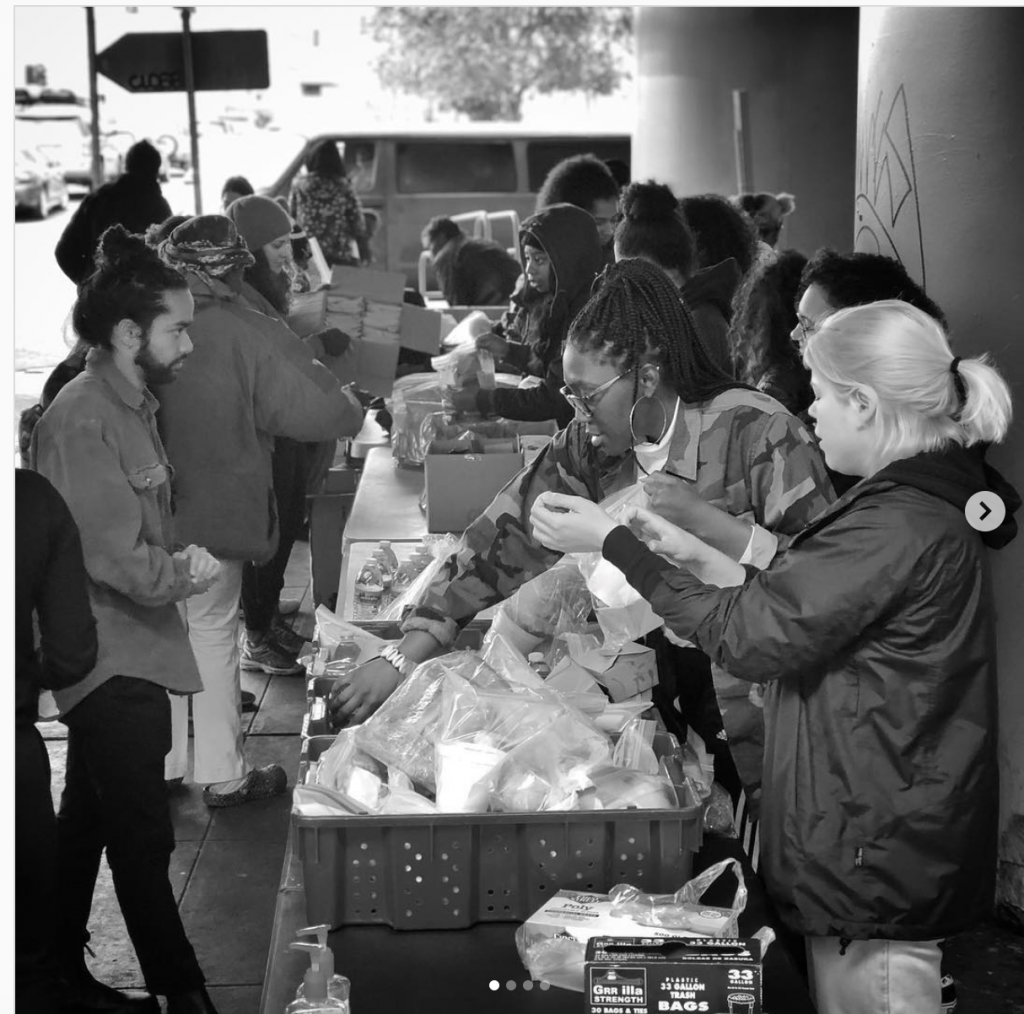 ---
Lyquaia, Jackson County, GA
How did you celebrate Dr. King? My friends and I organized a weekend full of activities in Jackson County, GA. On Saturday, we coordinated a dinner with the keynote speaker being Mrs. Lula Joe Williams, a Civil Rights Activist who worked for the SCLC staff and worked for Dr. Martin Luther King, Jr. On Monday, we organized the county's first MLK Day of Service.
What stood out about this event? Even though Jackson County had not ever had a MLK Day of Service, the community came out in droves at the various sites. Everyone seemed excited about celebrating the day in an even bigger way next year.
It was amazing to hear Mrs. William's personal stories at the dinner. I was honored to be in her presence. It gave me perspective that even though the Civil Rights Movement seems historic, it is very much recent history, and we must continue to fight for one another.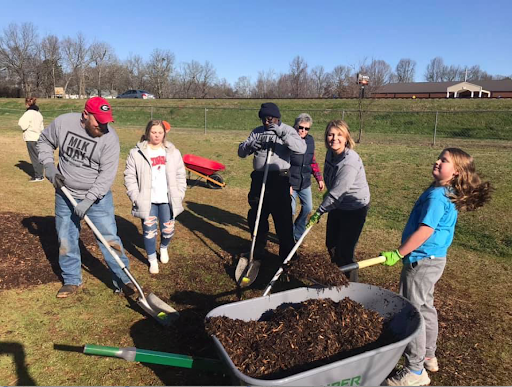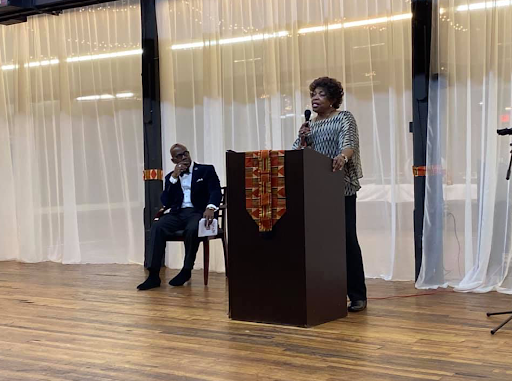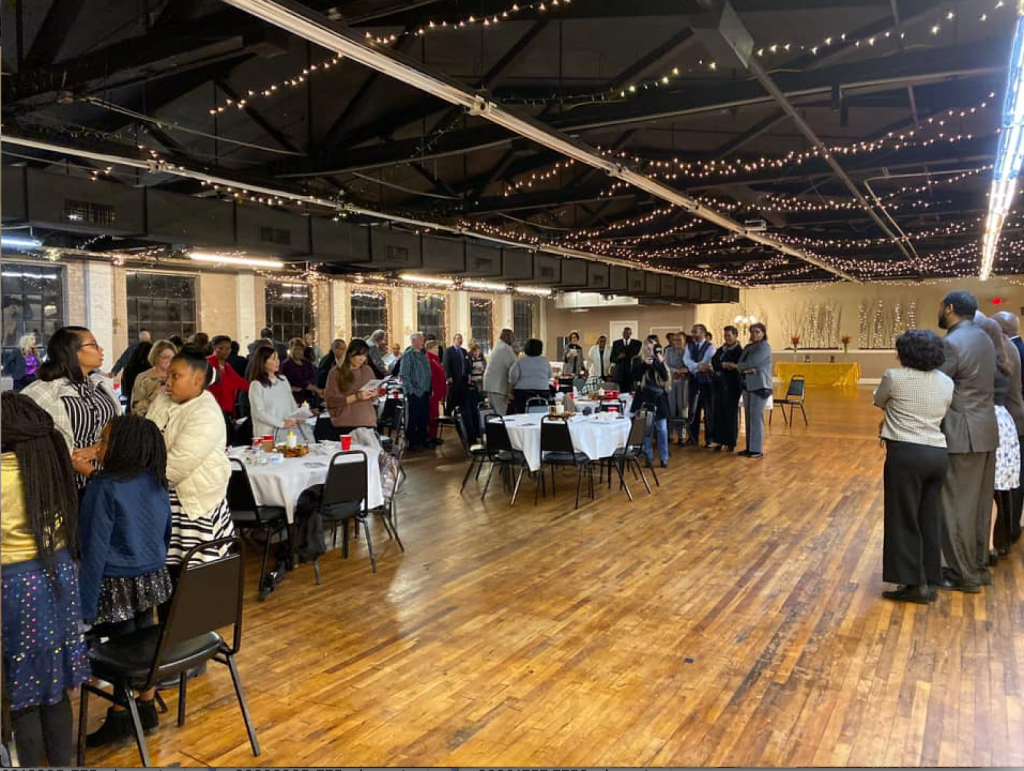 ---
Daniel, Oakland, CA
How did you celebrate Dr. King? My partner Rachel and I attended the 6th Annual Reclaim MLK's Radical Legacy Rally and March held in Oscar Grant Plaza in Oakland, CA. Organized by various community organizations across the Bay Area the event brought together people across race, class and political ideology with a commitment to build a just and equitable Oakland that Dr. King would be proud of.
What stood out about this event? The energy was contagious and I was excited to see the power multi-racial and intergenerational coalitions have to bring people together around common issues and energize people toward a more just community.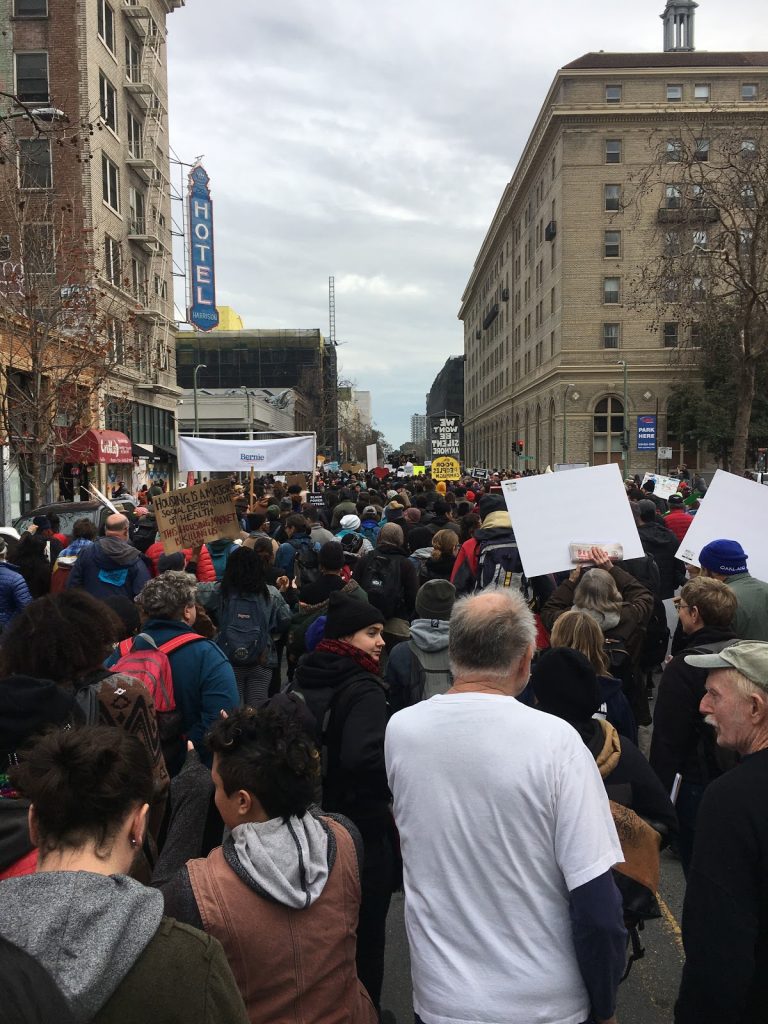 ---
Megan, San Francisco, CA
How did you celebrate Dr. King? I attended the San Francisco MLK March, which starts at the Caltrain Station and ends at the Yerba Buena Gardens, with friends from my neighborhood. It's organized by the San Francisco Interfaith Council and groups participate from churches, mosques, companies, as well as community & political organizations. At the end of the route, there are memorials to Dr. Martin Luther King, Jr. and the civil rights movement, and the community gathers with musicians and speeches from leaders like San Francisco's Mayor.
What stood out about this event? The positive energy from all participants walking in unity and peace was palpable. It's both a somber event as we remember those who marched before us and paved the way for the civil rights movement, as well as reflect upon how far we still have to go to advance freedom and equality for people of color in our community and country. The moment we walked across the bridge near the ballpark evoked a sense of past meeting present, as it commemorates the crossing of the Edmund Pettus Bridge in Selma.
Seeing the community show up in large numbers was an important reminder that we're all in this together and that there are a lot of people in the community who share the values of advancing equality, peace, and justice. At a time when the country feels divided, we need more moments where we can come together, inspire one another to remain hopeful, and act with respect and courage.
Thank you Yemi, Lyquaia, Daniel, and Megan for sharing your stories!
You may also like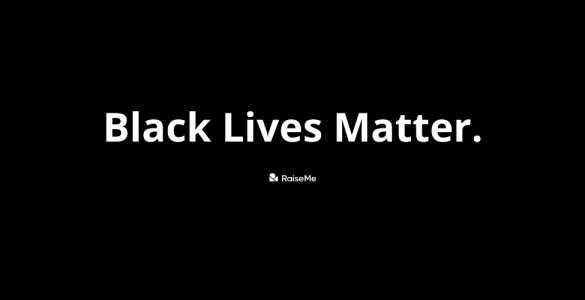 Racism, police brutality, and violence have no place in our society. Read more about our commitment to eradicating racial...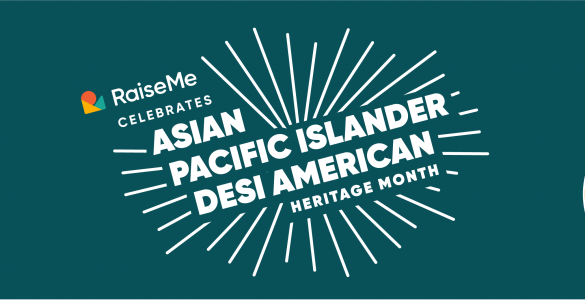 Get inspired by these artists for Asian Pacific Islander Desi American History Month!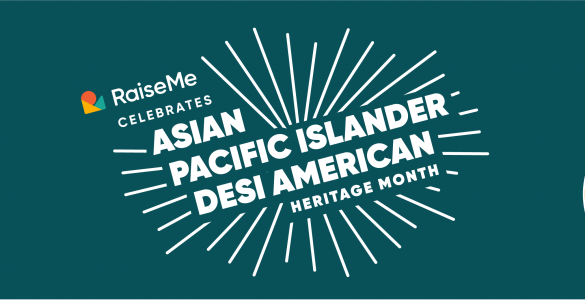 To celebrate Asian Pacific Islander Desi...