Building Community While Working Remotely
We've worked hard over the years to build the RaiseMe team culture. The COVID-19 pandemic may have us distributed, but the RaiseMe team still finds ways to stay connected.
Like many teams around the globe, the RaiseMe team has had to adjust to working 100% remotely. One of the best parts about working at RaiseMe is the community our team has built, and so our biggest challenge in adjusting to this new way of working was finding ways to keep our team connected in this difficult time. Zoom has been instrumental in keeping our meetings and our workflows running smoothly, and we've found it's also instrumental in helping us plan fun events with each other and find connection, even in the face of diverse schedules, interests, time zones, and parental duties.
Here are some of the ways the RaiseMe team has managed to have fun together over the past month:
Virtual Dance Parties
Mosaic, our People of Color ERG, hosted our first-ever virtual dance party the week after we began to work from home, and it was a huge success. (So much we've hosted a few more!) The team submitted their favorite dance songs, which were then put into a playlist. One person played the music from their computer (which can be done easily by sharing your audio through Zoom), and we all danced from the comfort of our living rooms. Pro-tip: if you switch to the "gallery view" in Zoom, it allows you to see everyone (and makes it feel like a real party!).
Weekly Meditation and Yoga Sessions
Our yoga and meditation ERG (known as the RaiseMeditators) has been hosting one yoga session and one meditation session each week. This has been a wonderful way for the team to unwind during this stressful time, and it has also given us tools to help manage the stress in our personal lives as well. During shelter in place orders, we've had a guest speaker come join us to guide us through meditation, and we often have family and roommates doing yoga and meditation with us.
Virtual Game Nights
We've hosted a weekly D&D night for years, and working remotely hasn't changed that! Our team has been using Roll20 to host our campaigns. As always, family and friends are welcome to join us.
We've also hosted game nights on other platforms. Several teams have purchased a Jackbox party pack (which is pretty easy to play with Zoom and your mobile phone), and many teams have also played games together in the Houseparty app. If you're looking for a great way for the team to decompress at the end of the week, game nights have been an all-around favorite for our team.
Team Birthday Celebrations
Celebrating your birthday while on lockdown can be a bit tough (and I firmly believe that everyone should give themselves a birthday redo when this is all over), but we've still found ways to make our Raisins feel special on their birthdays! We'll send out messages as a company wishing our Raisins a happy birthday on their special day.
Lunch Clubs
While everyone at RaiseMe gets a chance to meet with their teams on a daily basis, we noticed that we missed some of the cross-functional chats that were a regular part of life in the office. We decided to fix that by having cross-functional lunches! We divided everyone into random groups and set up virtual lunches for each group. Each group had a "team captain" that hosted the lunch. The lunches started with an icebreaker, and then the team captain helped manage conversation for the group. It was a great way for everyone to connect.
Weekly Coffees ☕️
Just because we can't walk to a physical coffee shop with each other anymore doesn't mean that we can't still have coffee breaks. Many of us have continued to put coffee breaks on each other's calendars, and we've found it's a great way to catch up and stay connected. We've also begun to use the Donut app for Slack, and it has been a huge hit within the company! Donut will randomly match you with someone else within the company for a coffee, and it's a great way to reconnect with people that you often don't get to work with.
#RonaRecipes
So many of us are using this time to harness our inner chef, and the team at RaiseMe is no exception. We've started a Slack channel to share all of our newest recipes (and pictures of the results), and it's become a very interactive community! We're also creating our own RaiseMe cookbook for Asian American Pacific Islander Heritage Month in May (stay tuned for the update on that!).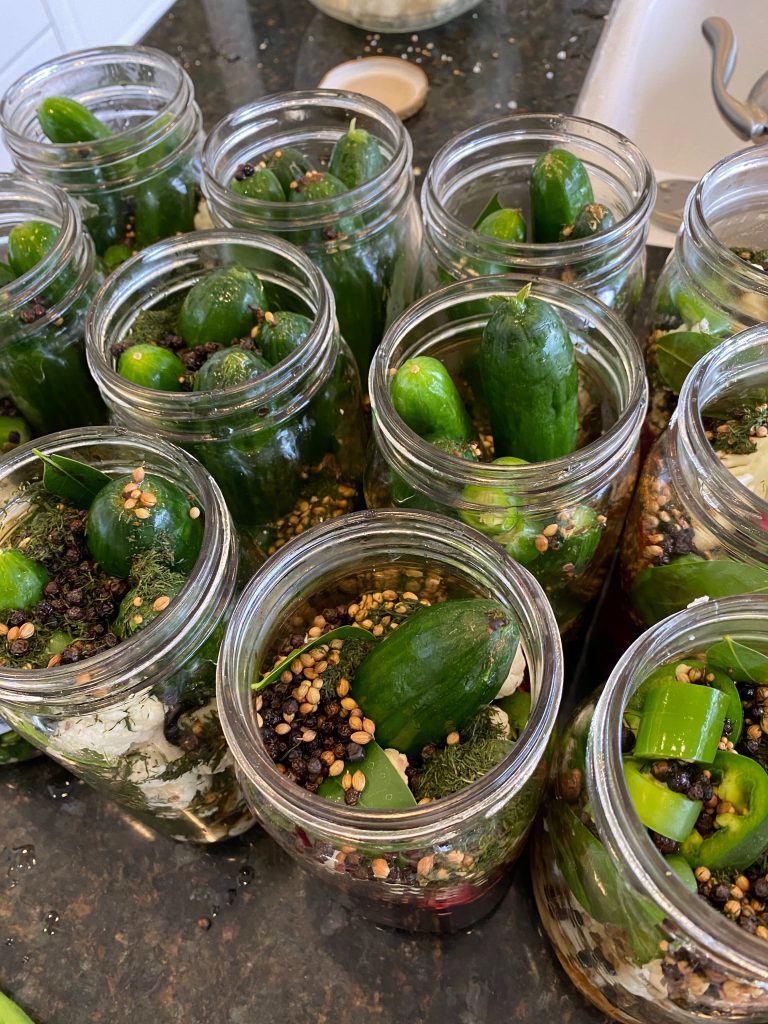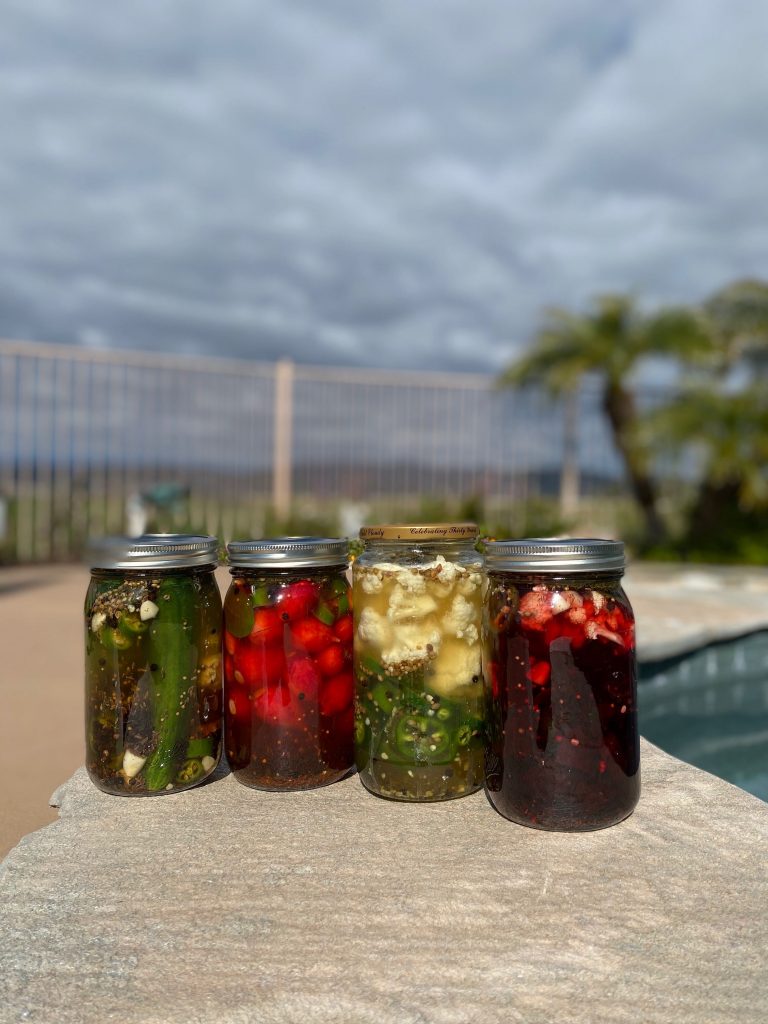 At the end of the day, our community is one of our biggest assets. In these uncertain times, we're fortunate to have found new and exciting ways to stay connected with each other.
Want to learn more about working at RaiseMe? Check out our jobs page.
You may also like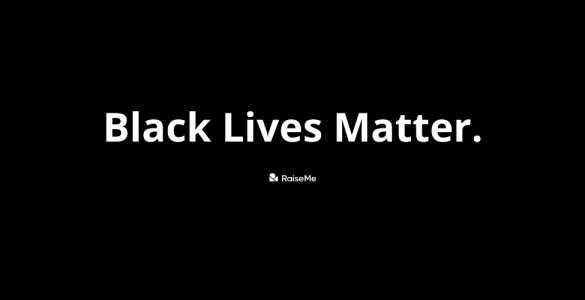 Racism, police brutality, and violence have no place in our society. Read more about our commitment to eradicating racial...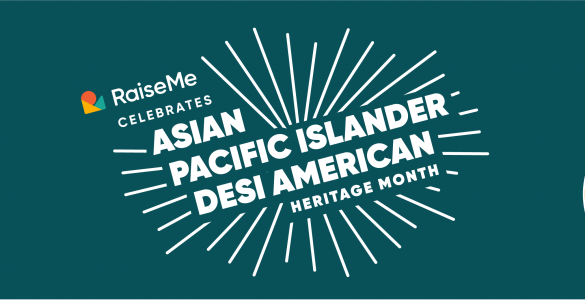 Get inspired by these artists for Asian Pacific Islander Desi American History Month!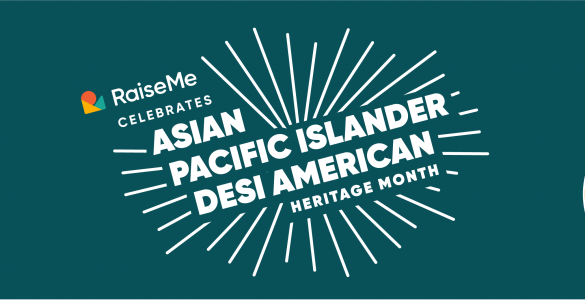 To celebrate Asian Pacific Islander Desi...