Innovation as a Path to Enrollment Goals: Houston Baptist University's Partnership Story
Learn how Houston Baptist University has applied a focus on eliminating financial confusion and improving student communications to power enrollment outcomes.
It's no secret that many of RaiseMe's college partners are institutions that are deeply committed to improving access, inclusion, and cost transparency in their enrollment and admissions work with students. Houston Baptist University is no exception. RaiseMe and HBU have worked together to alleviate the cost pressures faced by students and connect with counselors and students in new ways.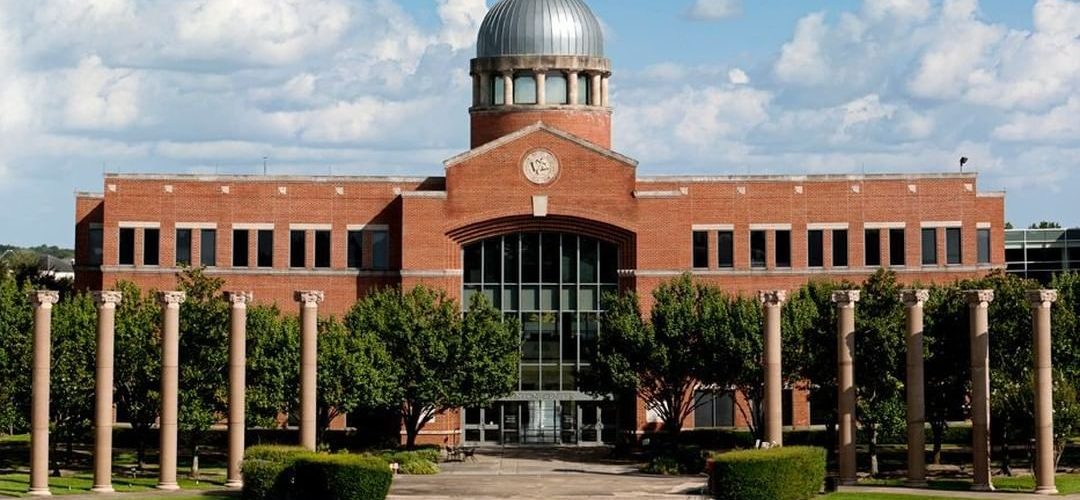 RaiseMe & HBU
HBU is a private Christian college located minutes from downtown Houston. James Steen, the VP of enrollment explains "You would think when you hear Baptist university in the south that it would be predominantly white and Baptist, but that is not the case. We are proud to be an extremely diverse Christian university serving a significant number of first-generation, Pell-eligible students."
HBU recognizes the fact that private education can be intimidating financially for many students, and so the school looks for ways to resolve intimidating misconceptions and showcase its affordability. One of the ways HBU decided to do this was to partner with RaiseMe.
About a year after HBU and RaiseMe partnered together, in 2018, Jason Fletcher became the director of admissions. Jason was working with high school students in his previous role, and so had seen the direct impact of RaiseMe from the HS side. Jason says, "RaiseMe is a way to engage students and outside stakeholders in a conversation about money in a low-stress way. We get to say, 'We will give you a scholarship.' Having a platform like RaiseMe gets the students started. I'm excited about it; it's so easy."
Building On Best Practices
Jason, James and RaiseMe partner success manager Wayne Kim worked together to implement best practices and new ideas. Here's a sample of their innovative work:
They helped the Financial Aid office improve the financial aid award letter to minimize student confusion about RaiseMe earnings
They integrated RaiseMe students into ongoing outreach, ensuring consistent communication for students.
Jason built out a staff downloading guide that ensured HBU's system received only the most important information that students shared with HBU on RaiseMe, thereby allowing the admissions counselors to craft the most authentic, relevant, and personal experience possible for prospective students.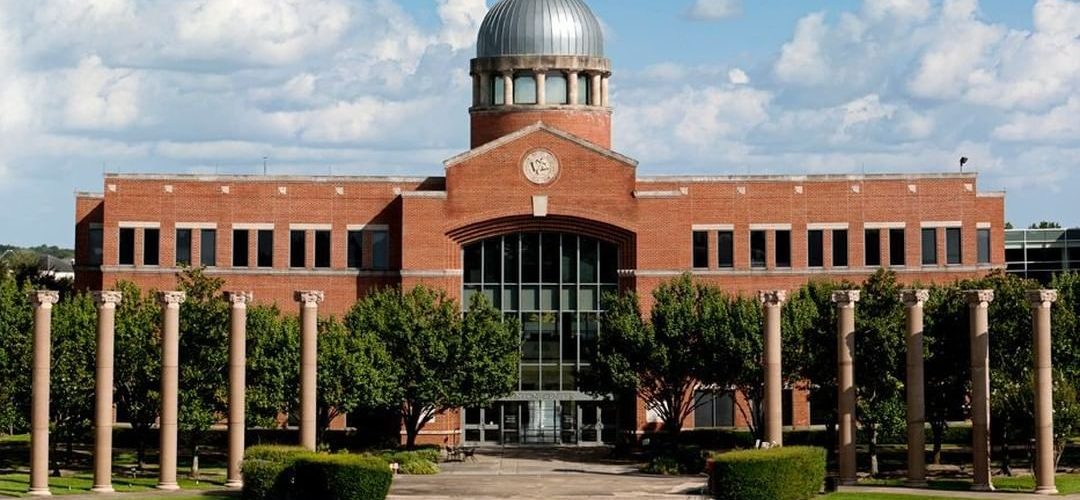 In addition to all of the above, James describes, "Recently we've taken it a step further and started to include slides about RaiseMe in our high school counselor updates. The response has been great and the counselors get excited about sharing this with their students." By including RaiseMe in their updates to high school counselors, HBU has been able to quickly engage more students and connect educators to resources that help them build a college-going culture focused in particular on HBU as a possibility for students.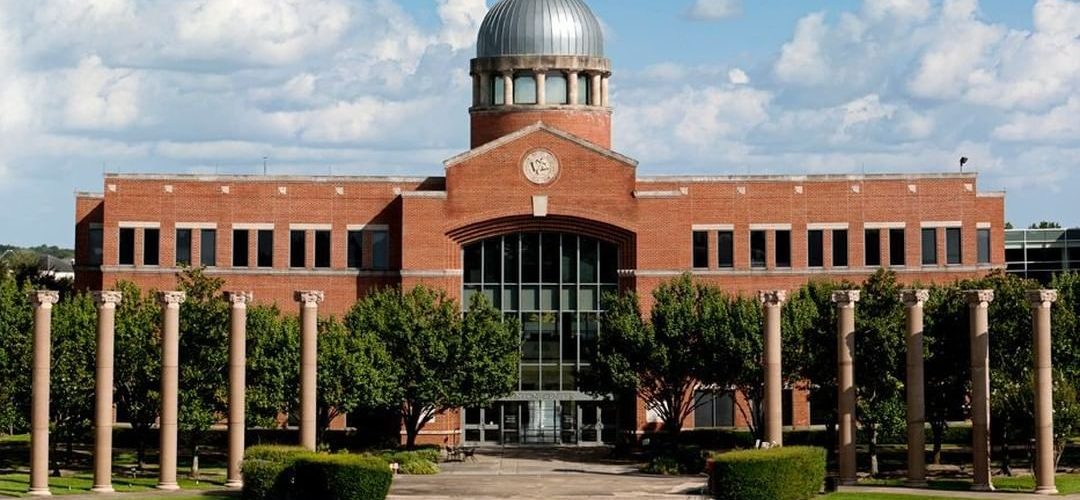 Successes & Learnings
The innovative work from both Jason and James in partnership with RaiseMe shaped a year of growth, with a record first-time incoming class! James shared, "This past fall our first-year enrollment is up by 36% year-over-year." Houston Baptist University saw a jump in enrollees from every source, with RaiseMe leading the way as the highest performer.
James and Jason view their RaiseMe micro-scholarships as a key step in building early engagement, across many geographies.
Thanks to an increase in out-of-state followers on the RaiseMe platform, the HBU admissions team is now able to reach out to students before college fairs and connect with students in new territories or different states before arriving to ensure greater success at their events. James mentioned, "We are a very regional campus, but with RaiseMe we are generating followers from all over. They want to know more about the scholarships we're offering. Of course, not all of them will enroll or even apply, but the handful that do make a huge difference. This was an unexpected opportunity with RaiseMe." This unexpected opportunity is one that Jason says they have plans to build upon.
Future at HBU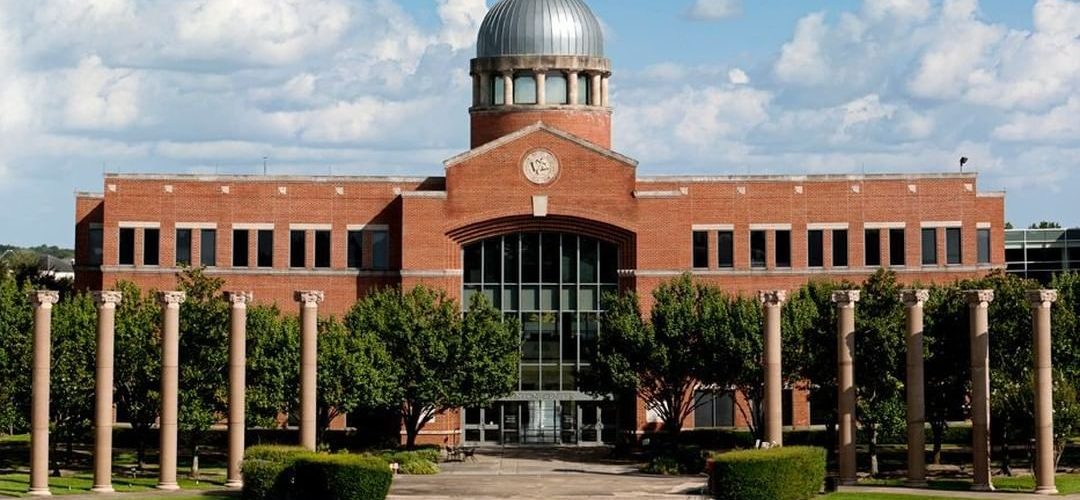 When describing what he is most proud of and most looking forward to in his work at HBU and as a RaiseMe partner, James says "We look like what the world looks like today, and that is something we are really proud of. We are truly a reflection of Houston, which is a refreshing thing. I am looking forward to our institution continuing to embrace and support this increasingly diverse student body."
At RaiseMe, we often say it takes a village to bring students to and through college, and we are so happy to have HBU as part of that village.
Click here to learn more about how RaiseMe helps colleges reach enrollment goals.
You may also like New transfer success initiative will reward students with financial aid awards for strong academic performance, and on-time... The higher ed industry is reacting to a rapidly changing student search landscape. In a very short period of time, admission offices across the US shifted tours, events,...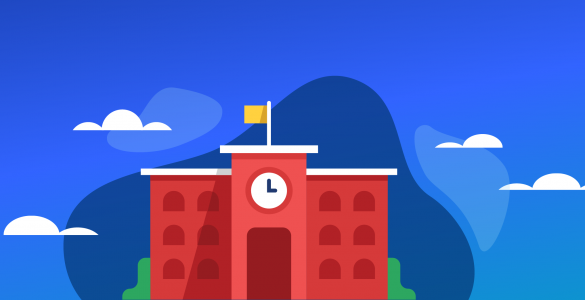 It's time to rethink how your university's enrollment team is utilizing student search next fall in the wake of COVID-19.