Industry Insights: Reimagining Search in the Time of COVID-19
The higher ed industry is reacting to a rapidly changing student search landscape. In a very short period of time, admission offices across the US shifted tours, events, and information sessions online. Institutions that have historically relied on search as a central part of their enrollment strategies must now diversify lead sources. As we adjust our focus to identifying right-fit prospective students, a fall without standardized tests and with limited travel brings with it an opportunity to re-think business as usual.
Access our latest report on reimagining search in the time of COVID-19 to learn more about how RaiseMe can support your institution's search efforts now and in the future as a steady, self-renewing source to supplement standardized test names. With access to contact information, intended major, extracurricular activities, GPA, test scores, and more, college partners can identify and engage high school students earlier in high school and in a personal and constructive way.
Read our latest report to re-imagine search at your institution this fall.
You may also like New transfer success initiative will reward students with financial aid awards for strong academic performance, and on-time degree completion from The College of Saint Rose, Concordia College New York, Rensselaer...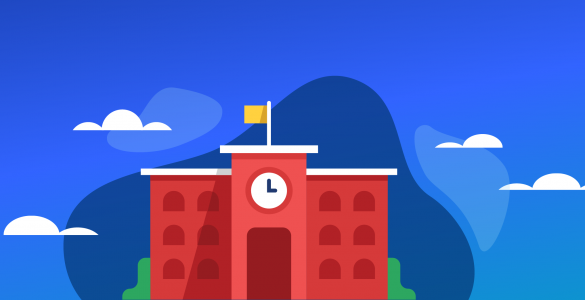 It's time to rethink how your university's enrollment team is utilizing student search next fall in the wake of COVID-19.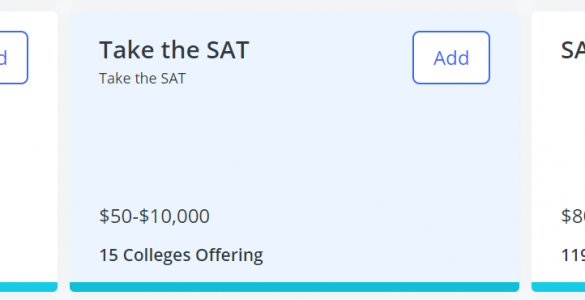 As enrollment leaders consider how to set recruitment strategies for the class of 2021 and beyond, one factor adding additional uncertainty is the rise of test-optional admissions policies. How will this practically...