Faces of Our Partner Advisory Council: Boyd Bradshaw of IUPUI Talks Strategy and Data
Learn more about Partner Advisory Council Member Boyd Bradshaw and his take on strategy and data in enrollment.
RaiseMe's Faces of our Partner Advisory Council is a series of blog posts highlighting leaders from our partner institutions who provide both guidance for the higher ed space, and specific expertise for us as our company aims to realize our mission of serving all students to and through college.
Dr. Boyd Bradshaw is the Associate Vice Chancellor (AVC) for Enrollment Management and Chief Enrollment Officer at IUPUI. RaiseMe is grateful to have Dr. Bradshaw as a member of our Partner Advisory Council to learn from his experience and expertise. Dr. Bradshaw kicked off his career as an admissions counselor, and he quickly discovered that he was fascinated by the enrollment management industry. He went back to school to get his master's degree in Educational Psychology and later, his Doctorate in Education.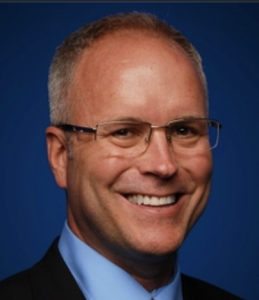 Dr. Bradshaw has over 20 years of experience working in higher education and holds a deep appreciation for the wonderful mentors he found along the way who invested in him both professionally and personally. Early on, Dr. Bradshaw strategically chose to work at different types of institutions and benefited from experiencing the perspectives of multiple enrollment teams and universities. At IUPUI, Dr. Bradshaw enjoys serving a challenging and complex institution that has an opportunity to really thrive in the years to come; based on its location, being downtown in the third-largest midwestern city in the country, and the wide range of students they look to support, including transfer students from Ivy Tech, and a diverse set of traditional first-time freshmen students from their backyard, as well as the larger midwestern area.
For Dr. Bradshaw, the most rewarding part of his role is working with prospective students and giving them a chance to change their futures. With many IUPUI students identifying as first-generation or coming from underserved populations, it's important to Dr. Bradshaw and his team that they instill confidence in students that they can afford a college education and truly prosper from the many types of experiences available on campus. IUPUI focuses on creating an environment where all students can excel both in their personal lives and as they shape their future paths.
"It's about the students. The students are why we do what we do."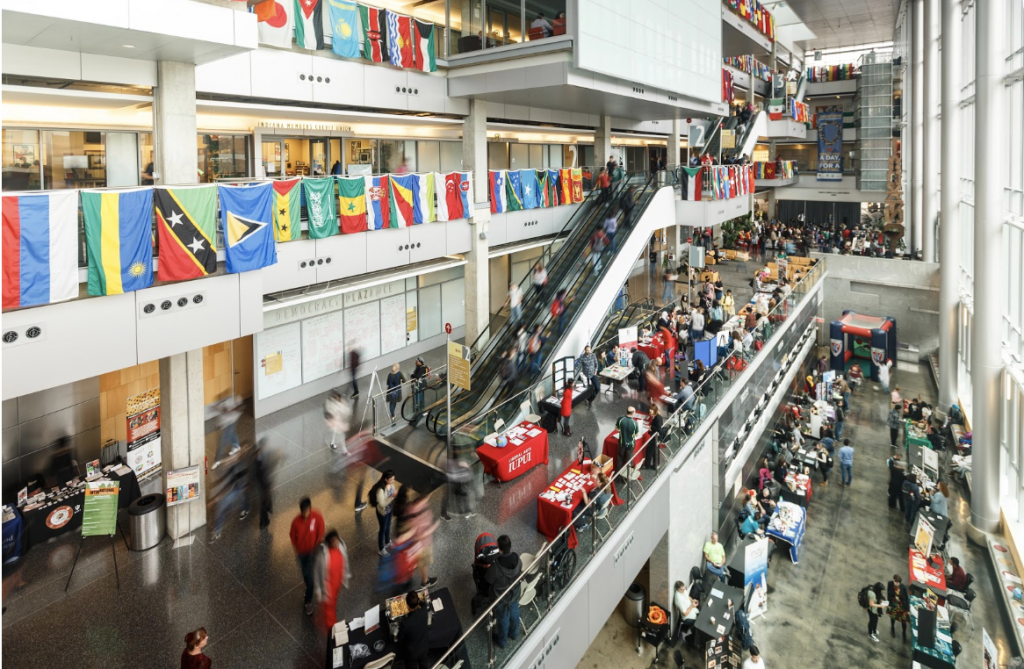 Favorite Spot on Campus: Campus Center
"As long as I'm not at my desk, it's my favorite spot. I'm a collaborator, and I like to be out and about on campus. It's really important to me to be able to sit down with others. My office is located within the Campus Center which I think is the best building on campus. It's the hub for our students."

— Dr. Bradshaw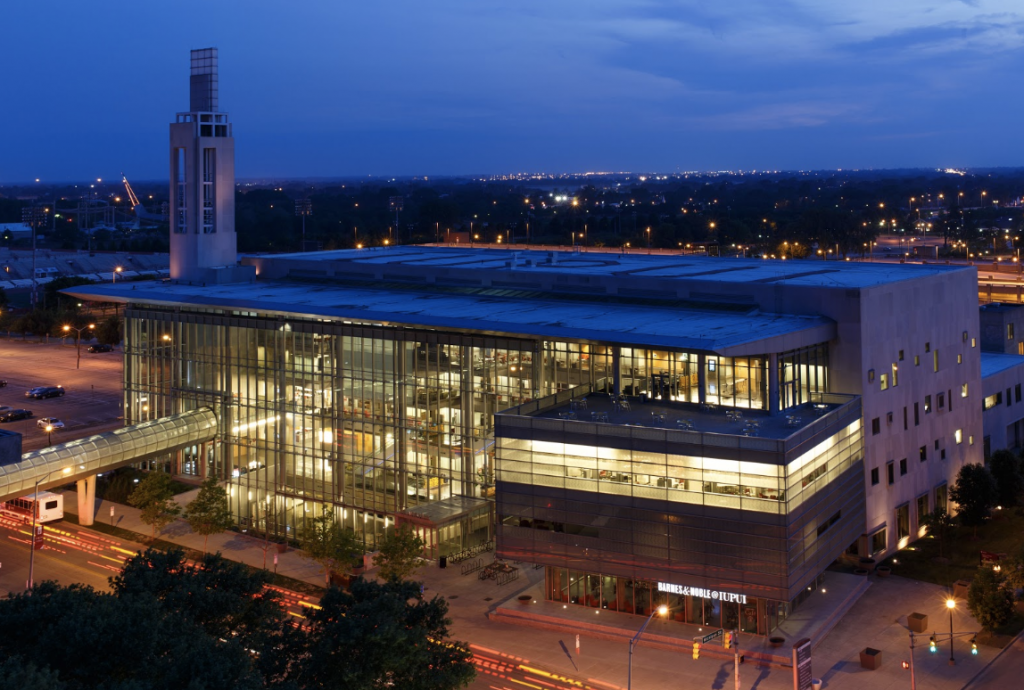 Current Strategic Focus
Two major initiatives at the university stand front and center for Dr. Bradshaw. The first is a move to a test-optional environment, which will be implemented for Fall 2021. Dr. Bradshaw believes this change will expand college access, particularly for those students who might not perform well on standardized exams but are otherwise college-ready. His team finds that GPA is a better indicator of future success.
Second, IUPUI is becoming more strategic with financial aid, which is one of the reasons IUPUI decided to join hands with RaiseMe. RaiseMe allows IUPUI's prospective students to understand financial aid much earlier in the process, and the micro-scholarships reflect the university's future strategy of moving towards more need-based scholarships.
Idea Worth Spreading: A "data-informed" approach
IUPUI's team focuses on the top of the funnel and the data telling them why and how students got there, and believe their future success lies in getting more prospective students into the top. RaiseMe helps IUPUI's team increase that top of funnel number with a diverse group of interested students who have opted to follow and earn micro-scholarships from IUPUI on the platform.
Having had the opportunity to consult for other campuses over the years, Dr. Bradshaw identifies the "data piece" as one of the major pitfalls to which enrollment teams fall victim. He says, "People don't understand their data. Rather than being data-driven, institutions must be data-informed. This is where the world lives today and where higher education as a field has fallen behind." Dr. Bradshaw believes that if institutions can understand what their data is telling them, they may not need the exact same structure of recruitment year after year.
With data informing IUPUI's approach, Dr. Bradshaw and his team are advocates for being as efficient as possible with time and resources and understand that their strategies will continue to evolve each cycle.
Interested in learning about who else is a PAC member? Check out the whole council here.
You may also like New transfer success initiative will reward students with financial aid awards for strong academic performance, and on-time... The higher ed industry is reacting to a rapidly changing student search landscape. In a very short period of time, admission offices across the US shifted tours, events,...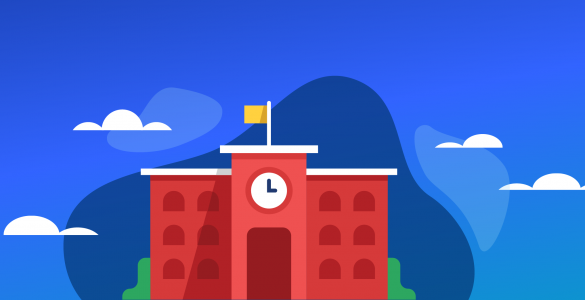 It's time to rethink how your university's enrollment team is utilizing student search next fall in the wake of COVID-19.