Introducing RaiseMe's Partner Advisory Council
Get to know the the enrollment management and student success leaders that make up RaiseMe's Partner Advisory Council.
RaiseMe owes much of its success in supporting students to and through college to its collaboration with university partners. Within a few short years since our platform's launch, the number of colleges and universities on RaiseMe has soared from 10 innovation partners, to more than 300 across 46 states and 4 countries at present. Along the way, our college partners have acted as our most trusted advisors and closest collaborators in pursuing a mission to empower all students to discover and realize their college and career ambitions.
In the early days of 2018, RaiseMe approached leaders at some of its most innovative and long-standing college partners to join its inaugural Partner Advisory Council. The Council's purpose is multifold:
Holding RaiseMe accountable to its mission to get students to and through college in the most effective way possible via regular impact and efficacy outcomes-sharing;
Providing direct feedback on new and upcoming product enhancements to RaiseMe's platform, ensuring that our product can deliver maximum value to students and educators alike;
Catalyzing meaningful relationships and facilitating professional development between enrollment professionals, high school district leaders, and community college student success advisors via in-person events, webinars, andconference presentations;
Offering a dedicated community of learning among PAC members and a space for fostering critically important dialogue and best practice-sharing in the world of student achievement, engagement, and postsecondary success.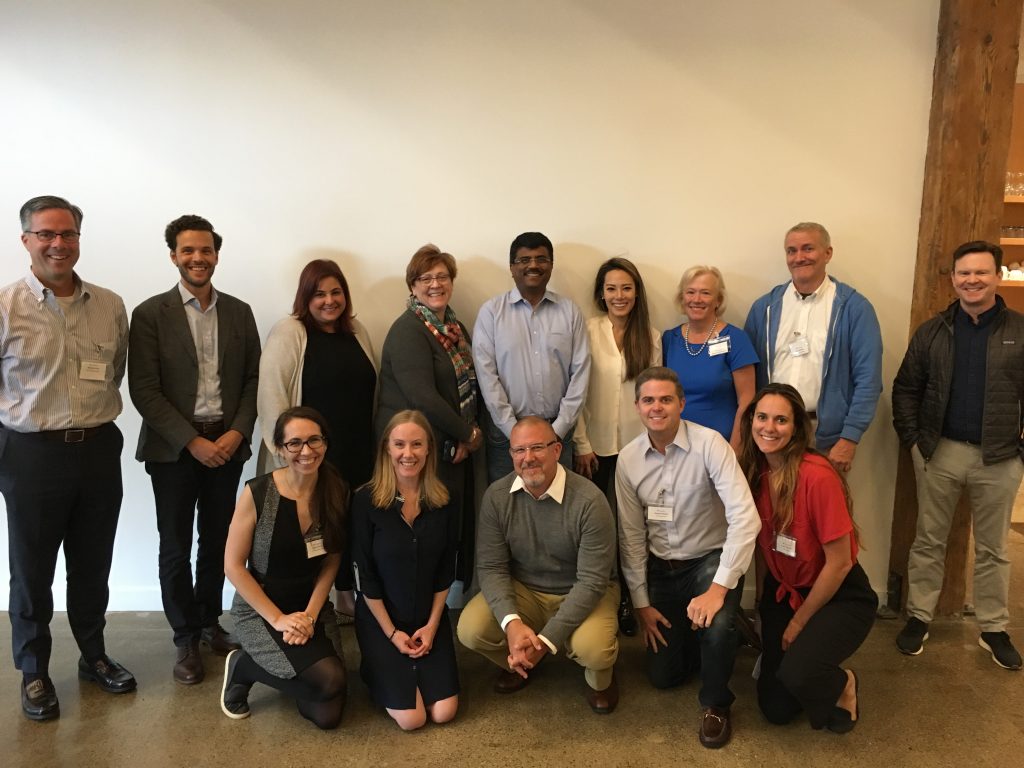 In practice, Partner Advisory Council activity takes the form of two, all-member events each year, as well as periodic polls and collaboration on conference proposals. At the PAC's first meeting at RaiseMe's San Francisco headquarters in August 2018, partners participated in a design sprint led by RaiseMe product experts, the outcomes of which informed the eventual launch of RaiseMe's newest student success offering. Council members also participated in small break-out discussions on a range of topics, including accommodating DACA students on campus, optimizing cost transparency and financial literacy on RaiseMe and beyond, and supporting student-success habits with more than micro-scholarships.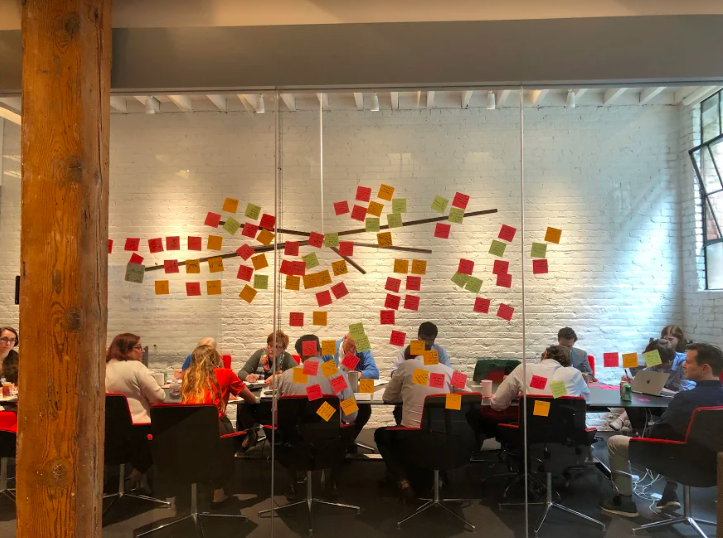 The council is made up of 12 to 14 members at any given time. Twelve members are currently serving: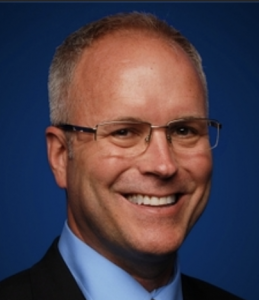 Boyd Bradshaw, Chief Enrollment Officer, IUPUI
Jon Burdick, Former Vice Provost, Dean of Admissions & Financial Aid, University of Rochester, Vice Provost for Enrollment, Cornell University
Jody Glassman, Director of University Admissions, FIU
Marc Harding, Chief Enrollment Officer, University of Pittsburgh
Rachelle Hernandez, Senior Vice Provost for Enrollment Management, the University of Texas at Austin
Sundar Kumarasamy, Vice President for Enrollment Management, Northeastern University
Stephen Lee, Former Associate Vice President for Enrollment Management, West Virginia University, Vice President for Enrollment Management and Student Affairs, Lock Haven University
Dawn Medley, Associate Vice President for Enrollment Management, Wayne State University
Sandra Oerly-Bennett, Executive Director of Financial Aid and Scholarships, West Virginia University
Sam Petoskey, Vice President of Business Intelligence, Wingate University
Ronné Turner, Vice Provost for Admissions & Financial Aid, Washington University in St. Louis
Maureen Weatherall, Vice Provost of Enrollment Management, Loyola Marymount University
Stay tuned for future profiles of our Partner Advisory Council members and hear from some of them in our webinars, including November 2019's Fireside Chat: Working Smarter in Enrollment Management and Admissions (Vimeo password: RaiseMe).
You may also like New transfer success initiative will reward students with financial aid awards for strong academic performance, and on-time... The higher ed industry is reacting to a rapidly changing student search landscape. In a very short period of time, admission offices across the US shifted tours, events,...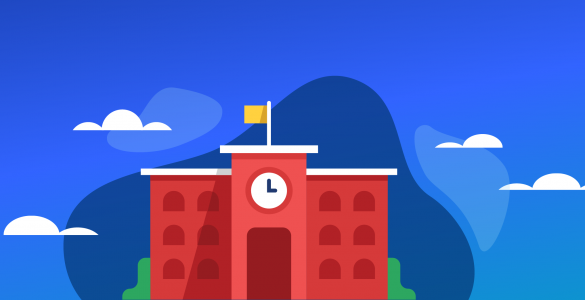 It's time to rethink how your university's enrollment team is utilizing student search next fall in the wake of COVID-19.