RaiseMe's Fall Cohort Continued; Newest College Partners
Learn more about the newest colleges offering micro-scholarships for high school achievements.
Before winter is here, take a look at our newest college partners from this fall. This is a group of private and public institutions from all over the country.
Students — learn more about these unique universities and start earning today!
You may also like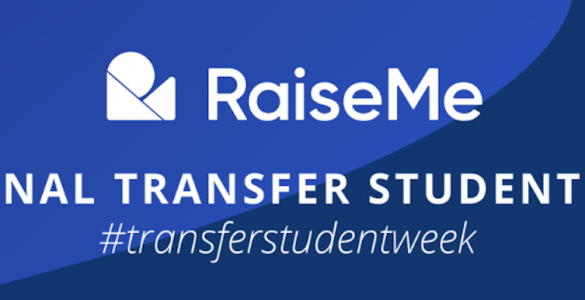 Join RaiseMe in celebrating National Transfer Student Week October 19th-23rd. This is a week to celebrate our students, connect them with resources, and to...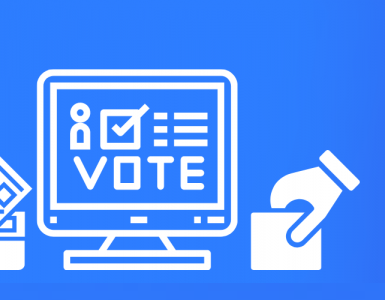 This fall, more than 80 colleges and universities on RaiseMe are offering micro-scholarships to community college and high school students for civic engagement...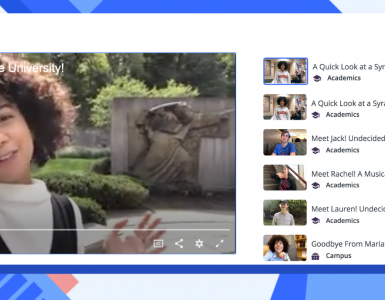 Now on RaiseMe, you can watch videos created by real students to get a true sense of college life and find out what schools are right for you.