Community Engagement @ RaiseMe: ScholarMatch
ScholarMatch high school and college students took a field trip to RaiseMe HQ to discuss college and career pathways into tech.
Our team loves volunteering with ScholarMatch, a community-based organization focused on providing personalized college counseling and academic support to low-income and underserved students. We have been so fortunate to partner on various events at ScholarMatch over the years, but this time we were excited to welcome ScholarMatch to RaiseMe HQ! This summer, it was important to ScholarMatch to show their high school & college students many companies across industries and break down the barriers of access into those industries. Our team showed the students our office space in SoMA and spent time together sharing our unique college and career journeys and how our paths have led us to the work we do at RaiseMe!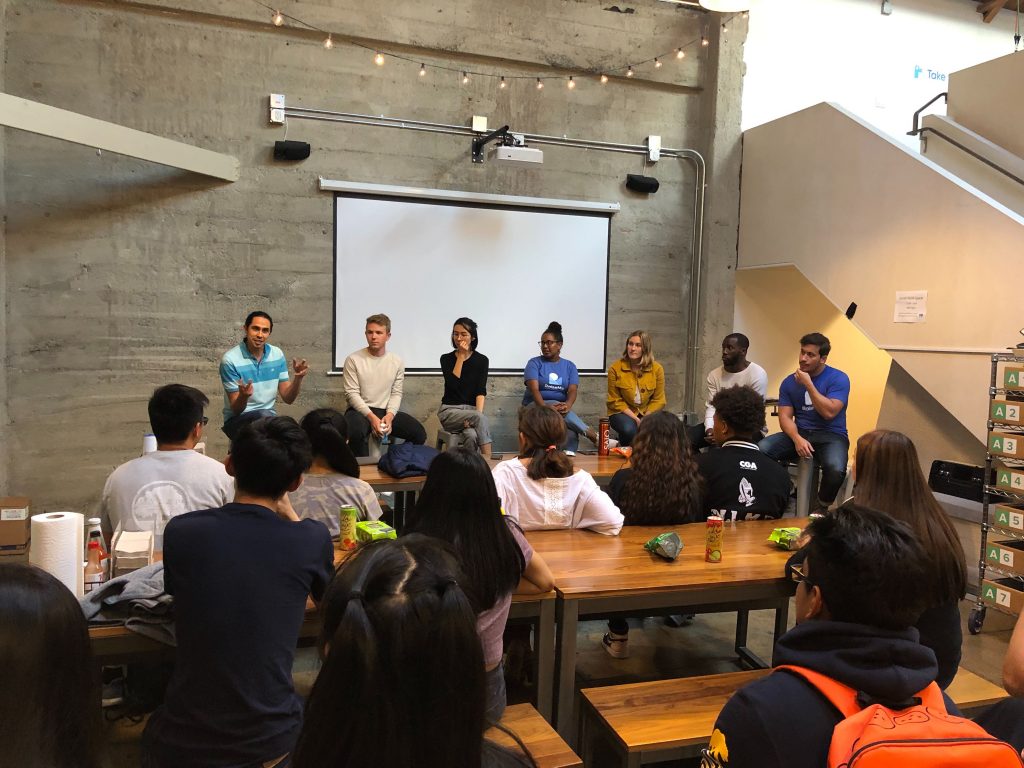 After sharing our stories, we loved learning about the students' inspiring personal journeys. Each student was so unique and highly motivated. We're lucky to work for a company that works to impact these very students by helping them discover and realize their goals, to and through college.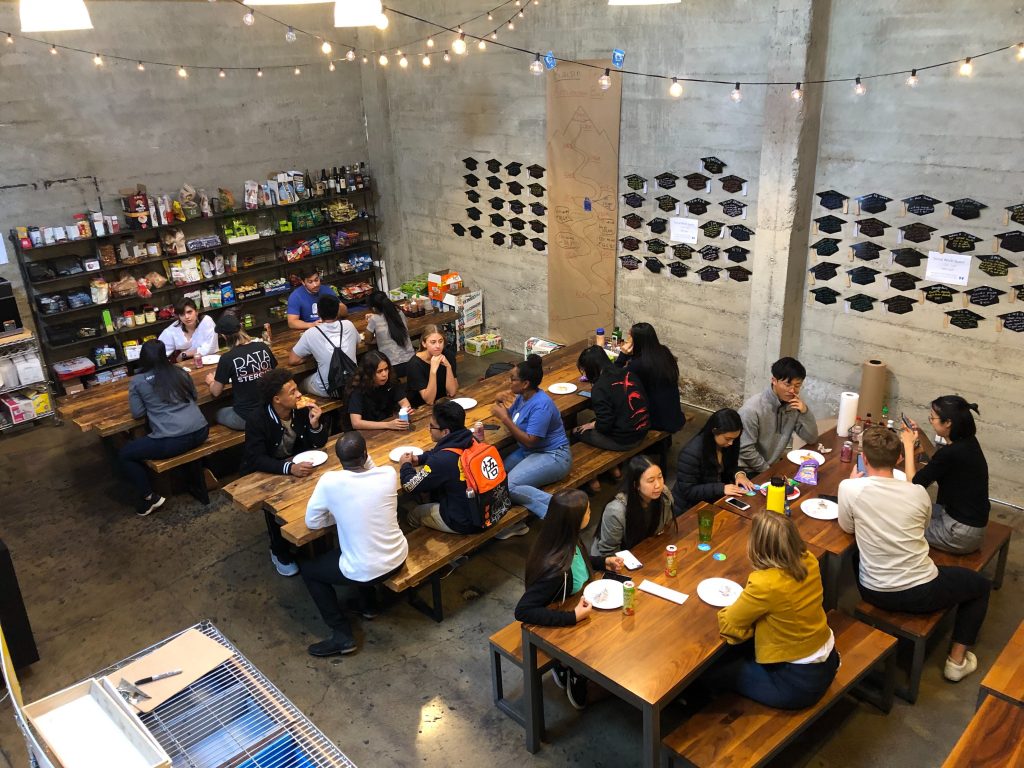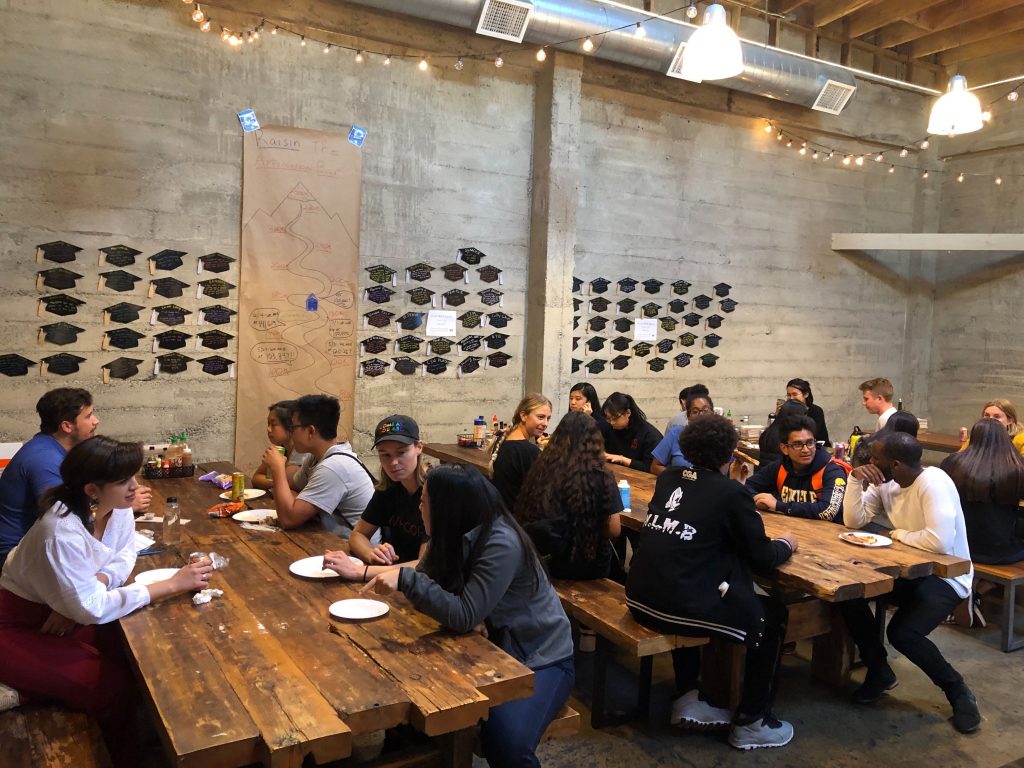 Everyone — students and our team — realized that you never really figure out your life plan! You continue growing and learning and exploring interests through your school and career paths!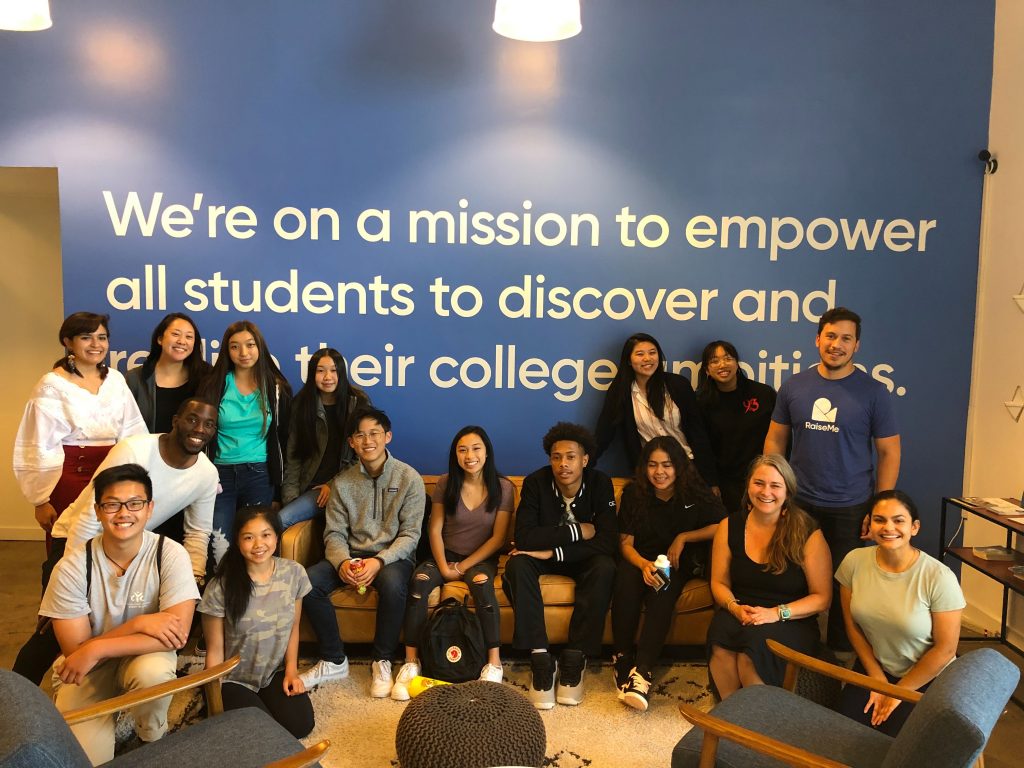 Want to make an impact on students through your work by joining the RaiseMe team? Check out our jobs page!
You may also like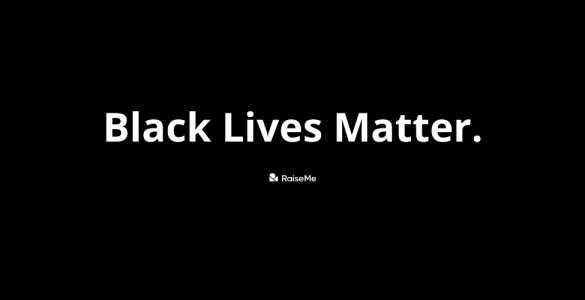 Racism, police brutality, and violence have no place in our society. Read more about our commitment to eradicating racial...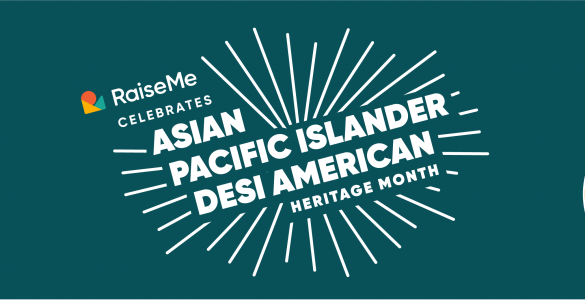 Get inspired by these artists for Asian Pacific Islander Desi American History Month!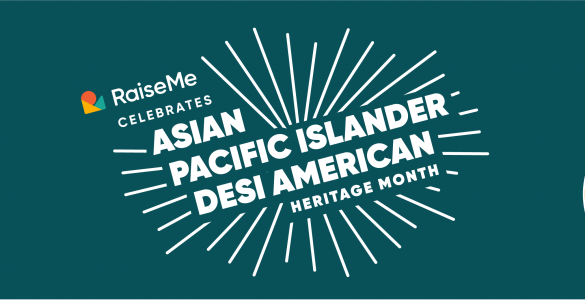 RaiseMe is taking a step back during the month of May to explore and celebrate the diverse experiences amongst Asian American and Pacific Islanders.