Community Engagement: CodeNation Visits RaiseMe!
RaiseMe recently partnered with Code Nation to bring Oakland Tech High School students on a field trip to RaiseMe.
A tech career can be a pathway to stability and prosperity, but students growing up in low-income households have less access to computer science curriculum, networking opportunities, and role models that help create pathways to tech. Meanwhile, glaring inequities in the Bay Area leave many students that live in close proximity to tech without the tools or skills to be considered for the jobs in their backyard.
That's why we've loved partnering with CodeNation. CodeNation starts working with local Bay Area high school students as early as 1st semester of freshman year to equip them with technical coding skills, experiences, and connections that create access to technology careers. This week, RaiseMe hosted a group of CodeNation students from Oakland Tech High School. It was a packed evening! Students toured through the RaiseMe office, met a panel of RaiseMe's engineers to learn about what a career in engineering is like, competed in a Shark Tank challenge where they set out to solve a pertinent issue facing education, signed up for RaiseMe, and obviously ate some pizza!
During the Shark Tank challenge, our team was incredibly impressed with the students' ingenuity and fresh perspectives on big challenges in education. One group was concerned that high school curriculum doesn't include learning life skills, so they pitched "Life Skills 101," a website for students to access resources on all relevant life skills from learning basic cooking skills, to doing laundry, to budgeting and managing personal finances. Another group chose to focus on how school district resources are distributed. By giving voice to students through a collective organizing website, students could make their concerns heard and districts could understand how to use resources more effectively. Lastly, a group chose to tackle lesson plan effectiveness. They created a site where teachers and students could collaborate on lessons to ensure variety in how lessons are delivered. They thought collaboration with their teachers would help ensure each lesson was engaging and would meet all student's learning needs.
It was exciting to watch the students in action, passionately pitch their ideas! Here are the three groups delivering their pitches to the judges.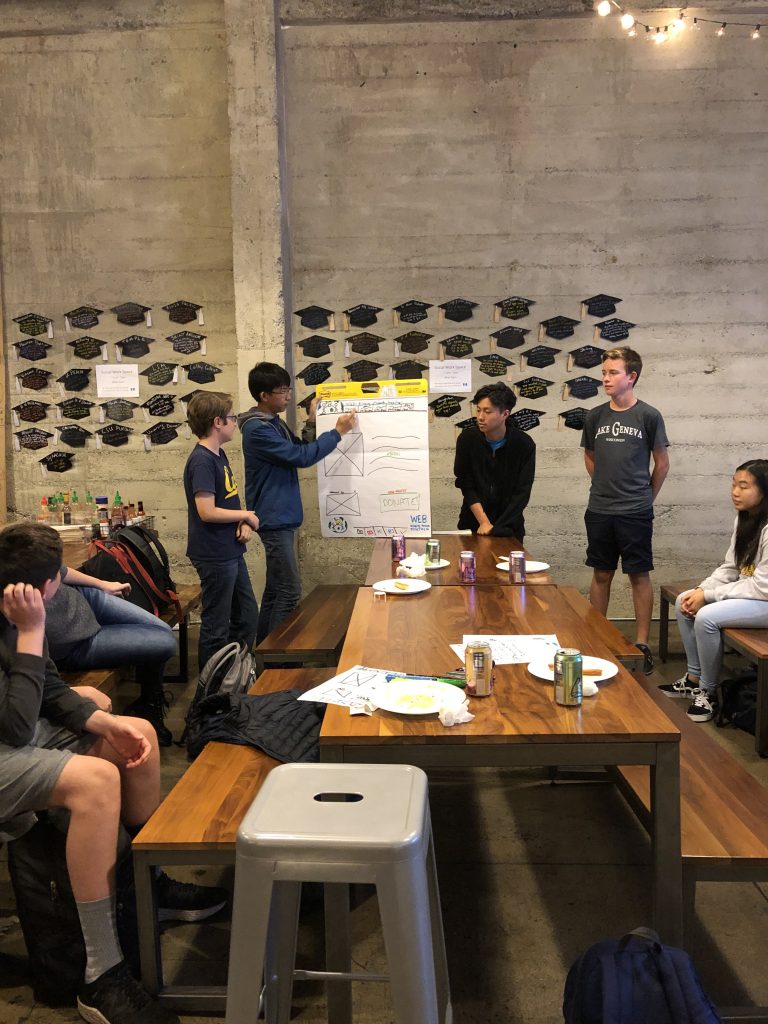 Thank you again, Code Nation, for providing our team the opportunity to work with your students!
Want to learn more about working at RaiseMe? Check out our jobs page.
You may also like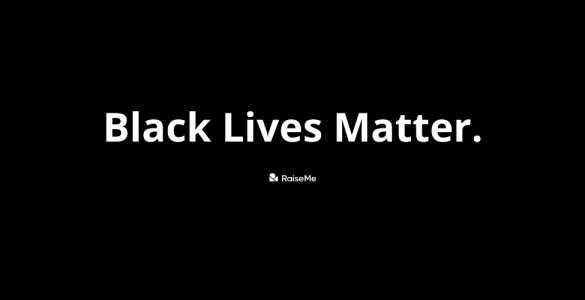 Racism, police brutality, and violence have no place in our society. Read more about our commitment to eradicating racial...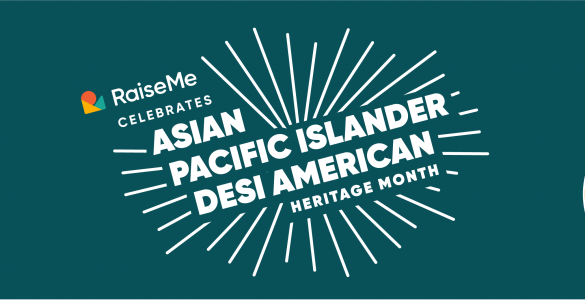 Get inspired by these artists for Asian Pacific Islander Desi American History Month!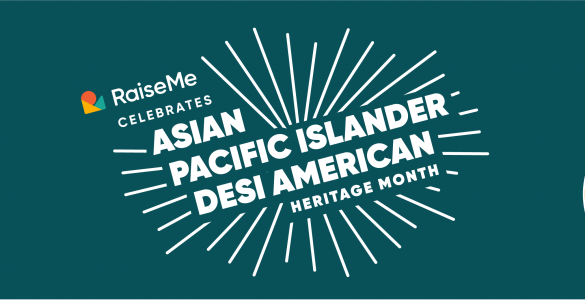 RaiseMe is taking a step back during the month of May to explore and celebrate the diverse experiences amongst Asian American and Pacific Islanders.