Why HBCUs Matter!
Celebrate Black History Month this February with a lesson plan outlining the importance of HBCUs.
Our Black History Month celebration wouldn't be complete without honoring the legacy of Historically Black Colleges and Universities (HBCUs). HBCUs have played a pivotal role in opening up access to higher education — and the economic mobility it affords — to African American students. The minds of scholars, authors, and Civil Rights leaders like Toni Morrison, W.E.B. Du Bois, Ida B. Wells, Booker T. Washington, Alice Walker, Langston Hughes, and Martin Luther King Jr. were all supported and nourished at HBCUs.
In this lesson we celebrate the legacy of these historical institutions and help students understand why they were necessary in the first place. Check out a preview below!
Lesson Plan: Introduction to HBCUs
Page 98 of Paving Paths to College: A RaiseMe Curriculum Book
Learning Objective: Students will consider the role that HBCUs have played in the landscape of higher education and articulate the importance of these institutions for improving access to opportunity.
Key Points:
HBCU stands for "Historically Black Colleges & Universities," institutions of higher learning founded before 1964.
Their primary mission was originally to provide a safe space where African Americans could receive an education following the Civil War, though students of any race or ethnicity may attend an HBCU.
9% of all African American college students attend historically black colleges and universities. The number of students enrolled in HBCUs has increased by 35% since 1976!
HBCUs generate a significant number of all bachelor's degrees earned by African Americans in STEM (science, technology, engineering, & mathematics) fields. They also graduate the most African Americans seeking doctoral and engineering degrees in the nation.
---
Introducing Paving Paths to College: A Curriculum Book by RaiseMe
RaiseMe created an academic year's worth of lesson plan content for educators, designed to thoughtfully engage high school students of all ages in college readiness activities and build stronger college-going culture in schools. Help put students on the right path towards taking control of their college-going futures by exploring some of our other lesson plans on understanding financial aid, college discovery, and more by downloading the free curriculum guide here.
Have questions or feedback for us, or want to contribute a lesson plan idea or content to our library? Reach out and let us know: hello@raise.me. To invite students to begin earning micro-scholarships for their academic and extracurricular achievements on RaiseMe, sign into your RaiseMe Educator Portal here.
You may also like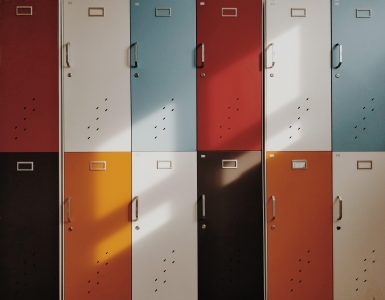 A comprehensive overview for getting your high school students started with RaiseMe.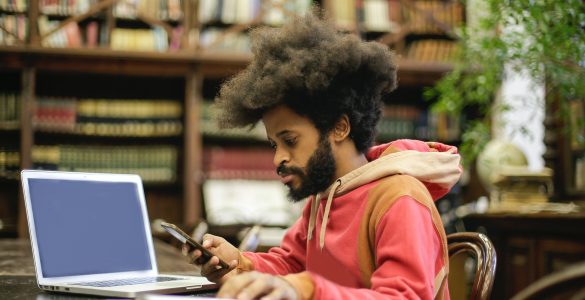 A few pieces of advice from RaiseMe's Community College Partnerships Lead, Dr. Tara Zirkel, about starting off your fall semester the right way.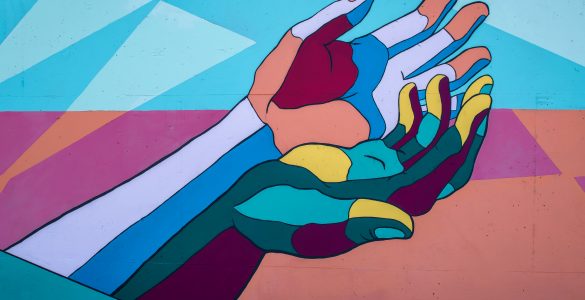 A recap of the RaiseMe webinar featuring panelists from across the education landscape speaking to the supports being put in place to address student mental...