RaiseMe: Everything Educators Need To Know for Back-to-School and More
A comprehensive overview for getting your high school students started with RaiseMe.
So you've found out about RaiseMe and micro-scholarships. You like the idea of getting students involved in earning money for college early. Maybe you love it — we certainly do! But now you're a little stuck on figuring out how to roll it out to your organization and to your students.
What's next?
Well, take a breath — we've got you covered. We know introducing any new initiative, especially right now during a global pandemic, can feel challenging and, at times, overwhelming. So to help make sure you are well-equipped to support your community in using RaiseMe we've created a best practices toolkit with some frequently asked questions, resources, and low-lift strategies to get you started. Read on to learn more.
How should I explain RaiseMe?
Everybody learns differently. Some people learn visually, some auditorily. Others may learn best by reading or completing an action themselves. Wherever you are, in the classroom or meeting virtually with students and colleagues, your audience will likely be a mix of learning styles. Here are a few places to get the ball rolling when explaining RaiseMe that touch on multiple learning styles:
Visit our YouTube channel.
Print and share RaiseMe flyers.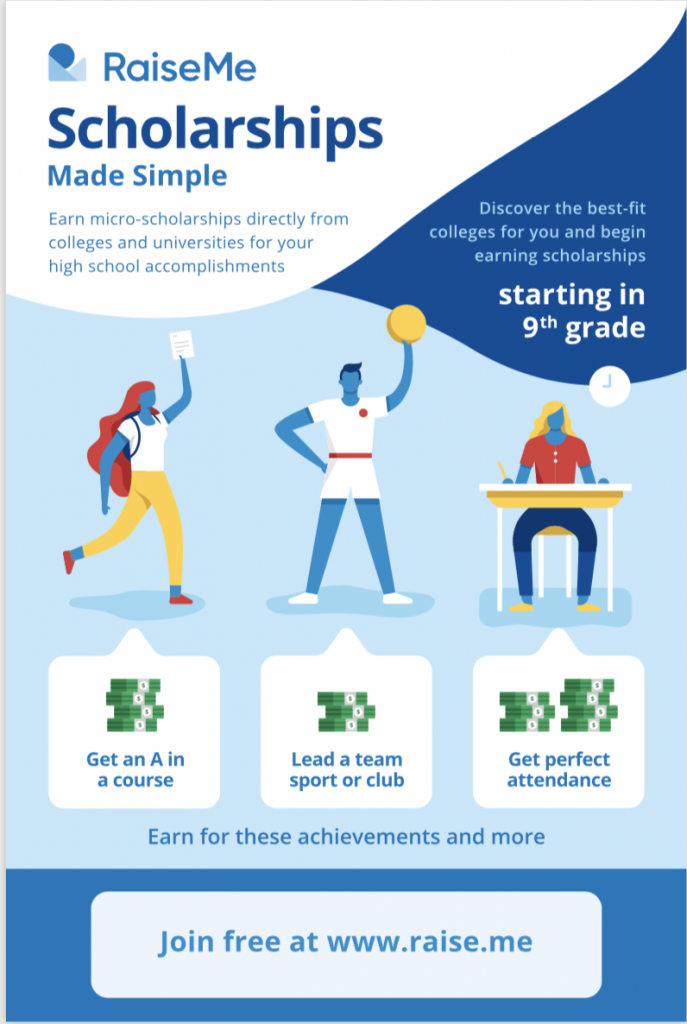 Have students or colleagues go ahead and create a RaiseMe account! If anybody needs help, we have a video for that too!
When should I introduce students to RaiseMe?
Though students can join at any time throughout their high school career, we've found that the best time to introduce RaiseMe is in their freshman year of high school. Signing-up early allows students to develop habits around updating their RaiseMe portfolios and foster a college-going culture. In turn, this can create space for educators to have regular discussions about college exploration, college fit, test preparation, financial aid, and academic readiness throughout a student's high school experience. Read our Impact and Efficacy report to learn more about the impact RaiseMe can have on early engagement and demonstrated interest.
We've created two rollout guides for you below. We'll leave it to you to decide which one best suits you and your district's specific needs!
RaiseMe's Comprehensive Rollout Guide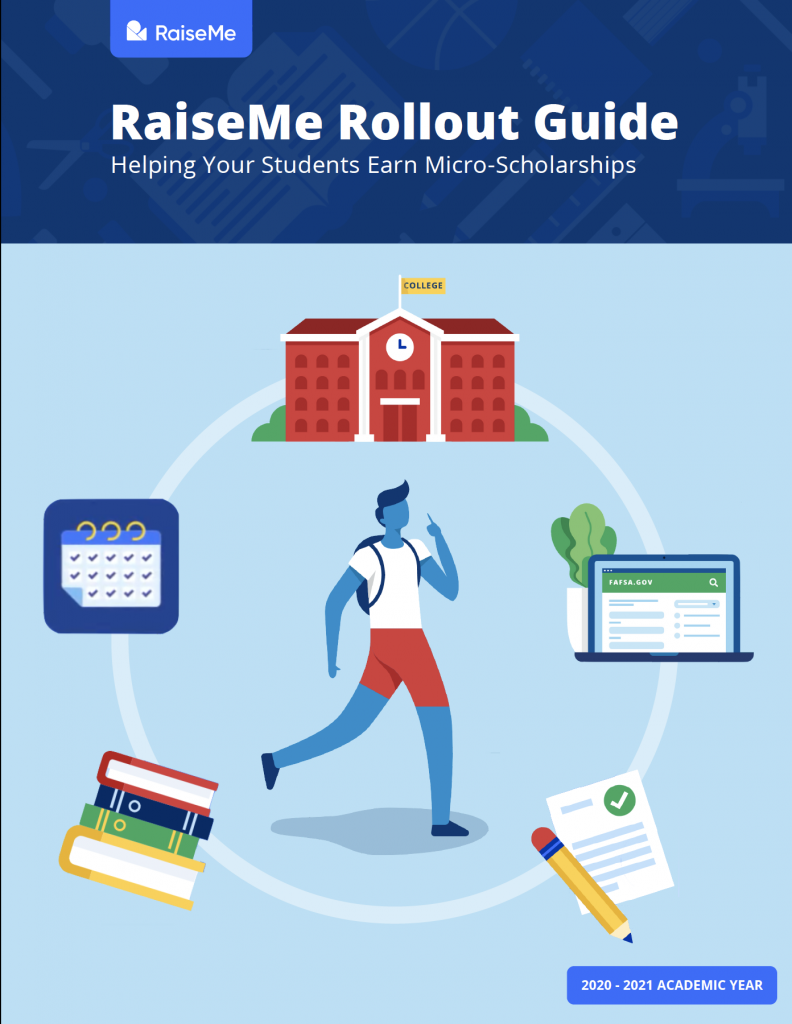 You can also download RaiseMe's Classroom Rollout Guide.
How can I help keep students engaged?
Many of our most successful partners have kept students engaged by scheduling regular pit-stops to refamiliarize students with RaiseMe. In practice, this can look like a high school orientation, a college readiness course, grade level advisory periods, or counselors partnering with teachers for some dedicated time in the classroom.
For the best engagement, consider scheduling RaiseMe updates around the moments throughout the year when students are receiving feedback about their academic progress, such as grade reports or test scores. It can also center around college readiness activities like completing the FAFSA, taking the PSAT, or attending a virtual campus tour or college fair.
Jan
Grades Posted
Feb
College Fairs
(Virtual Too!)
Mar & April
Midterms
SAT or ACT Scores
May
Grades Posted
Summer Begins
Jun & Jul
(Virtual) College Visits
College Level Courses
Aug & Sep
Updates from Summer
Community Service
Work Experience
Oct
Take PSAT
Pre-ACT
SAT / ACT
Nov
FAFSA Season
Dec
Finals
PSAT Scores
We know time is a precious resource to educators, so we've created tools to help scaffold your capacity to do what you do best — teach. "Paving Paths to College" is RaiseMe's comprehensive curriculum book with complete lessons on financial literacy, FAFSA, the PSAT, and more. We've broken down the curriculum by grade level too!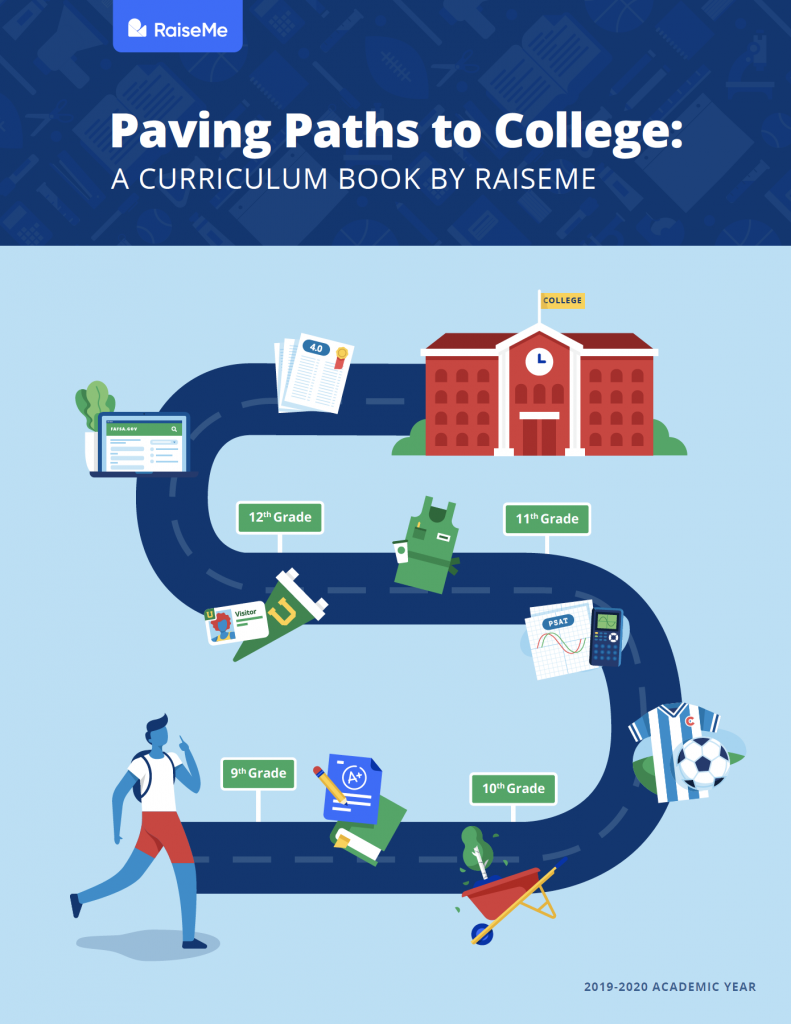 How can I share RaiseMe on social media?
We probably don't have to tell you this, but a large number of today's students consume information through social media. Why? Because they've grown up with smartphones, tablets, and laptops. This translates to a more tech-friendly generation that relies heavily on their devices to find the information they need. If you want to meet those students where they're at, making your college readiness initiatives mobile-friendly and accessible by social media will go a long way.
Check out our Social Media Toolkit for suggestions!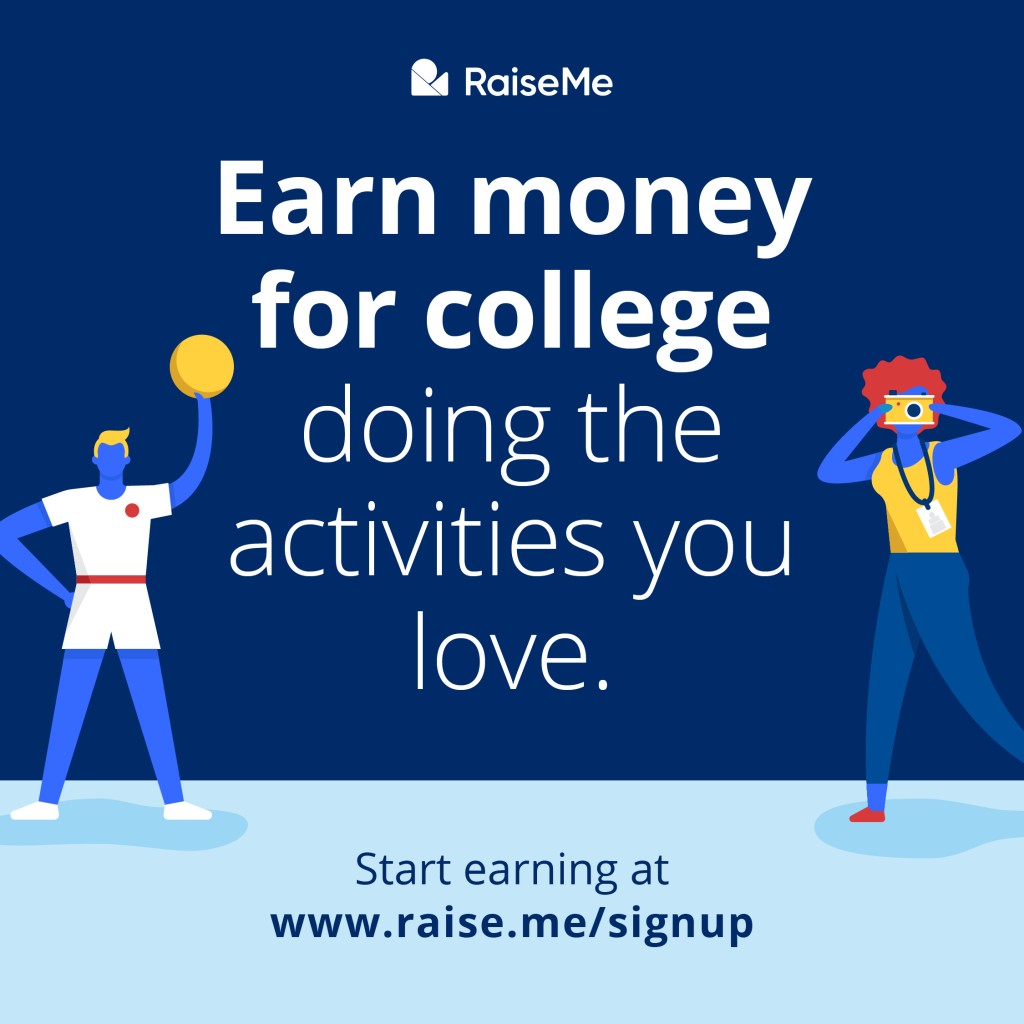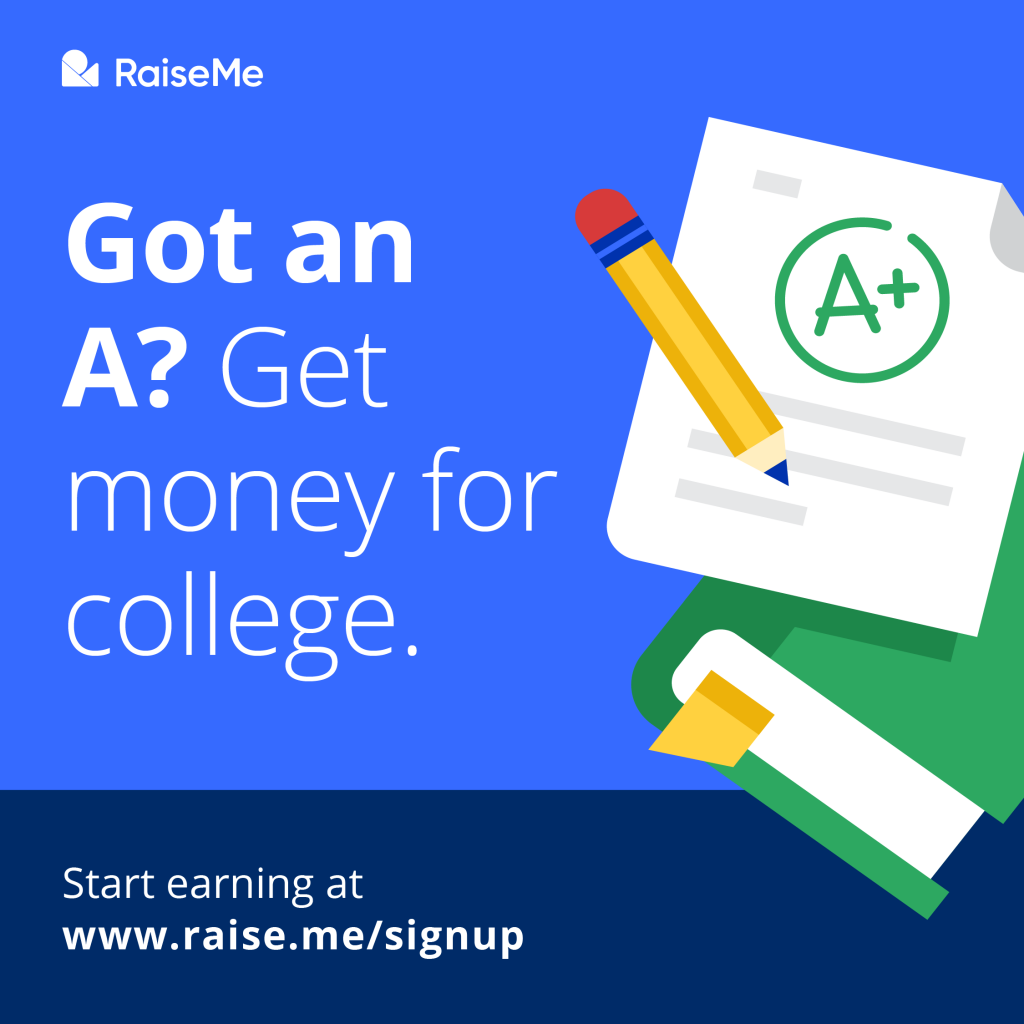 Be sure to visit out our Remind Text Guide. Each message is tailored to meet most SMS text services 140 character limit, so all you need to do is copy, paste, and send!
This is great! Where can I learn more?
We hope this information has been helpful! If you want to learn more about RaiseMe visit our webinar gallery. Our webinars include monthly demonstrations of our student and educator portals, financial aid workshops with our college partners, and discussions with educators and students across the country. Sign up for one of our upcoming webinars and join our growing community!
You may also like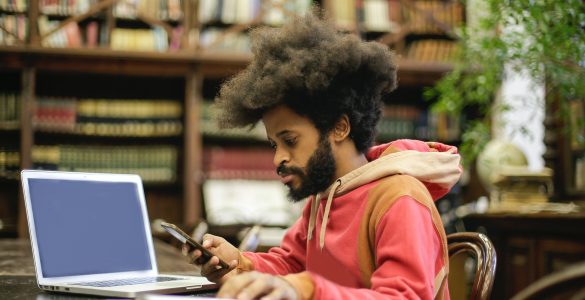 A few pieces of advice from RaiseMe's Community College Partnerships Lead, Dr. Tara Zirkel, about starting off your fall semester the right way.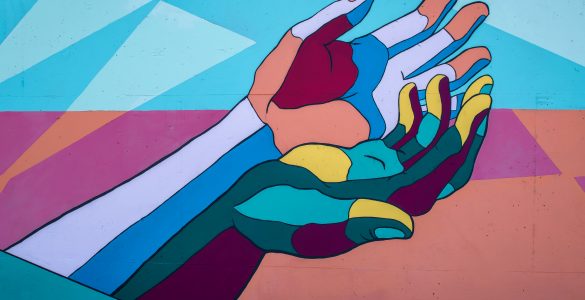 A recap of the RaiseMe webinar featuring panelists from across the education landscape speaking to the supports being put in place to address student mental...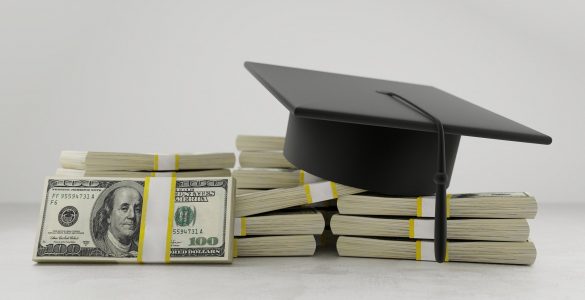 Your first financial aid award letter doesn't have to mean it's final. Here's your guide for seeking more financial aid when the first offer does not meet your needs.