RaiseMe and Westmoreland Community College: 500 students and growing
Best practices and learnings from one of our most successful two-year partners.
Westmoreland County Community College serves 5,000 students in southwestern Pennsylvania with over 80 academic programs. Courses taken at Westmoreland transfer to more than 100 bachelor's degree programs at more than 40 colleges and universities, offering students flexibility in their long term goals. Starting this semester, Westmoreland has partnered with RaiseMe to not only introduce micro-scholarship options, but to encourage early transfer planning and financial literacy.
Currently, Westmoreland has 569 students, or 11% of their total enrollment, engaged with RaiseMe, making them among our leader colleges. Maria Loffredo is Westmoreland's transfer counselor, learn more about their transfer initiatives, and how they are using RaiseMe.
Tell us about your role at Westmoreland?
I provide counseling services in the Student Success Center and also may assist in other areas when needed. Primarily I provide educational transfer, career and academic advising to a diverse student population. I support students in accessing local, regional, and national transfer opportunities to colleges and universities. I also assist students in identifying career and transfer pathways and assist the student in developing a plan inclusive of transferring to colleges and universities.
What are some of the biggest barriers that your students face when transferring?
I believe the biggest barriers to transfer is accessing accurate information and also students being educated on what opportunities are available. Financial barriers also limit our students, and they can feel intimidated by the cost.
How have you introduced RaiseMe to your students? In what ways has it been helpful?
Westmoreland has introduced RaiseMe in several ways. First, we incorporated it in our First Year Seminar course curriculum. It was required for all students to register. We also sent out an email blast to all current students in transfer majors. Lastly, we met with all of our club advisors and student leaders and educated them on RaiseMe and encouraged them to have all of their club members register.
What would you like four year educators to know about community college students, and transfer students specifically?
Westmoreland's transfer students are well rounded and academically strong students. When students finish their time at Westmoreland they are leaving with a strong academic and co-curricular transcript. Our students are eager to continue on their career pathway and ready to succeed!
You may also like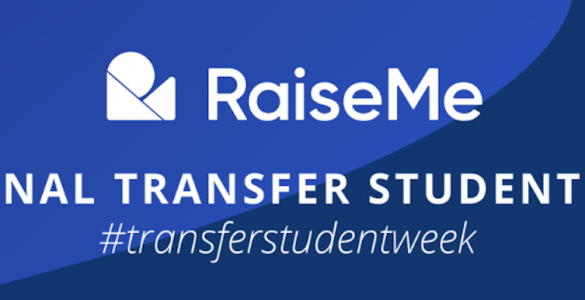 Join RaiseMe in celebrating National Transfer Student Week October 19th-23rd. This is a week to celebrate our students, connect them with resources, and to...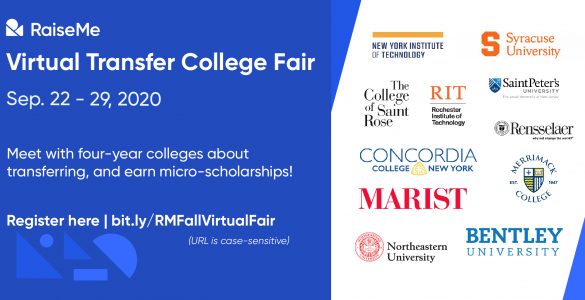 During RaiseMe's Virtual Transfer Fair, community college students can earn micro-scholarships for visiting with colleges, right from home. Students: we know it has...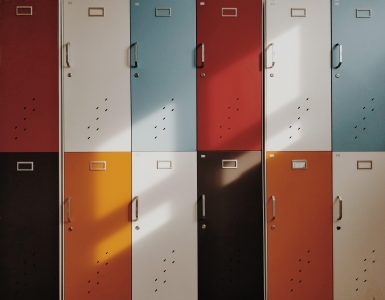 A comprehensive overview for getting your high school students started with RaiseMe.