Lesson Plan: The Legacy of Women in Higher Education
March is Women's history month! Celebrate with your students by studying the impact of college access on women in U.S. society.
In this lesson, we will retrace the history of women seeking access to higher education in the United States. Check out a preview below!
Women's History Month Lesson Plan
Learning Objective: Students will reflect on the history of women gaining access to higher education in the U.S.A. and critically engage the political and economic impacts of it.
Key Points:
Women's colleges were first founded in the mid-19th century to combat the pervasive notion that an education was unnecessary, given "a woman's place in the home."
Title IX was a law passed in 1972 by the U.S. Congress, stating that: "No person in the United States shall, on the basis of sex, be excluded from participation in, be denied the benefits of, or be subjected to discrimination under any education program or activity receiving Federal financial aid."
Women gaining access to higher education has played a crucial role in opening the door to greater access in the workforce, to economic mobility, and to resources like counseling, financial assistance, and employment services.
---


Want more lesson plans from RaiseMe?
Access our full suite of college-readiness lesson plan materials when you download a free copy of "Paving Paths to College".
---
Introducing Paving Paths to College: A Curriculum Book by RaiseMe
RaiseMe created an academic year's worth of lesson plan content for educators, designed to thoughtfully engage high school students of all ages in college readiness activities and build stronger college-going culture in schools. Help put students on the right path towards taking control of their college-going futures by exploring some of our other lesson plans on understanding financial aid, college discovery, and more by downloading the free curriculum guide here.
Have questions or feedback for us, or want to contribute a lesson plan idea or content to our library? Reach out and let us know: hello@raise.me. To invite students to begin earning micro-scholarships for their academic and extracurricular achievements on RaiseMe, sign into your RaiseMe Educator Portal here.
You may also like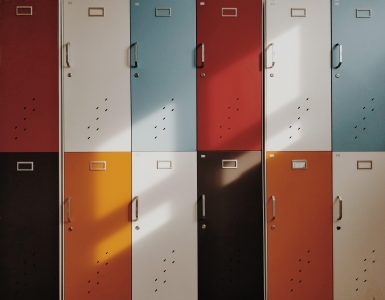 A comprehensive overview for getting your high school students started with RaiseMe.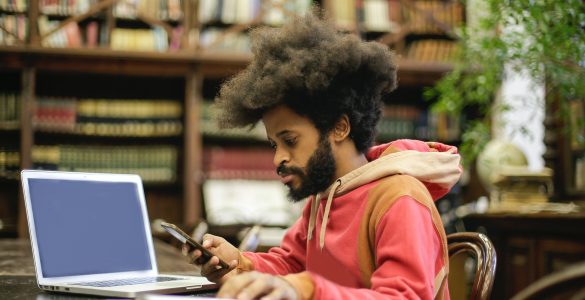 A few pieces of advice from RaiseMe's Community College Partnerships Lead, Dr. Tara Zirkel, about starting off your fall semester the right way.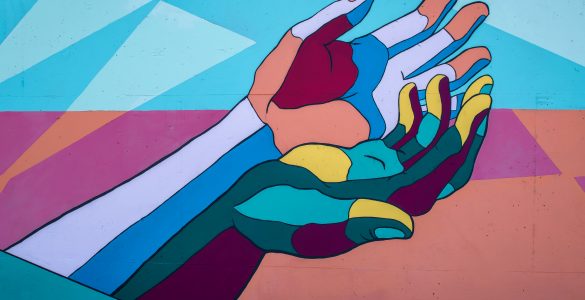 A recap of the RaiseMe webinar featuring panelists from across the education landscape speaking to the supports being put in place to address student mental...