RaiseMe's Newest Partners in the New Year
Happy New Year from RaiseMe! We are excited to kick off this new year announcing our newest partners at RaiseMe. These institutions range widely in size and location but are all equally committed to helping students build an affordable path to college via micro-scholarships. Check out these institutions and start earning today!
*Interested in how your institution can offer micro-scholarships? Contact us here
Applying to college directly from high school? RaiseMe's newest colleges for high school students include…
You may also like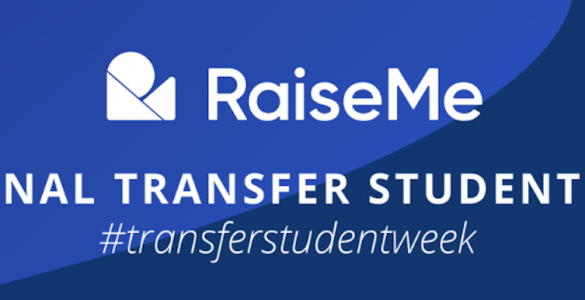 Join RaiseMe in celebrating National Transfer Student Week October 19th-23rd. This is a week to celebrate our students, connect them with resources, and to...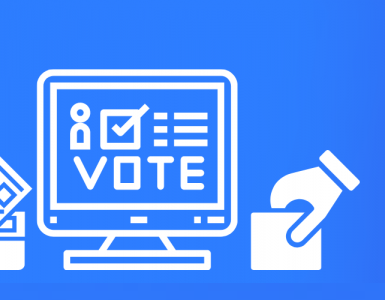 This fall, more than 80 colleges and universities on RaiseMe are offering micro-scholarships to community college and high school students for civic engagement...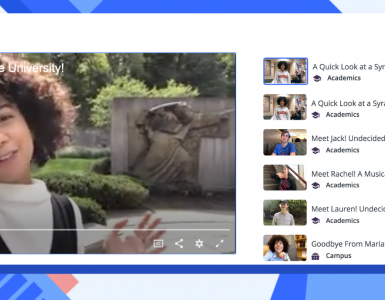 Now on RaiseMe, you can watch videos created by real students to get a true sense of college life and find out what schools are right for you.