New RaiseMe Educator Portal: More Insights, More Tools [VIDEO]
The first month of 2019 is under our belts, most seniors' college applications are complete, and we're personally thrilled for you! Not only are we more than halfway through the academic year, but starting this week, supporting your entire caseload of students is going to be easier than ever before, thanks to an all-new set of updated educator portal tools and features on RaiseMe.
That's right — beyond checking in on your students' micro-scholarship earnings on RaiseMe, our new updated account view for educators offers new insights, data and resources that will help you deliver more contextual and personalized college readiness, discovery, and financial planning support to your students.
Take a look below at what we have in store:
Introducing the all-new RaiseMe Educator Portal!
New "demo mode", college recommendations, student insights and data, and resources all to help you do your job as a counselor, mentor, or advisor to the best of your ability.
Demo Mode
Curious to see what your students see when they're earning micro-scholarships on RaiseMe? Access "Demo Mode" to see a sample student "Portfolio" on RaiseMe, and get a sense of how your students are earning micro-scholarships and discovering colleges on RaiseMe.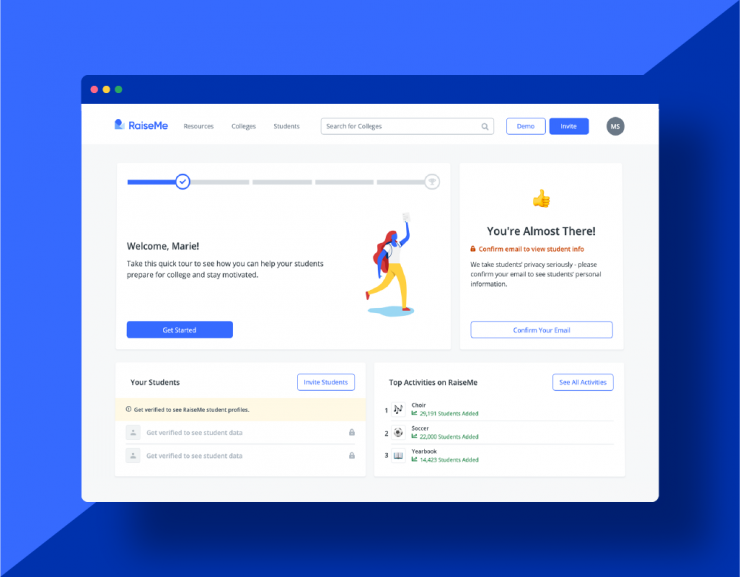 Nearby Colleges
Interested in providing new college recommendations to your students? Our "Nearby Colleges" module offers a preview of nearby colleges that your students are likely to be interested in hearing more about and earning micro-scholarships from.

Schoolwide Stats
Promoting a strong college-going culture in your school or district is a team effort — and peer-to-peer encouragement and counselor support are critical parts of that effort. That's why we've updated our educator portal to provide a personalized overview detailing the share of students at your school or district on RaiseMe, their micro-scholarship earnings, and the number of colleagues at your school or district using RaiseMe. Along with a slew of helpful recommendations on how best to utilize RaiseMe to support your campus' college-going culture, you can check-in to measure your school's progress against the recommended benchmarks.

Student Insights and Kudos!
We know that it's important for you to keep a pulse on what your students are doing to build college readiness as well as how they compare with other students all across the country. With our new student insights center, we've provided educators with a list of students that have been recently active on RaiseMe, so you can monitor your students' progress in earning micro-scholarships and send kudos to those who are on-track and reminders to those who could use an extra nudge.
We've also built a bird's eye view of the top activities among all RaiseMe students, so you can explore what activities and micro-scholarship achievements are trending among students across the country.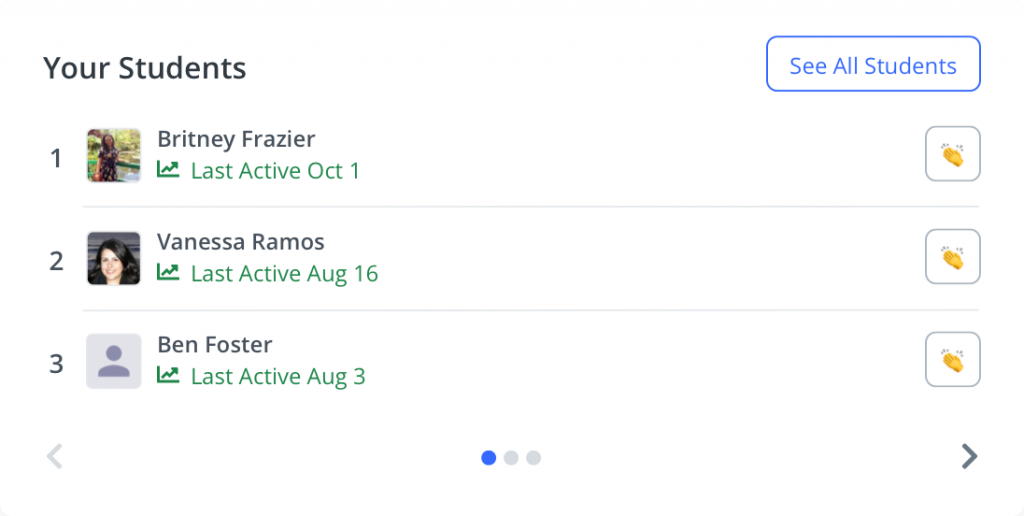 Educator Resources
You asked, we answered! For months, we've received countless requests to make our college readiness curriculum content readily available and accessible within the RaiseMe Portal. Now, you can access rollout guides, FAQs, and student signup documents that can easily be shared by print or email to introduce RaiseMe, and answer your students' questions about how to maximize their use of RaiseMe. All of our lesson plans and college readiness curriculum content is also available for you to easily peruse and download right here.

Check out the all-new-portal for yourself by previewing our new student demo-view, sending some nudges to students who could use an extra push, or checking out how far-along fellow faculty members are in rolling out RaiseMe to their students. We can't wait for you to try it out!
Have any questions, feedback, or suggestions for future educator portal features on RaiseMe? Don't hesitate to let us know at support@raise.me.
You may also like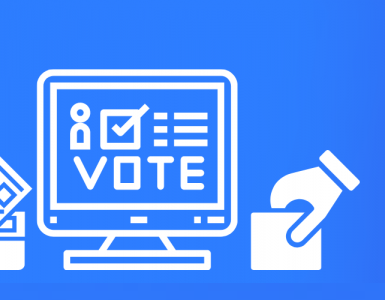 This fall, more than 80 colleges and universities on RaiseMe are offering micro-scholarships to community college and high school students for civic engagement... New transfer success initiative will reward students with financial aid awards for strong academic performance, and on-time...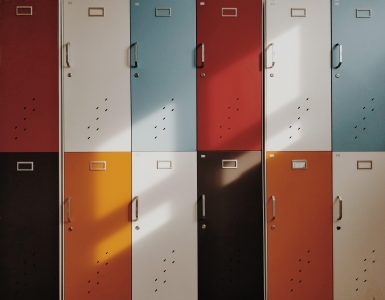 A comprehensive overview for getting your high school students started with RaiseMe.