Spotlight on Historically Black Colleges and Universities
In the spirit of Black History Month, we are excited to highlight the role Historically Black Colleges and Universities (HBCU) have played in advancing educational opportunities in the United States. Since the founding of Shaw University in 1865, the first black college organized after the Civil War, HBCUs have paved the way for African-American students to obtain degrees previously denied them by law. As described by the National Museum of African American History and Culture, HBCUs "uphold a history of scholarship pursued by African Americans in the face of adversity." A legacy as relevant and urgent today as it was in 1865.
Ways to Explore HBCUs with your Students
To delve into the history of HBCUs and their impact on the landscape of higher education, we've created a lesson plan to prompt discussion and exploration with your students. We've included a walk-through describing how students can utilize RaiseMe to research and learn about various HBCUs, from tuition costs, top popular majors, to campus life and other useful information.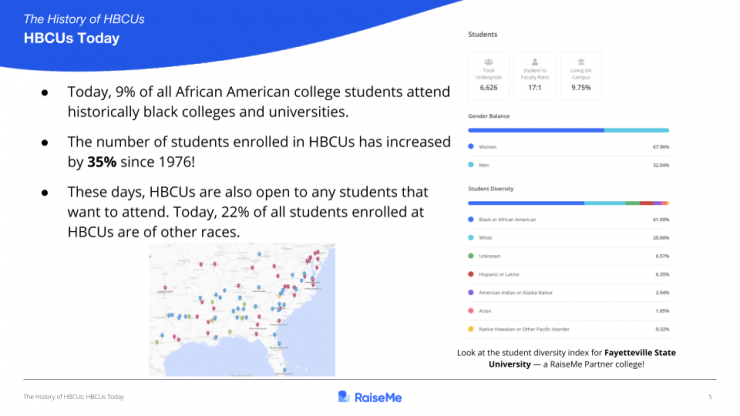 We aim to not only celebrate these institutions, but to also create the space for students to discover the dynamic culture and vibrancy of life as an HBCU undergrad. To that end, we've recorded an interview with our colleague Michelle Evans, who is an alumnus of Clark Atlanta University and an active member of the HBCU Coalition. Michelle gives personal insight into life as an HBCU student and the factors she considered when deciding to attend Clark Atlanta. We hope you and your students enjoy both the presentation and video!
From all of us at RaiseMe, Happy Black History Month! We are honored to partner with you in the mission to transform college outcomes.
You may also like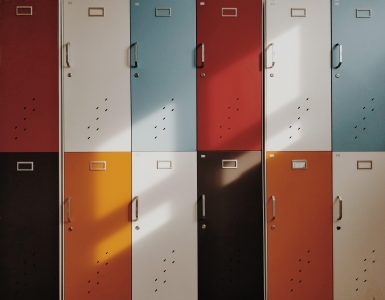 A comprehensive overview for getting your high school students started with RaiseMe.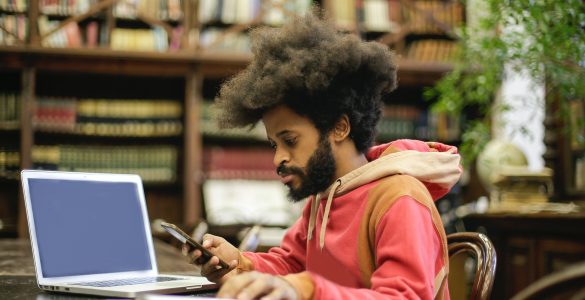 A few pieces of advice from RaiseMe's Community College Partnerships Lead, Dr. Tara Zirkel, about starting off your fall semester the right way.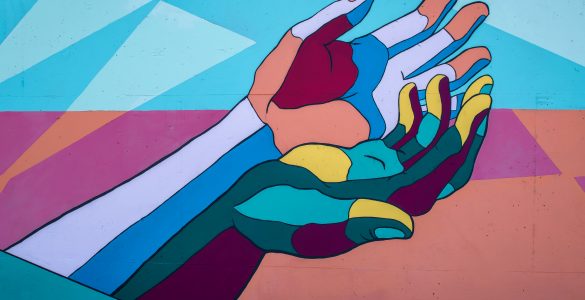 A recap of the RaiseMe webinar featuring panelists from across the education landscape speaking to the supports being put in place to address student mental...