How Madera High Leverages RaiseMe to Help Students Find Their Paths to College
In 2017, Madera High School decided to partner with RaiseMe, rolling out the platform to students and educators as a way to help bolster the school's college readiness efforts. Learn more about their journey.
Nestled in the central San Joaquin Valley of California, Madera High School — home of the Coyotes — is comprised of more than 2,000 students in grades 9-12, many of whom "come from hardworking families that may not have had the opportunity to attend college," says their Vice Principal, Orlando Bellomo. In 2017, Madera High School decided to partner with RaiseMe, rolling out the platform to students and educators as a way to help bolster the school's college readiness efforts.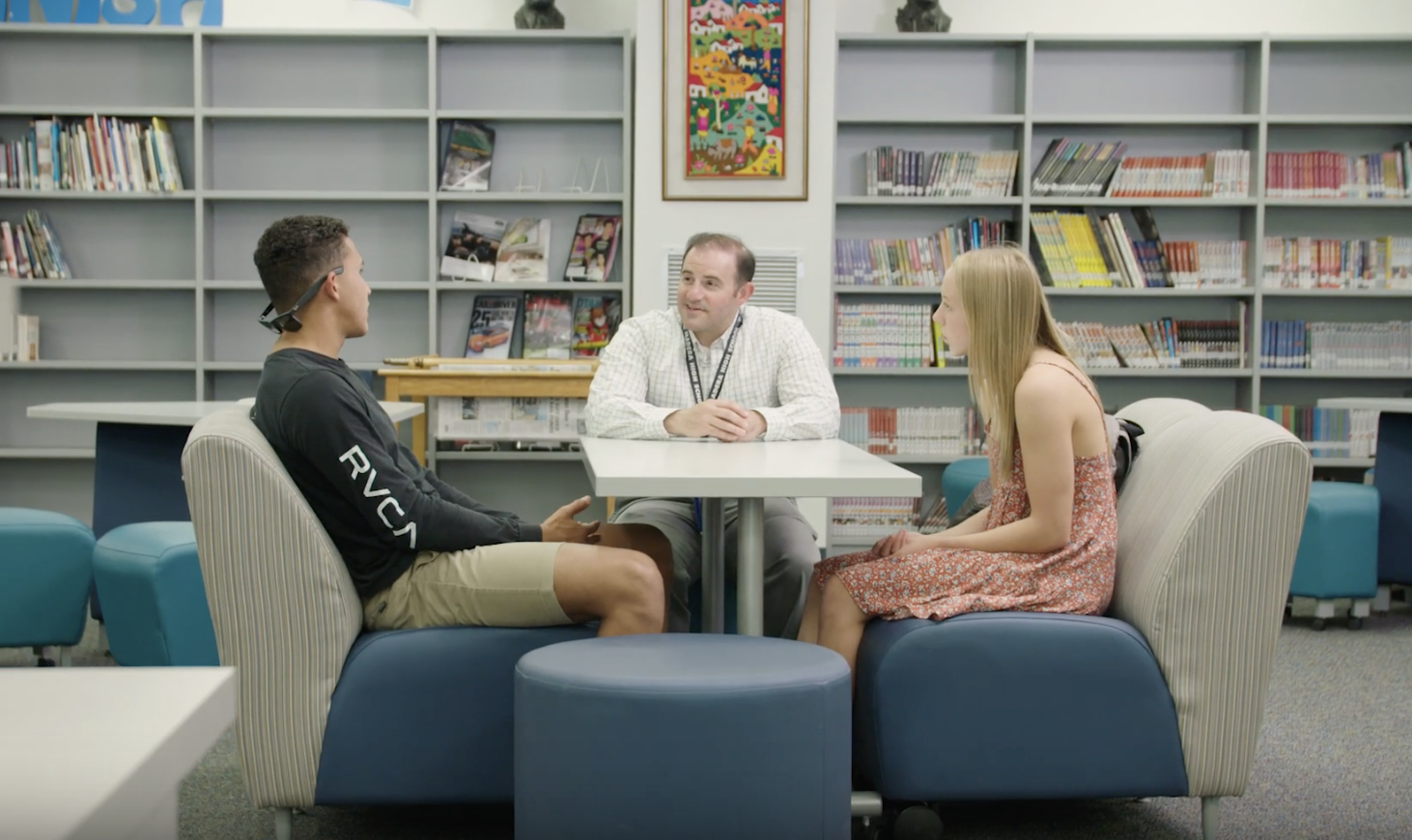 Madera High's Opportunity with RaiseMe
Madera saw an opportunity with RaiseMe to help reinforce college-going behavior among high schoolers, extend the woman and manpower of their already strong counseling staff, and expose students to a broader variety of college options — both in and out of state, public or private, 2- and 4-year. With the help of RaiseMe, Madera High educators have been able to instill in students a sense of confidence around the process of finding, paying for, and ultimately attending college. To date, Madera students have earned scholarships from more than 300 RaiseMe college partners for the great things they're already doing in high school, whether that be earning a B or an A, participating in extracurriculars like 4-H, or showing up to take the PSAT.
Said Vice Principal Bellomo, "RaiseMe is a one stop shop for students to present who they are, what they can do, and all that they've accomplished, so that colleges and universities will be able to know who they are, recognize them, and reward those efforts."
We're excited to highlight this incredible school's journey with RaiseMe below!
In their own words, Madera High educators have leveraged RaiseMe to:
Reinforce college-going behavior.

"Senior year [students are] so busy applying to college, doing FAFSA, and I really don't think that they understand the cost and the expenses that are involved in higher education. So I think RaiseMe helps to tie it in. They start to realize in high school that they can get money for good grades, etc., to put toward their higher education. I love that it builds that connection, it makes it a reality, because I think a lot of times students are here, they're going through school, but they're not connecting that what I'm doing here and now is going to affect me." — Counselor Julia Magallon

Extend the power of their counseling staff.

"So I think that RaiseMe just further helps us, starting in 9th grade, with getting students thinking, not only what do I have to do academically to get into college, but what do I have to do financially. We try to work the kids through the application process and they don't tend to generally start applying until their junior or senior year. But in 9th grade if they start thinking about how to get there — It's a combination of setting up financial aid in the right way, looking at different scholarship opportunities, making sure my grades are on point, showing that I have community service, that I'm taking challenging content throughout the years, it's just a piece of that bigger puzzle to help our kids start thinking very early on about where they want to go." — Vice Principal Orlando Bellomo

Expose students to a breadth of options.

"Our students tend to stay local, but with the RaiseMe program and the partnerships that are built, universities that maybe are not local, that definitely offers a student other opportunities." — Counselor Julia Magallon
You may also like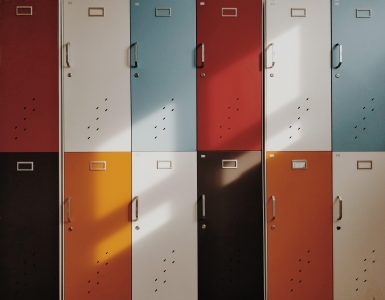 A comprehensive overview for getting your high school students started with RaiseMe.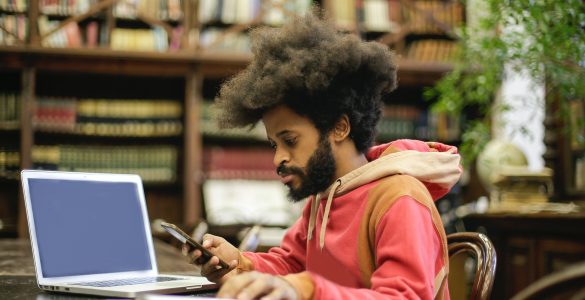 A few pieces of advice from RaiseMe's Community College Partnerships Lead, Dr. Tara Zirkel, about starting off your fall semester the right way.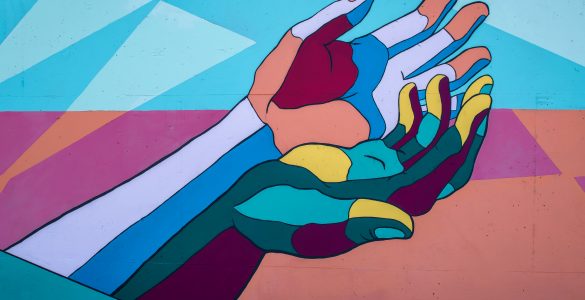 A recap of the RaiseMe webinar featuring panelists from across the education landscape speaking to the supports being put in place to address student mental...