Diversity Fly-In Programs, Explained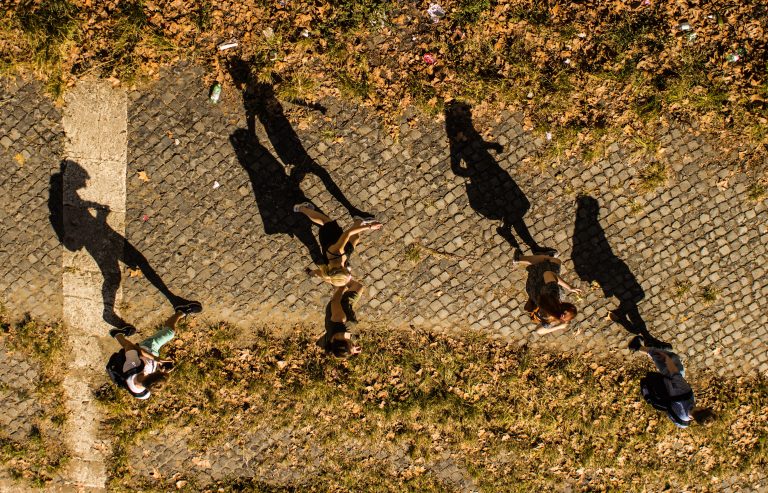 What is a Fly-In Program?
Many colleges will offer programs that subsidize travel for students that are otherwise unable to visit their campuses due to financial constraints. Students who apply and are accepted participate in a visiting weekend on the college campus at little to no cost. Most schools will open up these programs specifically for underrepresented groups to glimpse life on their campuses while hopefully removing cost as a barrier to access.
The bottom line: if you are interesting in visiting a college campus but can't afford the travel costs to get there, don't rule it out – you may be eligible for the fly-in reimbursement!
Why Apply for a Fly-in Program?
Making a trip to a college campus is one of the best ways to determine if you want to apply to a school. You'll be able to picture what your life could look like as a student and learn the ins and outs of student life.
The special benefit of visiting a campus through a fly-in program is that you experience college life with other peers accepted into the program. Due to the special programming prepared for you and the cohort of students selected for the fly-in program, you'll get an insider's perspective of the college—even more so than visiting during standard college visitation weekends! It's a great opportunity to connect with students who are seriously considering applying to the institution and potentially meet your future classmates.
When visiting a college campus, you might want to ask yourself the following questions:
Can you see yourself here?

Do you feel comfortable or challenged in this space?

Where do students live?

Do most stay on campus? If not, where do most students get housing and how far away is it from class buildings?

What would your life look like outside of classes?

What surrounds the campus?

What are the characteristics of this town/city?

What are the major industries and could you see yourself getting a job here?

What do students do for fun?

What are the major clubs and organizations?

What makes this school unique?

What aspects of the college do they pride themselves on, and do they align with your interests?
These RaiseMe College Partners Have Fly-In Programs!
| | |
| --- | --- |
| | |
| https://apply.emory.edu/core/ | http://ww3.grinnell.edu/admission/visit/on-campus/programs |
| Earn $500 for a campus visit | Earn $2,000 for a campus visit |
| | |
| https://www.du.edu/admission-aid/undergraduate/pioneer-prep/index.html | https://gustavus.edu/admission/visit/fly-in.php |
| Earn $1,500 for campus visit | Earn $2,500 for a campus visit |
| | |
| https://www.stthomas.edu/fr/visit/fly-inprogram/ | https://www.coa.edu/admissions/admission-events/fall-fly-in/ |
| Earn $3,000 for a campus visit | Earn $1,000 for a campus visit |
| | |
| https://www.evansville.edu/visit/flyinpolicy.cfm | https://admission.tulane.edu/student-life/diversity/access-programs |
| Earn $2,000 for a campus visit | Earn $1,000 for a campus visit |
| | |
| http://www.kenyon.edu/visit-kenyon/admissions-events/trustee-opportunity-travel-grants/ | https://www.oberlin.edu/admissions-and-aid/campus-visits/visit-program s |
| Earn $2,500 for attending a cultural connections visit | Earn $2,000 for a campus visit |
| | |
| https://admission.enrollment.cmu.edu/pages/celebration-of-diversity-weekend | https://www.fandm.edu/summit |
| Earn $1,000 for a campus visit | Earn $750 for a campus visit |
| | |
| https://www.whitman.edu/admission-and-aid/visit-whitman/visit-scholarship-program | https://www1.lehigh.edu/admissions/undergrad/visit |
| Earn $3,000 for a campus visit | Earn $1,000 for a campus visit |
| | |
| https://admissions.rpi.edu/STAR/ | https://www.colby.edu/admission/visit/experience/ |
| Earn $500 for a campus visit | Earn $500 for a campus visit |
Next Steps:
To learn more about each college fly-in program, click the link below each individual college's icon to view their website. Many of these programs take place in early Fall and require an application to be submitted in the summertime. Be sure to check out the details of interesting programs and make note of their application deadlines! In addition, log in to your RaiseMe account to see other ways you can earn micro-scholarships at these and other institutions. Participation in a fly-in program qualifies for a campus visit micro-scholarship, so it's well worth pursuing if you're interested and eligible!
You may also like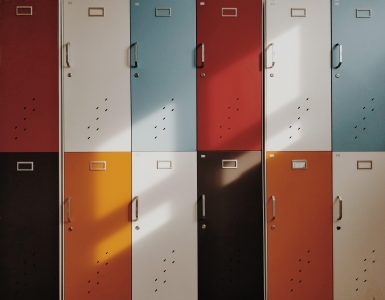 A comprehensive overview for getting your high school students started with RaiseMe.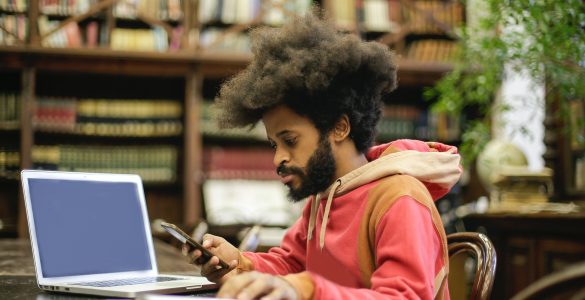 A few pieces of advice from RaiseMe's Community College Partnerships Lead, Dr. Tara Zirkel, about starting off your fall semester the right way.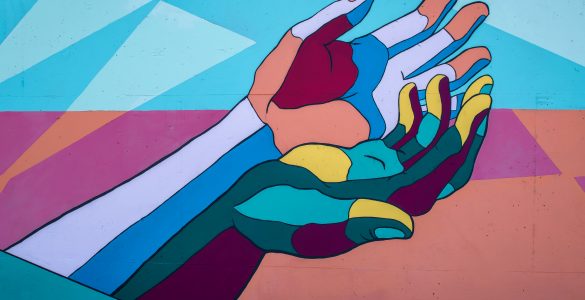 A recap of the RaiseMe webinar featuring panelists from across the education landscape speaking to the supports being put in place to address student mental...