College-Ready Activities: Pre-College Summer Programs
Download a free lesson plan that describes the potential benefits of attending a pre-college summer program, with an activity for researching further.
Help your students get the jump on summer!
Pre-college summer programs offer a unique glimpse into life on a college campus, including the rigors of the academic coursework, the facilities and amenities at a student's disposal, and the social life they could foster with peers. Many of these programs have application deadlines early in the spring, so we've put together a lesson plan that will help students to start planning now for their summer.
Lesson Plan: Pre-college summer programs
Page 65 of Paving Paths to College: A RaiseMe Curriculum Book
Learning Objective: Students will explain what a pre-college summer program is and how they might benefit from participating. Students will research how to apply for a pre-college summer program and weigh the factors involved in choosing to attend.
Key Points:
There are pre-college summer programs open to 9th through 12th graders. It's not just an upperclassman thing!
Pre-college summer programs often require applications and the deadlines happen as early as February of the preceding summer.
There are hundreds of colleges on RaiseMe that award for participating in a pre-college summer program.
Pre-college summer programs can be costly. Be sure to check out College Greenlight and research the financial aid options available to you.
A subcategory of pre-college summer programs are college fly-in programs, where an institution will cover some to all of the cost for a student to attend an institution during a designated visiting week. The programming therein is tailored specifically to underrepresented students, and the staff will speak to the services available on campus for different demographic groups. We recommend the NACAC Rural and Small Town SIG guide to fly-in programs in conjunction with the list compiled by College Greenlight.
We hope these resources help you help your students get ahead of the application process so they can take full advantage of these opportunities!
---
Introducing Paving Paths to College: A Curriculum Book by RaiseMe
RaiseMe created an academic year's worth of lesson plan content for educators, designed to thoughtfully engage high school students of all ages in college readiness activities and build stronger college-going culture in schools. Help put students on the right path towards taking control of their college-going futures by exploring some of our other lesson plans on understanding financial aid, college discovery, and more by downloading the free curriculum guide here.
Have questions or feedback for us, or want to contribute a lesson plan idea or content to our library? Reach out and let us know: hello@raise.me. To invite students to begin earning micro-scholarships for their academic and extracurricular achievements on RaiseMe, sign into your RaiseMe Educator Portal here.
You may also like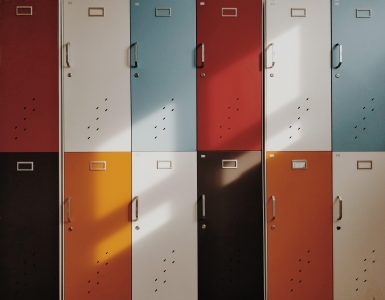 A comprehensive overview for getting your high school students started with RaiseMe.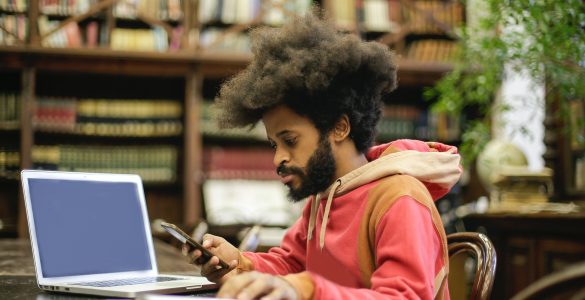 A few pieces of advice from RaiseMe's Community College Partnerships Lead, Dr. Tara Zirkel, about starting off your fall semester the right way.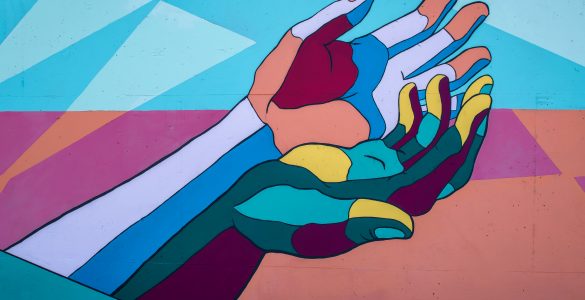 A recap of the RaiseMe webinar featuring panelists from across the education landscape speaking to the supports being put in place to address student mental...