College-Ready Activities: PSAT Chapters
Download the PSAT chapters of RaiseMe's "Paving Paths to College" curriculum book to teach students the importance of exam performance.
PSAT Lesson Plans for you Classroom
It's October, which means PSAT testing is right around the corner! We know that taking the exam seriously has an impact on college-prep, and we want to make sure your students also understand why taking this exam is important. From National Merit Scholarship recognition, to micro-scholarship awards earned at many RaiseMe partner colleges, there's a lot students can gain by scoring well on the exam. That's why we've prepared two lesson plans you can use with students in the weeks leading up to testing dates and once scores are reported. The first lesson plan explains the exam structure and why the PSAT is relevant to their college planning. The second breaks down the score reporting and gives suggestions for how to use exam results in preparation for the SAT.
Lesson Plan 1: PSAT Overview
Page 35 of Paving Paths to College: A RaiseMe Curriculum Book
Learning Objectives:
Students will describe why it matters to try your best on the PSAT.
Students will describe the ways in which test scores impact admission considerations.
Students will determine the relative weight of test scores in institutional aid considerations.
Key Points:
It's important to take the PSAT seriously as it is the qualifying exam for the National Merit Scholarships.
You can earn money from RaiseMe college partners just for taking the PSAT and/or for scoring well on the PSAT!
Setting goals, knowing what to expect when sitting for the exam, and practicing good study habits in advance will help to prime you mentally to do your best on test day.
Using the average SAT and ACT range of accepted students is a good initial indicator of your likelihood of acceptance to college.
Looking at these numbers before taking the SAT or ACT is a great way to set goals and set your study plan to increase your chances of getting into a dream college.
---
Lesson Plan 2: PSAT Scores
Page 44 of Paving Paths to College: A RaiseMe Curriculum Book
Learning Objective:
Students will be able to analyze their PSAT score report, identifying strengths, growth areas, and specific topics to focus on for additional practice.
Key Points:
The PSAT is the qualifying exam for the National Merit Scholarship Program, an honor that is highly regarded by colleges.
There is also a National Hispanic Recognition Program, and the recipients are chosen via PSAT score.
Your percentile and college benchmark are measures for assessing how well you did compared to your peers.
The sub-score breakdown helps you identify strength areas and topics that you will want to practice further before taking the SAT.
---
Introducing Paving Paths to College: A Curriculum Book by RaiseMe
RaiseMe created an academic year's worth of lesson plan content for educators, designed to thoughtfully engage high school students of all ages in college readiness activities and build stronger college-going culture in schools. Help put students on the right path towards taking control of their college-going futures by exploring some of our other lesson plans on understanding financial aid, college discovery, and more by downloading the free curriculum guide here.
Have questions or feedback for us, or want to contribute a lesson plan idea or content to our library? Reach out and let us know: hello@raise.me. To invite students to begin earning micro-scholarships for their academic and extracurricular achievements on RaiseMe, sign into your RaiseMe Educator Portal here.
You may also like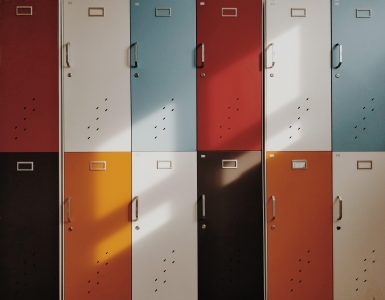 A comprehensive overview for getting your high school students started with RaiseMe.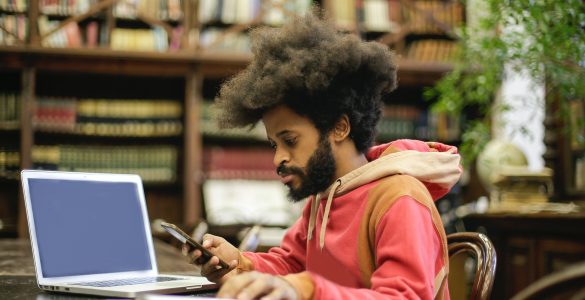 A few pieces of advice from RaiseMe's Community College Partnerships Lead, Dr. Tara Zirkel, about starting off your fall semester the right way.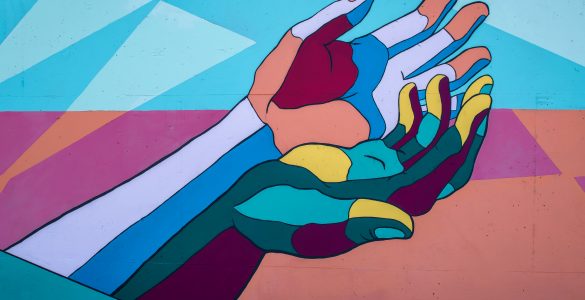 A recap of the RaiseMe webinar featuring panelists from across the education landscape speaking to the supports being put in place to address student mental...