College Fairs: Kickstart your higher ed journey
Every year, university admissions teams travel the country to meet with prospective students at college fairs. This is a great opportunity to not only discover new colleges, but for students to deepen their knowledge of schools they may already be considering. The admissions teams are there to answer questions and help students assess what they are looking for in a best fit institution. Students should not miss this chance to explore their options and connect face-to-face with college representatives!
To help students get the most out of attending a college fair, we've put together a presentation that offers insights and tips from admissions teams connected to RaiseMe. These industry leaders indicate how to prepare for a college fair and highlight some thoughtful questions to ask to better understand what makes each college campus unique. We've also included a list of all of the colleges that offer a micro-scholarship for attending a college fair!
You can access that presentation by clicking this link or the image below: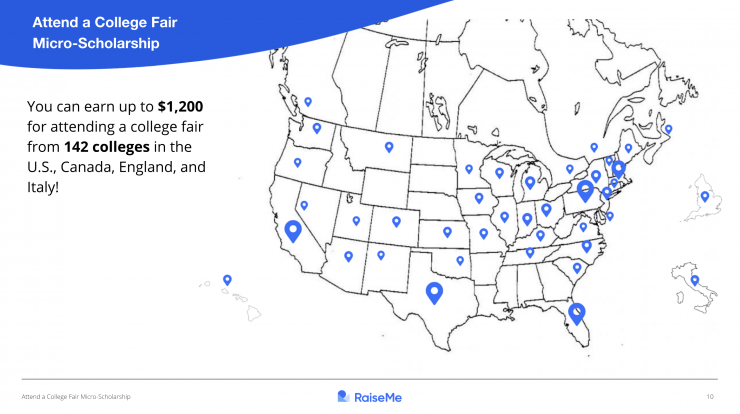 We hope this helps students consider the factors that would constitute a great fit college for them. College discovery is a journey, and we're so proud to be on that path with you and your students.
Want more resources to share with your students? Check out RaiseMe editorial ambassador Mina D.'s piece, "12 Questions You SHOULD Ask A College Admissions Representative"
You may also like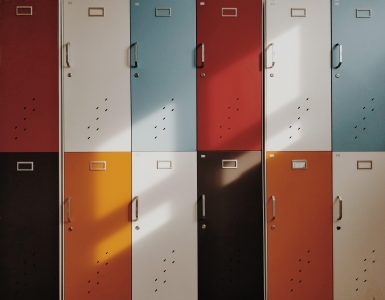 A comprehensive overview for getting your high school students started with RaiseMe.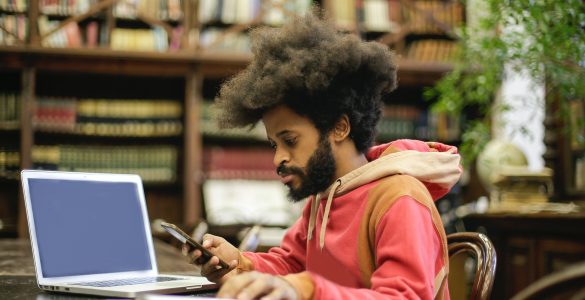 A few pieces of advice from RaiseMe's Community College Partnerships Lead, Dr. Tara Zirkel, about starting off your fall semester the right way.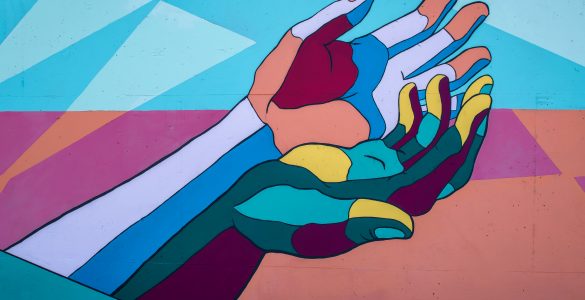 A recap of the RaiseMe webinar featuring panelists from across the education landscape speaking to the supports being put in place to address student mental...