10 Inspiring High School Responses to COVID-19
Read about the heartwarming ways students and educators across the country are fostering community while sheltering in place.
Many of us were lucky enough to have some pretty awesome teachers throughout high school who brought their lesson plans to life every day in the classroom. With the stress of having to suddenly move to instructing online, teachers around the nation are being asked to tap into their creativity to support their students, while also maintaining the social distancing necessary to fight COVID-19. At RaiseMe, we've been inspired by the lengths educators have gone to ensure that their students are not feeling too overwhelmed. Here are some of the most inspiring moments we've found so far.
Teachers recorded sweet messages for their students as schools close nationwide.
Educators at Digital Harbor High in Baltimore started #ticktocktuesday to show school spirit to the students they love and miss.
Broward County Public Schools stepped up to close the digital divide in their county by providing thousands of laptops to students.
A sweet message from Deer Lakes High School's faculty and staff reminded their students that they are in this together during this uncertain time.
Three Oakland teachers distributed N95 masks from the classroom and donated them to health care workers on the front lines.
Dallas Public schools and the area's public transportation operator, DART have partnered to deliver meals to students as the shelter in place mandate continues.
Faculty and staff at Panorama High in LA, showed their Python Pride by taking part in their version of the viral "Don't Rush Challenge"
HS English teacher, Rachel Donnald, sent out google forms to check in on her student's well-being and sent pictures of her dog to her students who expressed feeling sad or lonely.
Students in a choir from Chino Valley performed "Over the Rainbow" virtually because their concert was canceled.
Linn-Mar School Counselors ordered signs for every senior, 517 to be exact.
Speaking of inspiration, we know a lot of students are doing amazing work to support fighting the effects of COVID-19. We want to remind you that they can earn scholarships for their efforts with our community impact micro-scholarship.
As always, we are so inspired by and thankful for the work you do,
You may also like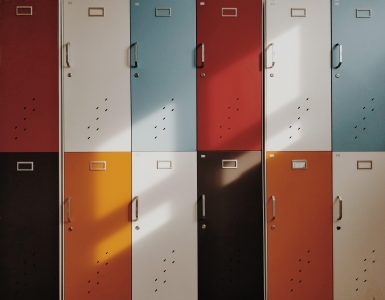 A comprehensive overview for getting your high school students started with RaiseMe.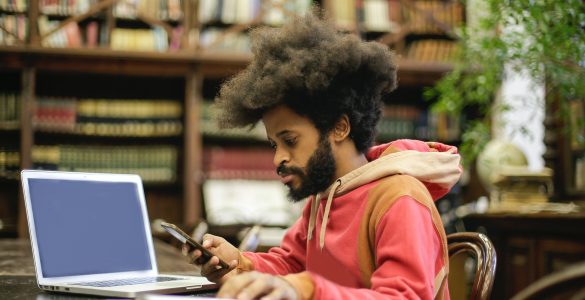 A few pieces of advice from RaiseMe's Community College Partnerships Lead, Dr. Tara Zirkel, about starting off your fall semester the right way.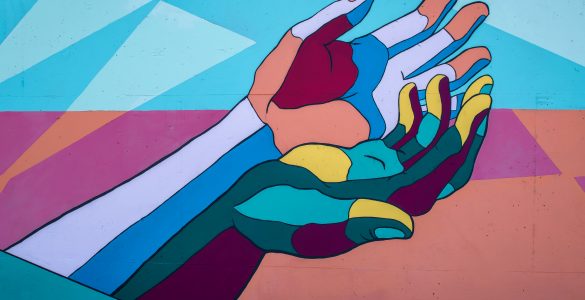 A recap of the RaiseMe webinar featuring panelists from across the education landscape speaking to the supports being put in place to address student mental...