COVID-19 Community Impact: New Micro-scholarships for Your Service
As the world comes together to overcome COVID-19, we're calling on students to take action towards COVID-19 relief efforts.
The uncertainty and pressure caused by COVID-19 is weighing on us all. But as the world takes cautionary measures to practice good hygiene and social distancing to slow the spread of the coronavirus, we know that collectively, our individual efforts can have a substantial impact on curbing this pandemic.
Many people have already taken inspiring actions to help their communities — from organizing efforts to support hospital workers, to raising awareness about social distancing best practices. Now, we're calling on all students to take action in their communities — and introducing a new service-based micro-scholarship to the RaiseMe platform to help colleges recognize your efforts.
COVID-19 Community Impact Micro-scholarships
Below, we've shared some ways you can earn micro-scholarships for safely helping to curb the spread of the COVID-19 pandemic in your community, and some of our favorite examples of ways people have shown up for their communities over the past few weeks.
If you're experiencing anxiety, stress, or isolation because of the #COVID19 pandemic: you're not alone.

Our trained Crisis Counselors are here to help, whenever you need us. To reach them, just text SHARE to 741741. It's completely free, confidential, and available 24/7. pic.twitter.com/ACs4Rw7QQC

— Crisis Text Line (@CrisisTextLine) March 13, 2020
1000 masks per box! WOW we are so proud and I can't thank my team enough for all the hard work. We hope this helps so many people because they are helping all of us! pic.twitter.com/kraCF8LMIG

— Christian Siriano (@CSiriano) March 27, 2020
Stay safe out there! "Hands... washing hands.." 🎶 pic.twitter.com/QaRB1qZshp

— Neil Diamond (@NeilDiamond) March 22, 2020
Other ways to volunteer virtually
Looking for other ways to do community service from home? Websites like VolunteerMatch and DoSomething.org offer several options for virtual community service covering a wide range of areas, from advocacy and human rights, to animals, to children and literacy.
There are thousands of volunteer opportunities that will allow you to pursue your passions while helping others — and we're rooting for you to change the world with your actions.
Do you have an act of service you'd like to update in your RaiseMe portfolio? Log in to RaiseMe to earn micro-scholarships from colleges for your achievements.
You may also like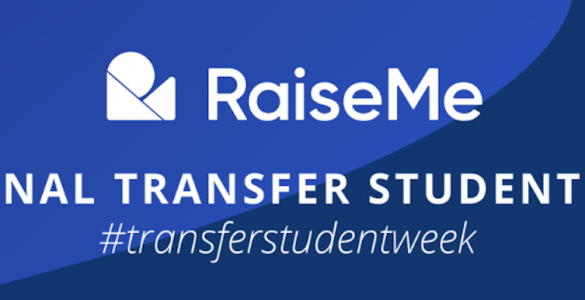 Join RaiseMe in celebrating National Transfer Student Week October 19th-23rd. This is a week to celebrate our students, connect them with resources, and to...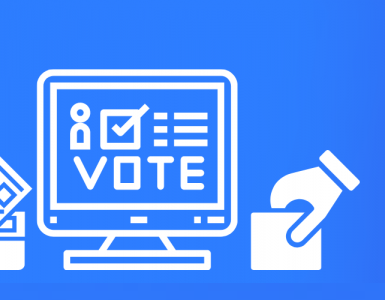 This fall, more than 80 colleges and universities on RaiseMe are offering micro-scholarships to community college and high school students for civic engagement...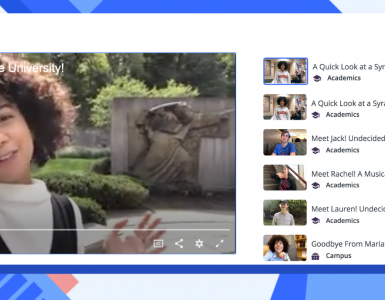 Now on RaiseMe, you can watch videos created by real students to get a true sense of college life and find out what schools are right for you.