10 Inspiring Community College Responses to COVID-19
I'm from Pittsburgh. And, like most Pittsburghers, I have a special place in my heart for Fred Rogers, who has taught all of us how to approach the world with unrelenting kindness. A man that reminds us that when things are hard to "look for the helpers", which is something that I've reflected heavily on these past few weeks. In my 15 year career, I don't know if I've ever seen so much helping, and I'd encourage all of us to take a pause this week to look for the helpers, because I guarantee it will make your day, AND you'll be inspired. Here are a few of my favorite moments from the week 🙂
Dr. DeRionne Pollard, Montgomery College President, challenged her son to a pushup contest, and won.
So #ThatDudeWeLiveWith doubted I could pump out 10 before him. Oh, grasshopper, don't come for your mama like that. You clearly need to go back to school...#NotClaimingThatTelework19Lbs pic.twitter.com/krihsdjalD

— Dr. DeRionne Pollard (she/her) (@DrPollard_MC) March 27, 2020
Members of the Advanced Automation and Robotics Technology Program at Ivy Tech Evansville are using 3D printers to help make face masks for healthcare workers, nursing home employees and many others. #IvyIsWhereYouArehttps://t.co/BMewoy9bzl

— Ivy Tech (@IvyTechCC) March 27, 2020
Dr. Lori Berquam, Interim President of Mesa Community College, takes us on a walk and reminds us to stay hydrated, be kind to ourselves, and gives an A+ pep talk.
Santa Monica College retweeting Snoop Dogg's reminder to practice good hand hygiene is the kind of content I'm living for right now.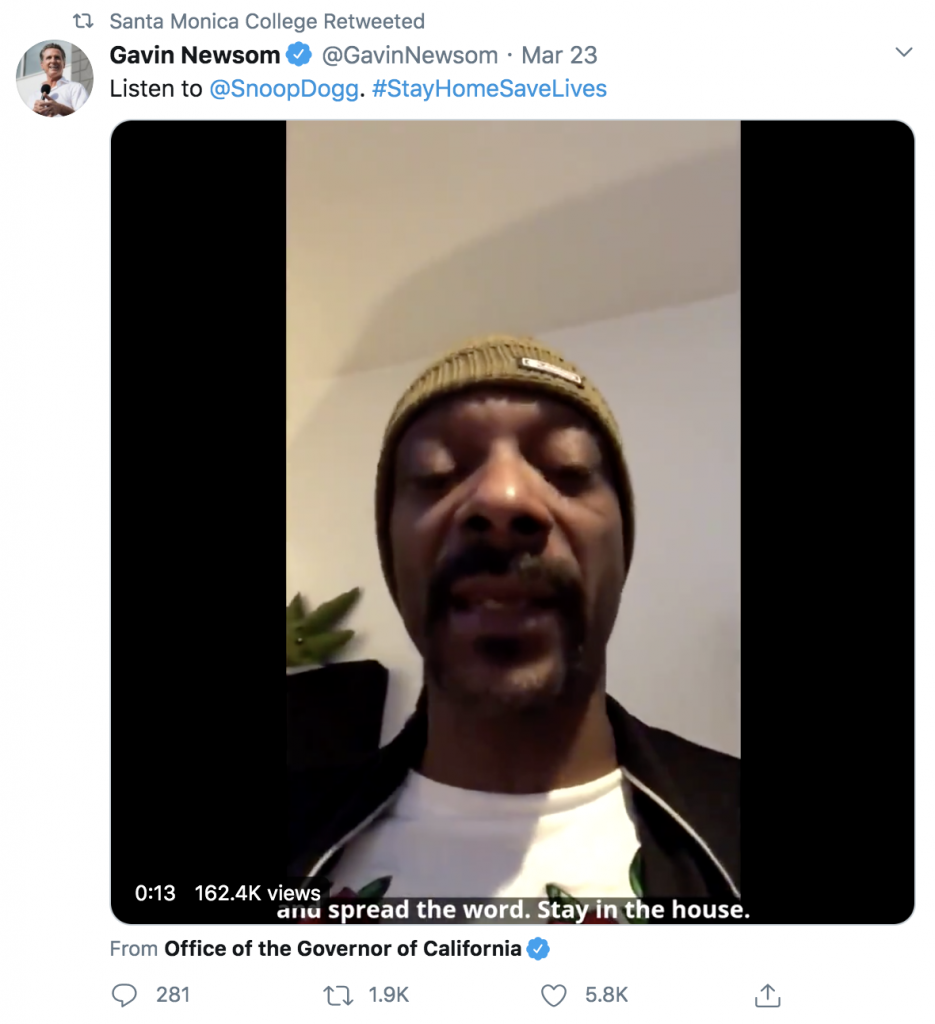 Westmoreland County Community College's remote Spirit Week, complete with a pajama party, shows us we can stay connected if we make time for it!
Put some pep in your classes next week! Join @westmorelandsga as they keep the school spirit alive! Tag them in pictures and join the conversation using #WolfpackChat! pic.twitter.com/DdY2jYgr7A

— Student Life at Westmoreland (@StudentLifeWCCC) March 27, 2020
Southwestern Community College's thoughtfulness in creating wifi access points for students who might not have reliable connections otherwise.
If you don't have reliable internet access at home, we want you to know about locations on our campuses and in our service area where you can access free WiFi from parking lots and external areas. We will update this page regularly with new information. https://t.co/QryBOATqQB pic.twitter.com/B55C9qJCsc

— SouthwesternCC (@southwesterncc) March 27, 2020
California's Lt. Governor Eleni Kounalakis reminds us that 7 out of 10 of California's nurses, and 8 out of 10 police officers, firefighters and EMTs are trained at a California community college.
#DidYouKnow 7 out of 10 of California's nurses, and 8 out of 10 police officers, firefighters and EMTs are trained at a California community college? Thank you @CalCommColleges for training so many of those on the front lines, keeping Californians safe.

— CA Lieutenant Governor (@CALtGovernor) March 25, 2020
Happy (early) Birthday to @PAHouseGOP member @KailForRep! We wish you a healthy and happy year. 🎉🥳🎂

P.S. Did you know you share a Birthday with @RealLucyLawless? #HappyBirthday #DYK pic.twitter.com/DOXlYhxKdD

— PA Community Colleges (@pacommunitycoll) March 27, 2020
Northeast Community College's recognition that #ZoomPets are the glue holding remote life together. I counted 11 pets in this class!
Checking in with Instructor Matt McCarthy who has a clever way of keeping his Criminal Justice classes interesting ... THEMES! Matt shared a photo of a recent Zoom session where he encouraged students to introduce their pets and study partners. #HawkOutCovid #HawksInThisTogether pic.twitter.com/feH16HU0Ex

— Northeast Community College (@northeastedu) March 27, 2020
Mott Community College delivers meals to their students as part of their Mott Eats program.
Volunteers were lined up at 8 am to deliver food for Mott Eats to students in need today. The food pantry, part of the Family Life Center, is delivering food to students during the Coronavirus tele-learning and working time. Yes we are #mottstrong because #mottcares ! pic.twitter.com/BtznedKVuS

— Mott Community College (@MottCollege) March 24, 2020
For every one of these helpers there are a hundred more that are out there. Are your students helping out during this time? If so we'd love to spread the love with their stories. In that same vein, our four-year partners are also offering students scholarships for volunteer work, leadership, and community impact — please reach out to us to talk about how your students can get involved!
As always, we are so inspired by and thankful for the work you do.
You may also like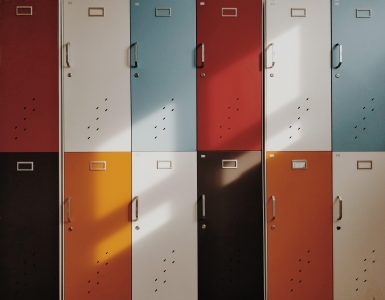 A comprehensive overview for getting your high school students started with RaiseMe.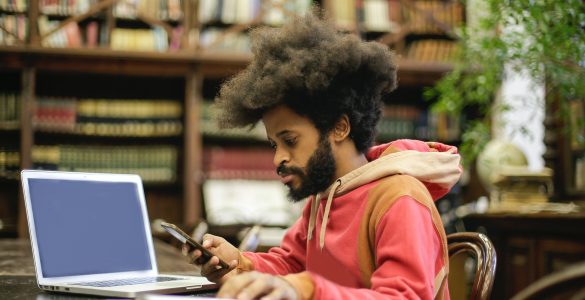 A few pieces of advice from RaiseMe's Community College Partnerships Lead, Dr. Tara Zirkel, about starting off your fall semester the right way.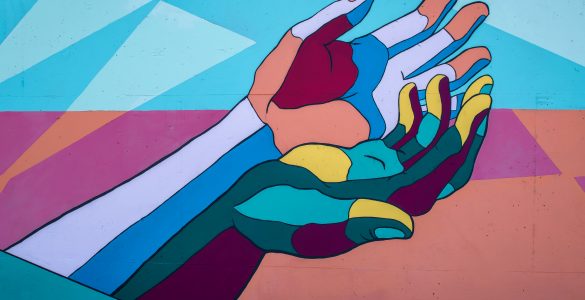 A recap of the RaiseMe webinar featuring panelists from across the education landscape speaking to the supports being put in place to address student mental...