Supporting Your Most Vulnerable Students Throughout COVID-19
A digest of the best resources we've come across, at the time of publishing, for supporting marginalized students and their families.
Like many of you, the RaiseMe Educator Team is monitoring the educational landscape as we collectively respond to the evolving challenges of COVID-19. As we adapt, we'll be updating you with additional resources we find. We know many of you navigating these challenges are being strained mentally and physically, so before we dig into some new resources we've found, we want to ask you all to please remember to practice self-care and collective care during these times. We are each other's' best resources — so let's take care of each other where we can!
Districts are doing the amazing work of stepping up to support their most vulnerable community members – from offering free meals to students who rely on school lunches, to supporting families who are adjusting to teaching at home. This pandemic has and will continue to affect our country's most marginalized populations, leaving many members of our communities without access to basic needs. To that end, we have gathered a few resources to support especially vulnerable populations below:
We hope this information can be useful in the weeks to come. We'll continue to share resources that we trust and think might be valuable to you. Please feel free to reach out if there is anything additional you think we can be doing to support you and your teams.
You may also like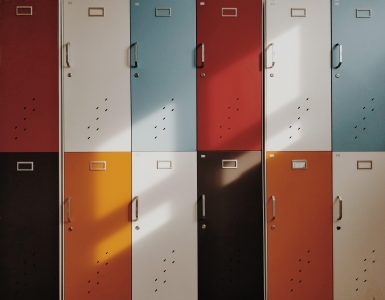 A comprehensive overview for getting your high school students started with RaiseMe.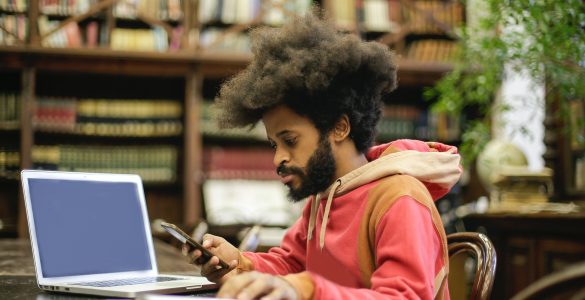 A few pieces of advice from RaiseMe's Community College Partnerships Lead, Dr. Tara Zirkel, about starting off your fall semester the right way.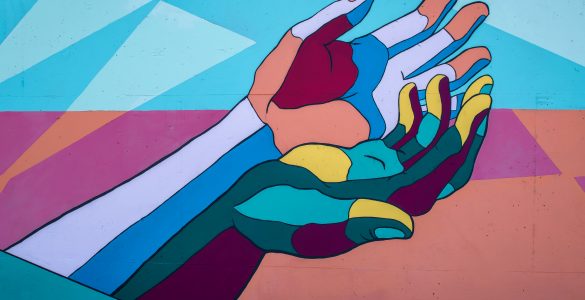 A recap of the RaiseMe webinar featuring panelists from across the education landscape speaking to the supports being put in place to address student mental...