Why I am Thankful for School
RaiseMe student ambassador, Neha, shares some of the reasons why she is thankful for school.
From extracurriculars to academics, my school has assisted me in exploring a multitude of skills and activities. Accordingly, I am thankful for school because it has helped me find what I am passionate about, pushed me to seek new experiences, and altered my personality.
A love of math
Through school, I was made aware of my love for math, specifically Calculus. Speeding through Pre-calculus, I decided to take AP Calc AB, one of my first AP classes. As nervous as I was, my passion for math pushed me to work hard to earn the grades I wanted. From u-substitution to integration, I found myself curious about challenging myself to higher difficulties.
A growth in confidence
Growing up, I possessed low self-esteem, low confidence, and social awkwardness. However, participating in activities in high school gave me the opportunity to meet other students with similar hobbies and interests. Through increased interaction, I gradually evolved from the introverted role and became more social, making new friends, and having more confidence. I cannot give my school enough credit for its immense effect on my personality.
Furthermore, the activities that I have done in school have presented me with leadership experiences, competitions, and relationships. For instance, occupying an officer role in the World Language Club showed me how to be a leader and take charge. Furthermore, Gym Night, my school's annual intramural dance competition, helped me realize that I love to dance.
My high school experiences have changed me as a person and I cannot be thankful enough.
You may also like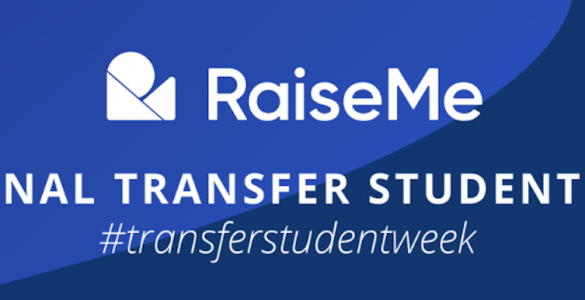 Join RaiseMe in celebrating National Transfer Student Week October 19th-23rd. This is a week to celebrate our students, connect them with resources, and to...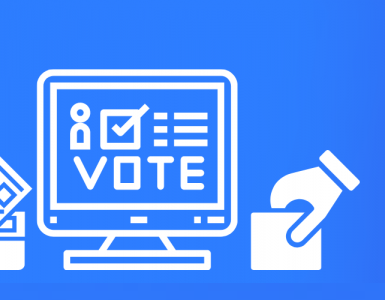 This fall, more than 80 colleges and universities on RaiseMe are offering micro-scholarships to community college and high school students for civic engagement...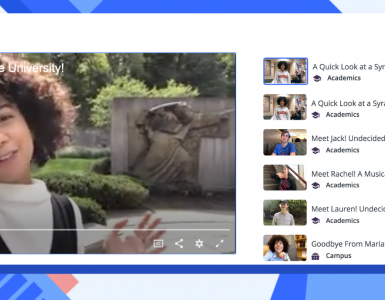 Now on RaiseMe, you can watch videos created by real students to get a true sense of college life and find out what schools are right for you.