Celebrating Native American Heritage Month, with Faith 'Singing Snow Lily' Johnson of New Jersey
In recognition of Native American Heritage Month, Faith 'Singing Snow Lily' reflects on the importance of the month and the challenges facing Native American students.
November is Native American Heritage Month. This is a special and important time for all Americans to celebrate the culture and reflect on the challenges of our nation's First People. At RaiseMe, 7,000 of our students have identified as American Indian. We are extremely proud to support Native American students in their journey to college, but recognize that many of these students face troubling barriers to accessing higher education. From geographic isolation to lacking resources, the hurdles impeding equal access are vast.
Only 17% of Native American students matriculate to college after graduating high school, and just 13% that get there actually earn a college degree. We must recognize the unique challenges facing Native American students if we want to realize equity in education.
To speak to the issues, but also to celebrate the triumphs of the students overcoming hurdles, we spoke to some of our RaiseMe students about their feelings on Native American Heritage Month, the role of education in their lives, and the challenges they endure. Faith 'Singing Snow Lily' Johnson, a high school senior from New Jersey, bravely shared her story with us and we are thankful to share it with you.
Meet Faith 'Singing Snow Lily' Johnson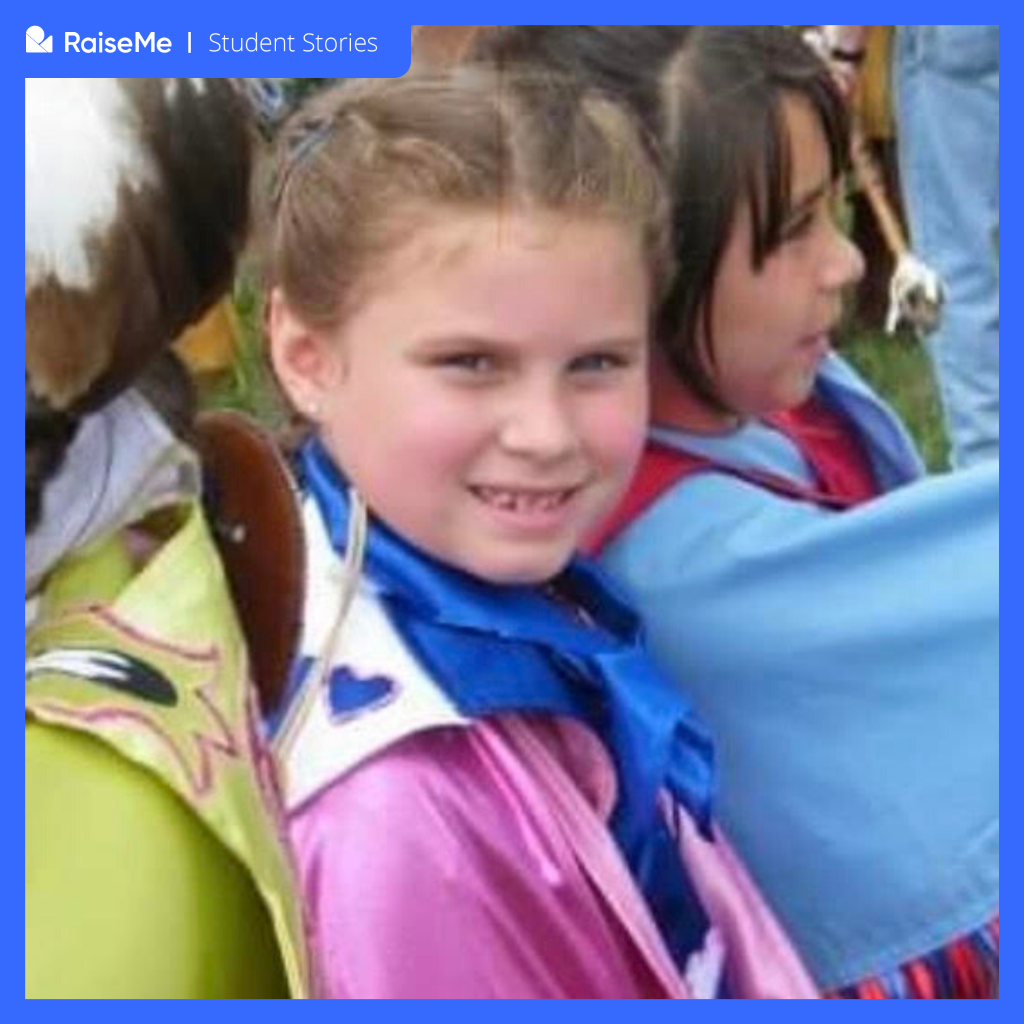 Hé (hello)!
My name is Faith 'Singing Snow Lily' Johnson and I'm a senior at Cumberland Regional High School in Cumberland County, NJ. Native American Heritage Month is important to me because so much of tribal peoples' history, cultures, and languages have been lost. Textbooks are corrupted to fit the narrative of the privileged and hence we are being forgotten or ignored. We are here. We have been here. We will continue to be here.
What I especially love about this month is seeing the diversity among tribes and tradition alongside the parallels. I am a Princess of the Nanticoke Lenni Lenape Nation and for years I was told that I wasn't 'Native' enough to hold the title due to my skin color by members of my own tribe and others, but it's times like this that I am reminded that I shouldn't be ashamed of who I am or seen as any less because of it. Being Native isn't a part of me, it's all of me and I enjoy being able to share it with the world.
Education is truly the key that unlocks doors, and I have been fortunate enough to learn. In today's society a degree is the difference between being employed and unemployed. So it is important to me, as I am sure it is to many others, that I make the best of what I have to succeed and thrive. I am privileged to have had the opportunity to be in Honors and AP courses throughout my entire high school career, but my county isn't known to be the best for a variety of reasons. So, my college plans are slightly deterred in providing my best transcript in comparison to applicants from wealthier areas with more resources. I am beyond grateful for the opportunities I have been given and the teachers who have helped me because I know there are others who are less fortunate.
Hopefully next fall I will attend a university where I can major in Psychology and minor in either Creative Writing, Political Science, or both. Eventually, I would like to become a Clinical Childhood and Adolescent Psychiatrist. It is my dream to open my own practice where I do traditional counseling alongside use of the arts as therapy such as music and dance.
I wish to make a place where everyone feels welcome to share their stories and be accepted for who they are, to make a difference one child at a time.
Waníshi (thank you)! For hearing our voices. For letting us be heard.
RaiseMe Insight: If you'd like to learn more about organizations supporting Native American students on college access and readiness, please explore this article.
Do you have thoughts on Native American education in the United States? We'd love to hear them! How can we collectively address the challenges facing Native American students? How is our educational system addressing, or not, their needs today? Send your perspectives or own personal stories to community@raise.me.
You may also like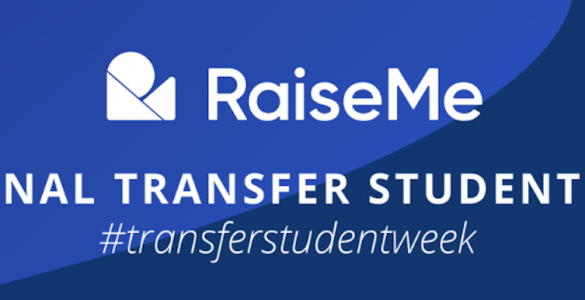 Join RaiseMe in celebrating National Transfer Student Week October 19th-23rd. This is a week to celebrate our students, connect them with resources, and to...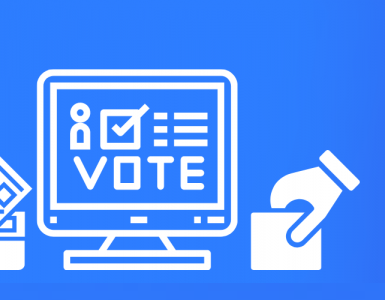 This fall, more than 80 colleges and universities on RaiseMe are offering micro-scholarships to community college and high school students for civic engagement...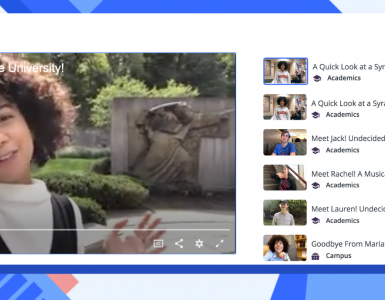 Now on RaiseMe, you can watch videos created by real students to get a true sense of college life and find out what schools are right for you.