What It's Like to Attend a Virtual School
Virtual school enrollment maintains its steady rise among K-12 students, and with it, the debate on its effectiveness for student success intensifies. At the end of the 2018 school year, 430,000 students were enrolled in online learning either full time or in combined learning environments. In the debate, proponents champion the individualized curriculums to support student needs and the lower costs online schooling can offer, while opponents caution against virtual schools negatively affecting student performance. As research into the pros and cons of online learning develops, it's crucial to take into account the stories of students who have experienced virtual school themselves. We are thankful for RaiseMe student ambassador, Natalie of Kissimmee, Florida, who spoke with us about her experience being enrolled full-time in a virtual school. If you are questioning if online learning is right for you, Natalie's story can provide some perspective.
Meet Natalie
Hello! My name is Natalie and I live in Kissimmee, Florida. Kissimmee is a few minutes away from Orlando, the theme park capital of the world. Some of my favorite hobbies are sketching, volleyball, swimming, and binge-watching The Office. I also enjoy going to the movies and listening to music, like most other people.
How I ended up at Osceola Virtual School
I attend virtual school, Osceola Virtual School (OVS), to be specific.
I started virtual school in the 2nd semester of my junior year of high school. My parents came to that decision due to an incident that happened at my previous school. A rumor spread through social media about a student who was planning to shoot our school. As expected, it spread like wildfire, and several students said they weren't showing up on the first day after winter break. Even though it was a rumor, my parents disliked the fact that rumors like that could spread in our relatively small school, so they took me out.
Before the end of winter break, I had a sleepover at my friend's house and found out that she was moving to OVS, and my parents thought it was ideal for me to enroll there, too. At first, I felt devastated since I was leaving my old friends, classmates, and teachers, but after hearing that my friend would also be there, I felt relieved. My friend and I met for the orientation at the school's base. We met the teachers, test coordinator, guidance counselor, and principal. Some teachers are more laid-back than others, but they all cared about our education, right from the start.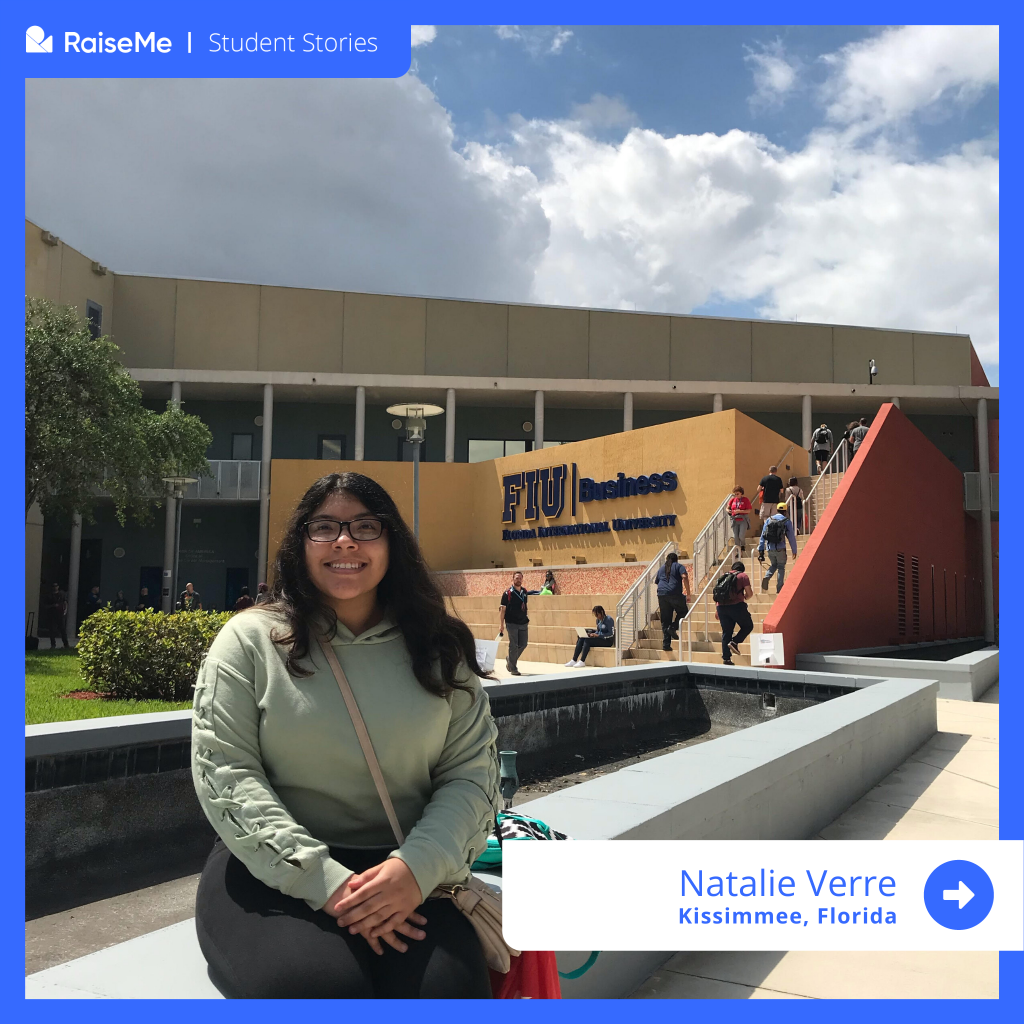 The differences between virtual and traditional school
The first, most obvious difference between virtual and traditional school is working on your computer at all times. Most of your school work is done on the computer. All papers, quizzes, and exams are turned in through their online system. However, regarding cheating/plagiarism, they take academic integrity very seriously. Because the school is virtual, they offer all students a complimentary Microsoft Education package that allows us to access Word, Powerpoint, and Excel. The teachers keep track of our progress in each class to make sure we finish on time. They continuously let us know if we need to catch up or if we're on pace. This brings up another important topic: pace. Unlike traditional schools, virtual school allows the student to work at his or her own pace, which might be great but does not mean you can work anytime you want. You still have to work everyday to finish the classes before the deadline. As for midterms and finals, it depends on the class. For both elective and core classes, the exams are taken on your computer at home; however, for some core courses, I had to take an additional exam called an EOC, end-of-course exam, at their main base.
The difficulties behind virtual school
My experience has been very beneficial for my future, but there are moments where I am under pressure. The process of making your own schedule can be beneficial and a burden, because if your schedule allows too much leisure time, you will ultimately have to work more. Socializing is also more difficult in virtual school, but I still meet with my old friends from my previous school. We have to plan when we meet and where, but every time, excuse my corniness, is so hilarious and lively.
You can also finish classes before the deadline which is a great benefit, because it is one less class that you have to worry about and gives you more time to work on other classes. Since I began virtual school, I took advantage of many opportunities like volunteering at the Pet Alliance of Greater Orlando, researching colleges and scholarships, and joining RaiseMe as a student ambassador. In addition, my guidance counselor has been very helpful and supportive through my virtual school experience.
The benefits of virtual school
Would I recommend virtual school to other students? Yes, I would! Virtual school presents a unique opportunity for students to manage themselves and be a little more independent. You also get the same amount of support from virtual school teachers as you get from traditional school teachers, so virtual school doesn't change that at all.
My future after high school
After graduating, I will be going down a college path and majoring in Forensic Science. I have always enjoyed science, but my interest with Forensic Science began with OVS. One of my elective classes is Forensic Science, and so far, it has been fascinating to say the least. The process of going through all the evidence and tracking down the perpetrator is riveting.
Natalie is a RaiseMe ambassador in Fall 2019. Her favorite micro-scholarship is from participating in volleyball, because she "genuinely enjoyed and worked hard through my years playing the sport." Sign in to RaiseMe to explore all the ways you could be earning money for college.
From RaiseMe: Do you attend a virtual school or are interested in attending? Let us know! We'd love to hear your perspective. Email community@raise.me with your thoughts.
You may also like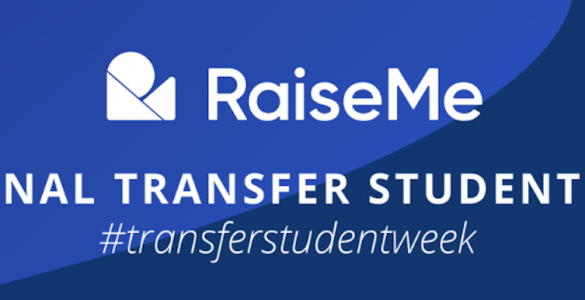 Join RaiseMe in celebrating National Transfer Student Week October 19th-23rd. This is a week to celebrate our students, connect them with resources, and to...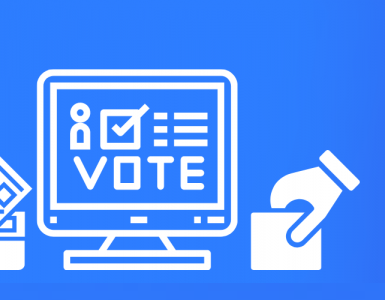 This fall, more than 80 colleges and universities on RaiseMe are offering micro-scholarships to community college and high school students for civic engagement...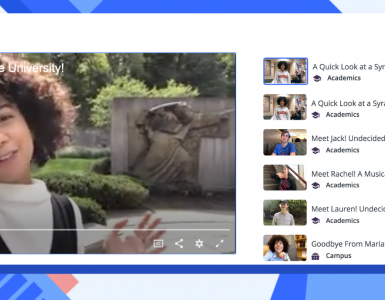 Now on RaiseMe, you can watch videos created by real students to get a true sense of college life and find out what schools are right for you.