Student Voices: A Conversation with Ezinne for Black History Month
Learn how RaiseMe student ambassador Ezinne celebrates Black History Month and what it means to her to be a Black student.
For Black History Month, we wanted to spotlight how some of our Black student ambassadors are celebrating, both personally and within their communities. We hope you enjoy our conversation with Ezinne!
Ezinne is a high school senior in Texas. Read on to learn how she celebrates Black History Month and what it means to her to be a Black student.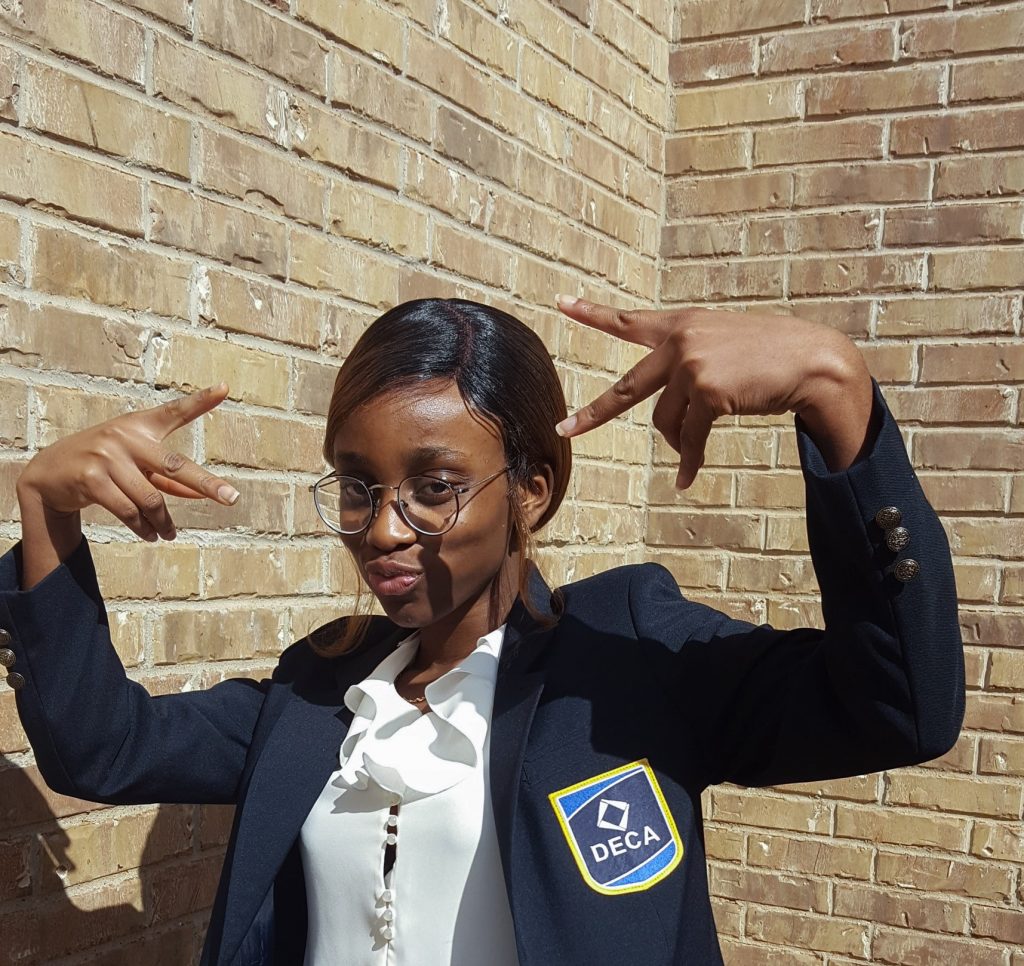 RaiseMe: How do you celebrate Black History Month? Why do you think it's important to celebrate Black History Month?
Ezinne: I think every day is Black History Month to me. But how I celebrate Black History Month specifically is through communicating with not only Black people, but people in general. I want to see what their thoughts are about certain social issues or ideas. Are we getting better as a community? Are we not? How do they view society now compared to before? Have they observed growth (within the Black community)? I like to focus on growth and improvement, instead of all the negative aspects.
I think it's important to celebrate Black History Month because it's important to remember the people who have fought for where we are today in society, and acknowledge their efforts and work.
RaiseMe: Who is a Black Leader you admire?
Ezinne: This person is not really a historical figure, and not that well known, but is still significant. The person I admire is my mom. Through our situation of transitioning from one stage of life to another, like being homeless, she stood up and told society "yes, I'm a woman," "yes, I'm foreign," "yes, I wasn't born in this country," "yes, I can't speak English properly" — however, you will respect me and my children. And today, it has paid off.
RaiseMe: How did you learn about Black History Month?
Ezinne: I've heard people talk about it when I was younger in school. Now, I feel like every day should be Black History Month and we should acknowledge Black history every day.
RaiseMe: How does your school celebrate Black History Month?
Ezinne: We have celebrations and school events where everyone in the school is invited. Because I go to a career-focused school, we focus on career access in our education. Last year, the clubs put on events related to celebrating Black History Month, like movie nights. This year, we had our Black History Month celebration on Valentine's Day with an after school event. Also, all of the cultural clubs are invited to support the NAACP club on campus.
RaiseMe Insight: Interested in how our RaiseMe team celebrates Black History Month? Check out our article to see what our Black team members love most about their Blackness.
RaiseMe: What do you think the importance of Black History Month is in 2020 compared to 10 years ago, or 20 years ago? Why?
Ezinne: Now, with the certain social issues going on, there's more awareness among the younger generation of people versus people of older generations. In the past, it was the older generation who was more aware of these issues.
Now, middle schoolers are voicing their opinions about social issues — there are younger people being involved and actually caring. I think social media has allowed younger people to become more aware.
RaiseMe: Have you faced any challenges as a Black student? And what are those challenges? Why do you think you faced them?
Ezinne: This example is not related to me as a Black student, but is related to my family. There is one specific example. I guess it was discrimination, but I'm not sure what to call it. When my family was moving to where we currently live now, which is more of a wealthy, mixed neighborhood, my mom asked people for recommendations on what neighborhood would be safe for us. One person told her, "I don't think you should look for houses in this neighborhood, because your people are not in this community." My mother, being the phenomenal woman that she is, took offense. She told him, "I can afford whatever I want." She bought the house! We did that! Reflecting on this, I realized that people still see a Black single mom as not capable of buying a house or providing for her family. It irritates me, because I do have a mother who is a woman of color who is doing a great job of raising me.
I've seen my mom grow from someone who was struggling to someone who will not accept anyone putting her down. She knows she can accomplish things with time. She went from nothing to something. To see that motivates me — if my mom can do it, then there is no excuse for me.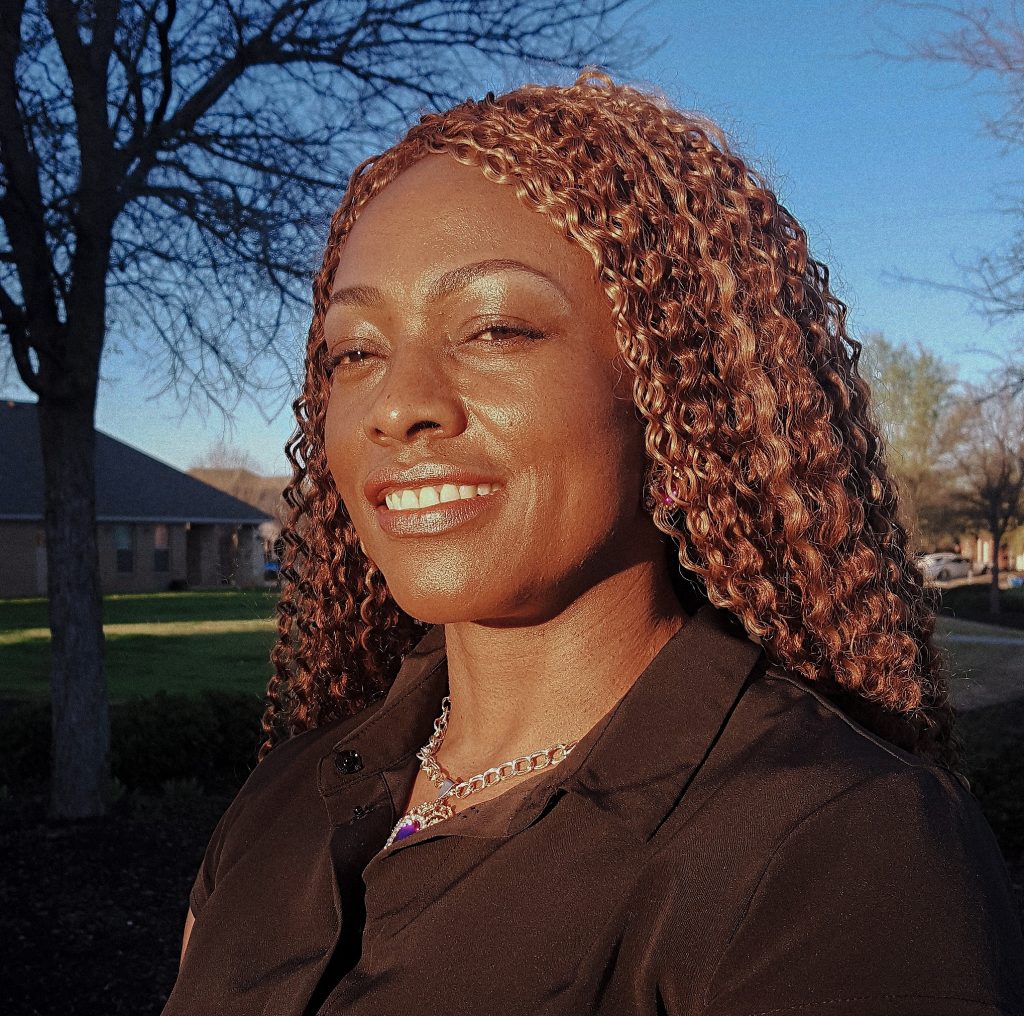 RaiseMe: Why are you proud to be Black?
Ezinne: First, I love our beautiful skin tone. Coming from a people and a continent (Africa) where the people are so strong. Learning from my mom that my people are known not to give up and understanding where I come from. I want to make my ancestors proud. For me, it's important to understand where I come from, what tribe I'm from. It motivates me to not give up when things are difficult. It can be tough, however, I come from a place where people don't give up.
RaiseMe: How is your Black identity influencing what college you want to attend?
Ezinne: I took into consideration my ethnicity and my gender when looking at colleges. I have experienced things that make me care about my environment in relation to my racial and gender identity. Even though I don't want to have to care, I have accepted that it is important. I need to put myself in a position where I'm safe. When I go to college, I want to be safe, I don't want to be by people who may not do right by me for whatever reason. I am thinking about my emotional well being.
I asked the admission counselors about these factors when applying to college. I also searched Google for information about the colleges I applied to. I want to know if the campus is safe, and if there is campus security. I want to know the history of the campus and how diverse the student body is. All of these things matter to me. I really want to get an idea of what life will be like on campus for me to help me decide which school to go to.
Editor's Note: RaiseMe has made edits to quotes to provide clarity.
You may also like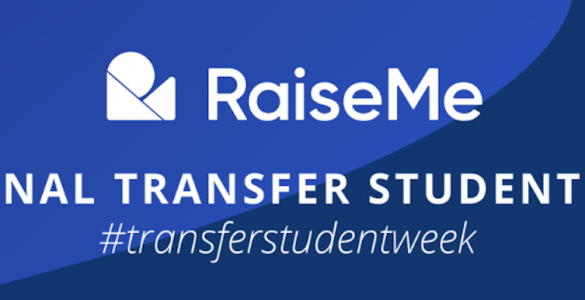 Join RaiseMe in celebrating National Transfer Student Week October 19th-23rd. This is a week to celebrate our students, connect them with resources, and to...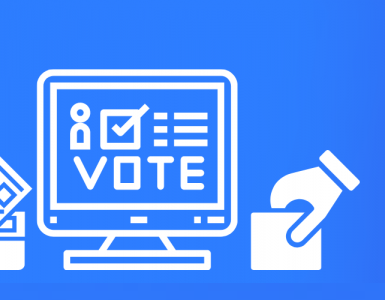 This fall, more than 80 colleges and universities on RaiseMe are offering micro-scholarships to community college and high school students for civic engagement...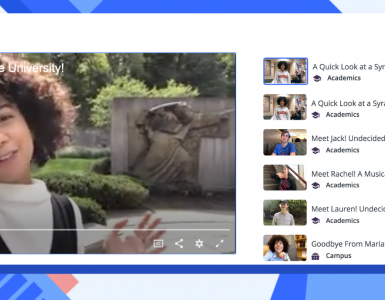 Now on RaiseMe, you can watch videos created by real students to get a true sense of college life and find out what schools are right for you.