Dual Enrollment Classes Benefit Students
by Shalina Baysan
My name is Shalina. I am an Ironwood High School graduate, going into Arizona State University for the W. P. Carey School of Business. Most of my interests revolve around creating things: artwork, writing, and even film production (I'd won a district film festival once, which was pretty cool!). I spend most of my time reading new books, catching up on my favorite television series, or writing some fanfics online. I was originally from the Philippines, but my family moved to Arizona when I was young. In the future, I hope to be more involved with filming and editing; I want to start my own film and production company and advocate for a more diverse media industry.
High school is a time not only to develop your interests, but also to prepare for what comes next. Many students do not take advantage of the opportunity to take Dual Enrollment classes during their high school career because they either are not told about it or might not think it will be worthwhile. I'm here to share a bit more about what Dual Enrollment is and why you might find it valuable.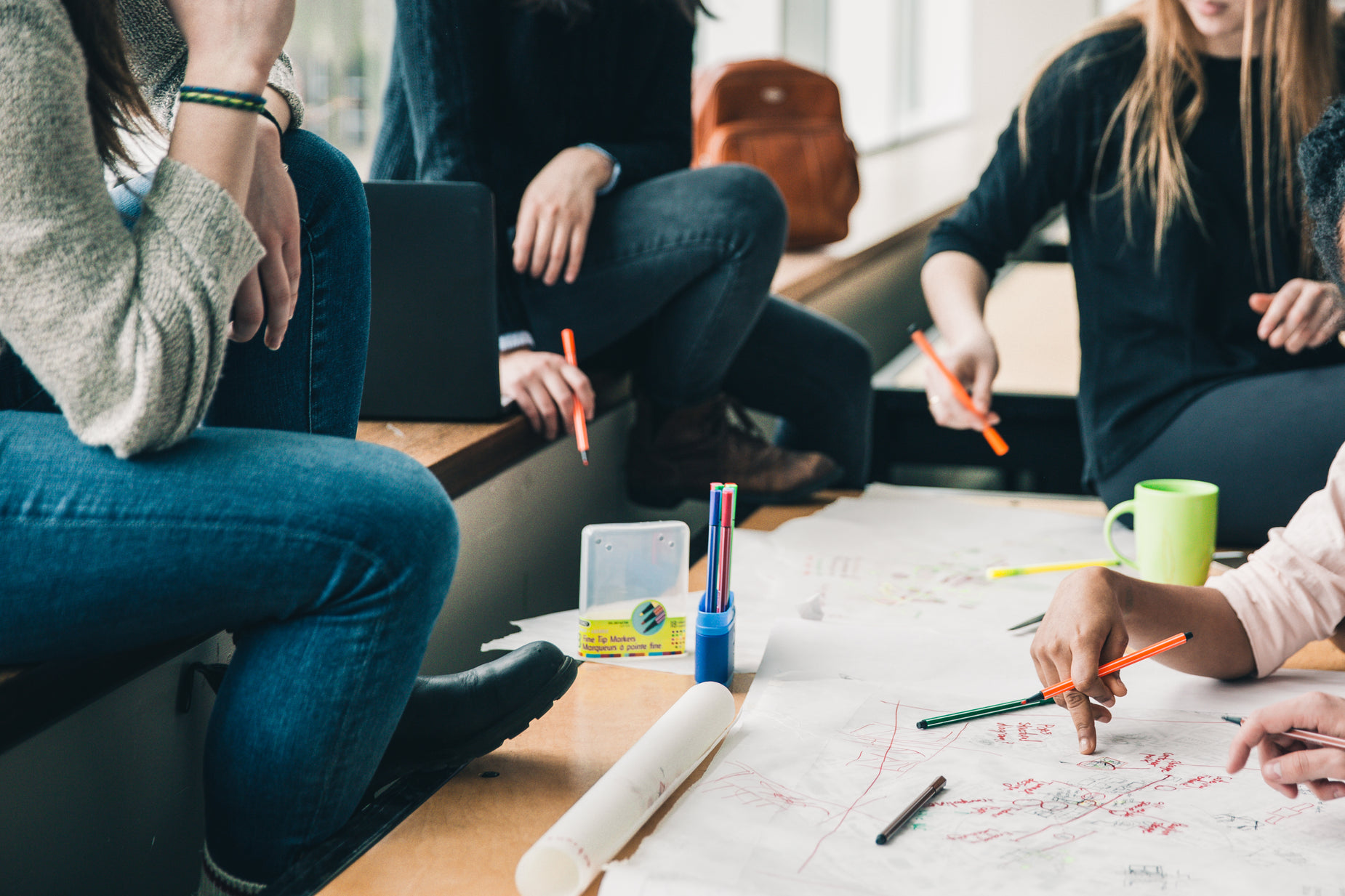 How does Dual Enrollment work?
Dual enrollment classes are any courses offered by the school that also count towards college credit. Many core subjects offer dual credits through local community colleges, which can later be transferred to universities. Students in a course that is considered dual enrollment are not required to take it as such; many just want to take the class without the college credit.
High school career counselors tend to go into classes and do a presentation about dual enrollment, and they also help students register for them. To receive college credit, students need to enroll in their community colleges, register for their specific classes, and pay a class fee.
What classes can be Dual Enrollment?
Most upper-level core classes are offered as dual credits in some high schools, although not every school has them. More than a handful of electives can also be taken as dual enrollment, and others are being added yearly. Personally, I have received fourteen college credits (about one semester's worth) with the classes I was going to take anyway. The dual enrollment classes I took were Physics, College Algebra, College Prep/English 101, and Media Productions.
What are the benefits?
The main benefits of registering for dual enrollment classes are saving money and time in the long run.. I have a few schoolmates in the International Baccalaureate (IB) program that had taken many more dual enrollment credits and started college as a sophomore, rather than a freshman. They and others had saved a few thousand dollars and gotten rid of a couple semesters just by taking classes within the four years of high school.
I hadn't really understood what dual enrollment was until my junior year of high school, and by then I'd missed one opportunity to take a class for college credit. My advice to current high schoolers is to be proactive with your education. Speak with your guidance counselors and career specialists about dual enrollment classes and other things that may benefit you in the future.