Student Insights: Halle Figures, University of Texas, Austin '21
How to Survive Moving Schools
by Halle Figures
Hi, my name is Halle. I'm from Houston, TX and will be attending the University of Texas Austin in the fall.; and I am majoring in special education.
During the summer before Junior year I had to move from Houston to Austin, Texas. It was a battle but I came out learning how to transform myself from a lonely new girl, to a confident senior heading to UT. Hear my story with the 4 ways I learned to overcome the rough transition period.
Tips and Tricks for Overcoming The Fears of Joining a New School
1. Be open
If you're actively engaged when people talk to you this might be a chance for you to make a friend or at least an acquaintance.
2. Join an elective or club that is interactive
The nature of the activity will force you to interact with people and get to know them while they get to know you.
3. Talk to people
Keep your eyes open for people to talk to whether that's a new student you noticed during lunch or a classmate in need for some help.
4. Find people with similar interests
If you're a shy person, look out for and compliment people with similar interests to you. An easy way to do this is to join that interactive elective or club.
You may also like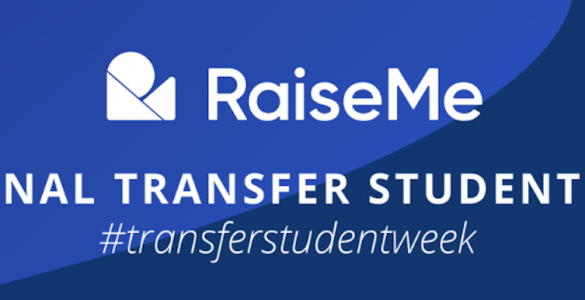 Join RaiseMe in celebrating National Transfer Student Week October 19th-23rd. This is a week to celebrate our students, connect them with resources, and to...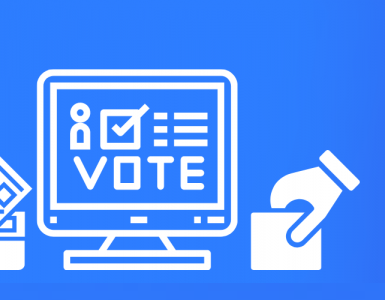 This fall, more than 80 colleges and universities on RaiseMe are offering micro-scholarships to community college and high school students for civic engagement...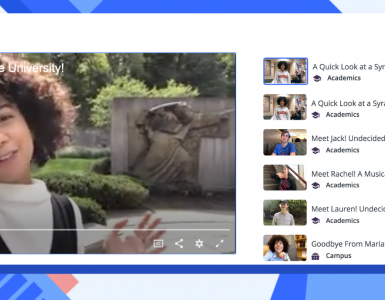 Now on RaiseMe, you can watch videos created by real students to get a true sense of college life and find out what schools are right for you.