Six Testing Tips to Ace your AP Exams
AP Exams are officially underway. Here are six testing tips to help you prepare for your tests and do your very best.
The coronavirus has dramatically influenced all aspects of students' lives, including the norms and logistics around the AP Exams. To all those students undertaking the exams, we applaud your efforts navigating these changes and sticking with your studies! With testing officially underway, we wanted to provide some tips to help you do your best. We loved the test prep recommendations made by RaiseMe student ambassador, Alyssa, and know they can help you too.
Let's Ace those APs
1. Establish the Needed Information for Review
It's important to gather all the information you have learned over the whole course of the year to review. I know there is only so much information you can take in but it all takes looking over this years past notes and relearning it.
2. Make a Study Schedule
It's so important for you to establish a studying schedule for yourself and hold yourself accountable. Time is very valuable leading up to your exam and you need to take full control of the situation. All it takes is reviewing just 5-10 minutes a day so you can get a head start before your test. Start by making flash cards, reviewing notes from PowerPoints, and do any type of practice problems in your free time
3. Find AP Practice Exams and Questions/FRQs
Guys, I can not express how important it is to do practice questions and FRQs. I know you ask yourself should I look at past exams to help myself review or should I do some practice problems? The answer is yes! It is extremely easy to get access to online practice exams or you can get a hold of AP exams that have been put online for students, like you to review.
4. Understand the Structure of the Exam
It is very important to understand the structure of whatever test you are taking so you are not blindsided while taking the test. Be aware of how much time you have to take the multiple choice section and the FRQs section of AP test. In the FRQ section make sure you are allowing enough time to complete all detailed portion.
5. Get Expert or Teacher AP Help
Asking for help from a teacher or an expert will help you tremendously to ensure that you are covering all the essential criteria for the test. It's important to ask questions to a teacher if you are confused over anything, they are there to help you out. Also, you can ask your teacher to maybe host after school tutorials or anything that you might deem as important to help you succeed on your test.
6. Relax and Get an Efficient Amount of Sleep
Most importantly make sure you relax and don't freak out over your upcoming test. Also, make sure you get an efficient amount of sleep the night before and multiple days leading up to the official day of your AP Test. Good luck, and if you follow these tips I bet you're ready to conquer your AP test!
You may also like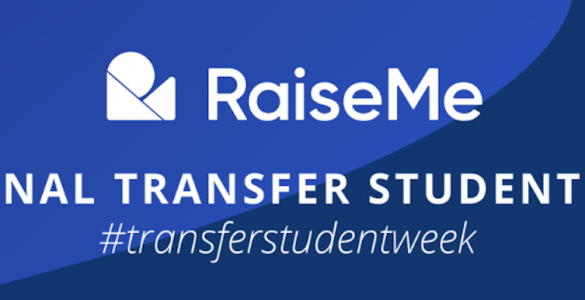 Join RaiseMe in celebrating National Transfer Student Week October 19th-23rd. This is a week to celebrate our students, connect them with resources, and to...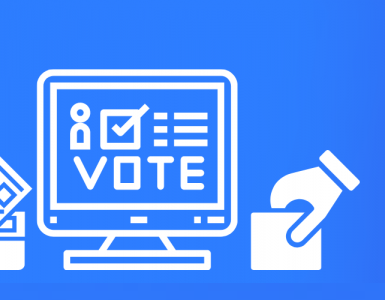 This fall, more than 80 colleges and universities on RaiseMe are offering micro-scholarships to community college and high school students for civic engagement...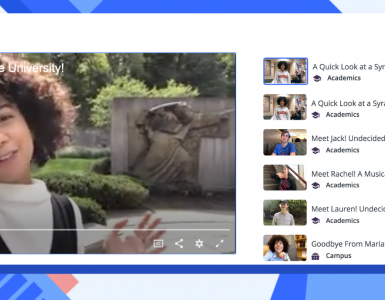 Now on RaiseMe, you can watch videos created by real students to get a true sense of college life and find out what schools are right for you.