Creative Ways to Save for College, with Minkee of Mount San Antonio College
Minkee became the first in his family to earn his GE and attend college. Learn how he saved for, and got it into, college.
Facing the cost of college can be overwhelming, especially if you are bearing that burden alone. Take it from RaiseMe student, Michael, who goes by Minkee. From being the first in his family set to earn his GE and pursue college, to facing a family tragedy in high school, Minkee's path to college reflects how challenging and triumphant that journey can be. We are proud to share his story and the tips he shares for students who may also have to forge their path to college, and pay for it, all on their own.
Meet Minkee.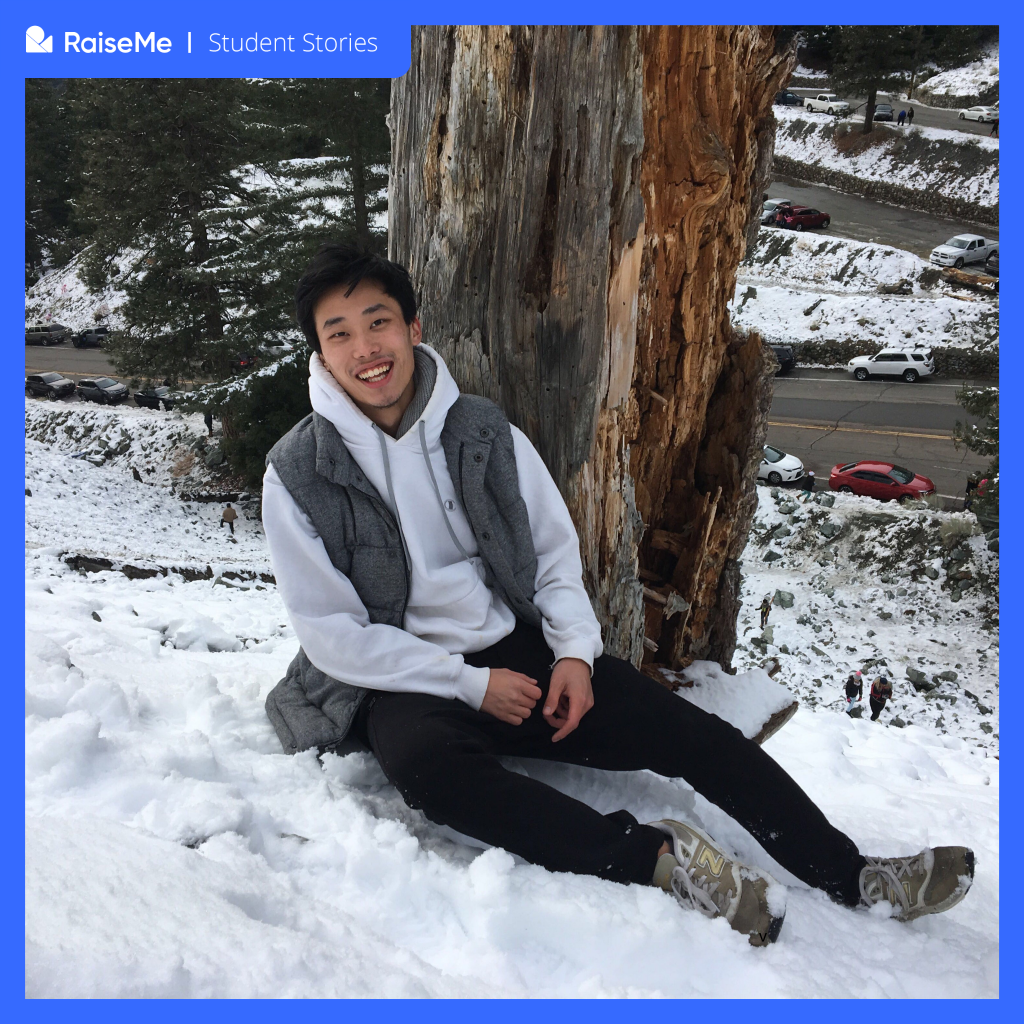 About Me.
My name is Minkee (Michael) Pak. I was born in Bethlehem, Pennsylvania, a small town outside of Philly. After I graduated high school, I moved to California so I could live with my aunt, uncle and cousin. I am attending a community college out here called Mount San Antonio College in Walnut, California. It's a great place for transfer students, which I am intending to do. I am not sure where I am headed yet for transfer. But once I get started in my second year of college, I'll be deciding on schools and visiting. I've always wanted to come to California and study here. The weather is great.
I'll be studying marketing in college. I think there are a lot of open doors in that career path that I'm excited about and want to learn about. I think it will be a good opportunity.
Growing up.
I was born to immigrant parents. They didn't even graduate from high school, but they still pushed school on me a lot. As they were immigrants, they didn't speak English very well. So it was ultimately on me to motivate myself and keep up with my school work.
I felt a little disadvantaged growing up because a lot of kids in my area had all these resources from their parents and all that. I was coming from a low-income family so we didn't really have much growing up.
In middle school, I started thinking about college. My middle school pushed that idea a lot of going to college, getting ready early in high school, taking AP classes, and staying on top of your school work.
In high school, I took all honors and AP classes. But at the end of my sophomore year, my mom passed away from breast cancer. She is in a better place which is good. But that opened things up after that. I was with my dad for a little bit, but then our house got foreclosed, so I didn't really have a place to go at that time. Fortunately, my really close friend invited me into their home to finish my senior year of high school.
Even though my school was 2,800 kids, it was a close-knit family. We took pride in our high school, faculty cared about all the students. But in senior year, I had to drop all my extracurriculars to be able to work and make extra money. I worked in retail full time in the summer, and it gave me some experience which is good too. I think it's good to start building your resume pretty early. It's good for opening doors for internships.
But at that point I couldn't afford a four-year school. I got into several [four-year] schools but my only option then [because of the money] was a community college. Now I am working on my Associate's degree here at Mount San Antonio in order to transfer to a four-year university.
Help on the college journey.
My friends and I talked about college a lot. My friends were always a year or two older than me, so they were off to college before me. That encouraged me to look into more schools and see what opportunities there were, to look into all the majors, and different career paths.
In high school, the school pushed the idea of going to college a lot. Everyone that took honors and AP classes were all pretty much going to college. The guidance counselor would also help with our admission process and recommendations and all of that.
Also, even though we didn't have any money, my parents still pushed me to go to college.
The application process.
I had family in California, so that's why I decided to look at schools in California. I also applied to a couple of local schools in the Philadelphia area.
I did have to compare costs a little bit. The application process was a little tedious, but schools with the common app allowed you to apply to a lot of schools with one app, which was helpful. That's one tool that students should utilize.
I did have to look at what schools would take my transfer credits, because I did dual enrollment in high school my senior year.
I did have to do a bit of research for some scholarships. My high school had a good outlet for scholarships. They had a website that introduced some private scholarships, within the community, and also straight from high school. I did end up winning one scholarship from them which helped pay for my whole year at Mount San Antonio.
Loans weren't really an option for me either, so I was kind of paying out of pocket. So I had to work to help pay for some costs like books and room and board.
Choosing community college.
Community college was definitely a lot cheaper. Even though I was an out-of-state, non-resident, it was still a lot cheaper than state universities and private universities.
I was able to pay my way through community college surprisingly easily. I could work around my schedule. My job is pretty flexible which is great. I encourage a lot of students to find part time jobs if they have the time.
RaiseMe Pro Tip: Did you know you can earn micro-scholarships for all that you do in community college? From doing well in school to working part-time, there are transfer micro-scholarships that you can put towards your four-year transfer.
Looking ahead at transferring.
I will be starting my second year next week. It's been a long summer where I've just been working, so I need a change of pace.
As for the whole process of transferring, I'd say that for community college the process is more laid back but you need to stay on top of your credits for a transfer.
I have some ideas of where I want to go. Cal State University Long Beach, UC Irvine and San Diego State are my top three choices right now. Hopefully next fall or spring I will transfer!
Tips for other students paying for college.
Apply for FAFSA, don't forget that! The earlier you apply, the better for the free money!
Work a part time or full time job, depending on what you're able to do to accommodate your school schedule.
Scholarships will be your best friend. You can even earn enough to pay for your college career. There are a ton of scholarships out there, you just have to go out and find them. Talk to your high school and community around you to find scholarships that may be available to you.
Check with the financial aid department at the school that you are applying to. They might have grants that are available to you.
Use RaiseMe. I found out about RaiseMe in high school. My friends recommended it to me because they were using it. It's a neat little tool, and a fun way to gauge your way into earning some extra cash to pay for small expenses throughout college. It's fun to keep track of you grades and see how much you've made from specific schools.
Interested in other stories of students finding ways to afford college? You can find another installment in our series here.
You may also like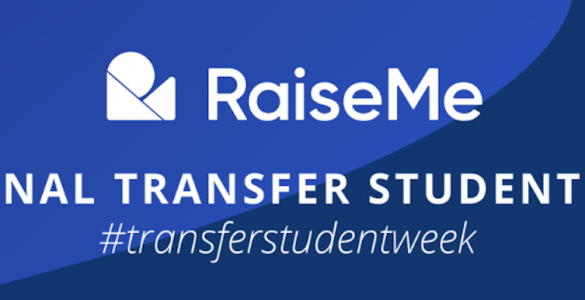 Join RaiseMe in celebrating National Transfer Student Week October 19th-23rd. This is a week to celebrate our students, connect them with resources, and to...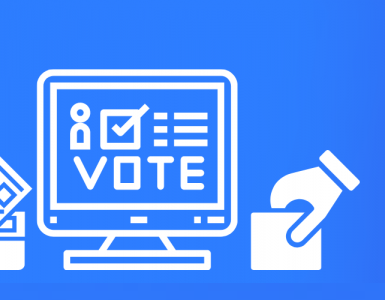 This fall, more than 80 colleges and universities on RaiseMe are offering micro-scholarships to community college and high school students for civic engagement...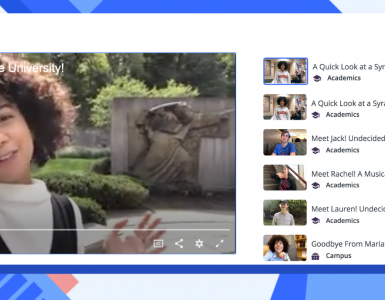 Now on RaiseMe, you can watch videos created by real students to get a true sense of college life and find out what schools are right for you.