What Colleges Accept The Common App?
Find out what types of schools accept the Common Application, and what other alternative application systems you could consider when applying college.
How many colleges take The Common App?
As nearly 900 colleges accept the Common Application, chances are high that a few, if not most, of the colleges you plan to apply to are part of that big pool. This is good news! With the Common App, you can save yourself time and free yourself from undo stress by having to fill out fewer applications.
What types of colleges accept it?
The Common App's umbrella covers a wide range of school types, from public and private, to small and large student bodies, to specialized enrollment like Historically Black Colleges and Universities (HBCUs), Hispanic Serving Institutions (HSIs), women's colleges, and much more — thereby promising to have schools that fit your goals.
Are there exceptions?
While the number of colleges under the Common App is certainly expansive, it is not comprehensive. In fact, there are a number of alternatives for you to consider. Here are a few to explore and a bit about them:
1. The Coalition Application: Like the Common App, the Coalition Application allows students to apply to a group of schools with just one application. But the Coalition App differs in three main areas. First, there are 140 schools rather than the Common App's 900. Second, school type is limited to selective colleges (think: Columbia, Princeton, Yale). Third, the Coalition is primarily designed to help students underrepresented and/or in need of significant financial aid.
RaiseMe Insight: RaiseMe's scholarship requirement pages not only divulge the ins and outs of the school's admissions rates, campus life stats, and other key info. But it can also take you to the college of interest's application, where that's the Common App or elsewhere. Check out an example of RaiseMe's scholarship requirement pages here.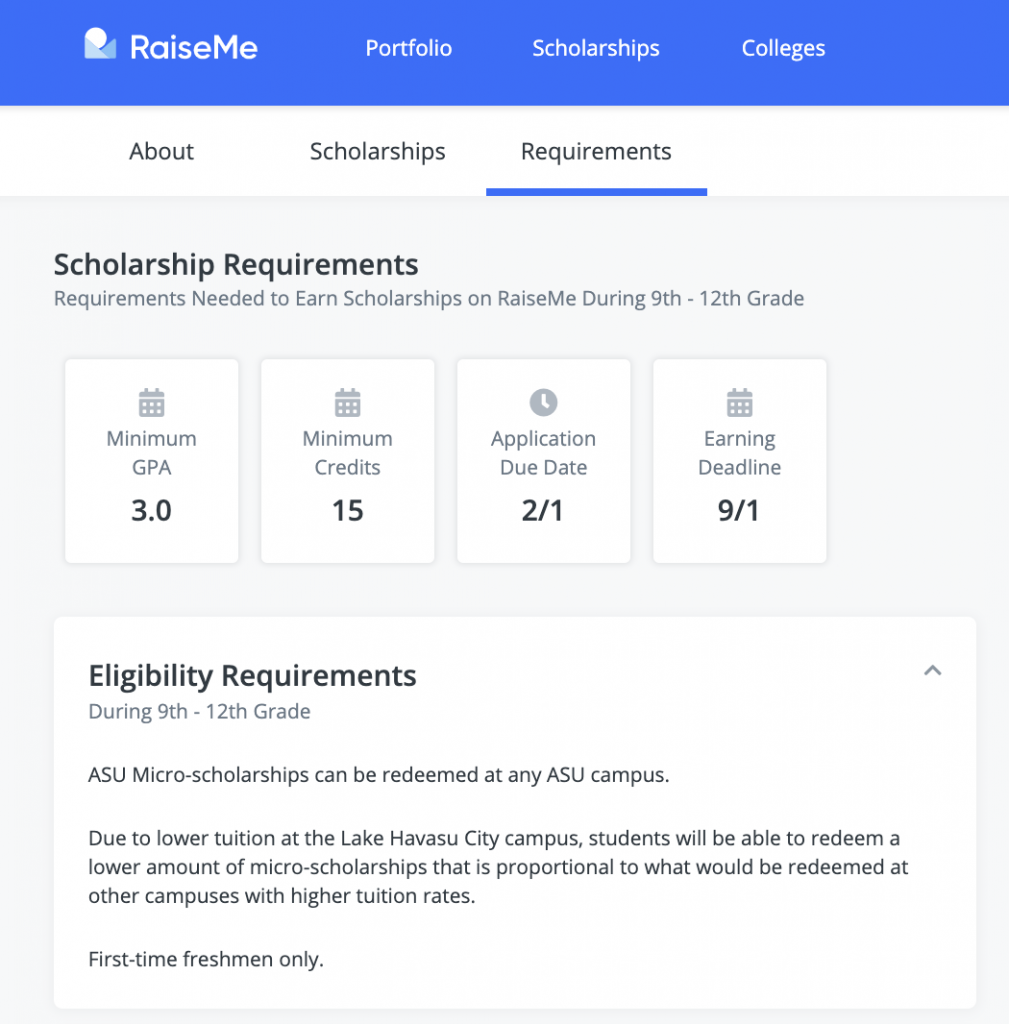 2. Common Black College Application: If you are thinking about applying to any historically black colleges, consider using the Common Black College Application. With a fee of $35, you can apply to 54 HBCUs with one centralized application.
3. The Universal College Application: With only 18 schools, your options are much narrower with this alternative. However, students have spoken well about the easy interface of the Universal College Application.
4. The school's own application: In addition to the options outlined above, some schools provide individual applications on their own site and others are part of their state's application system. State system examples include SUNY (State University of New York system, CUNY (City University of New York system), and ApplyTexas (Texas's state system).
RaiseMe Insight: Give yourself ample time to build your college list, check the requirements for each of those schools, and begin compiling what you need to fill out your applications, whether that's the Common App or any of the alternatives above.
You may also like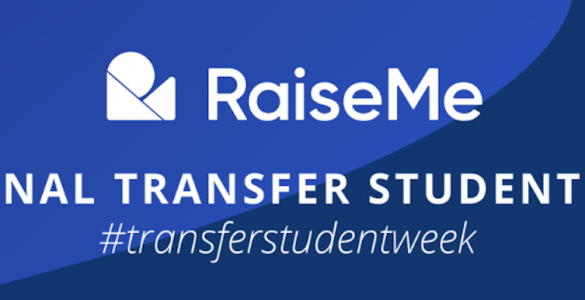 Join RaiseMe in celebrating National Transfer Student Week October 19th-23rd. This is a week to celebrate our students, connect them with resources, and to...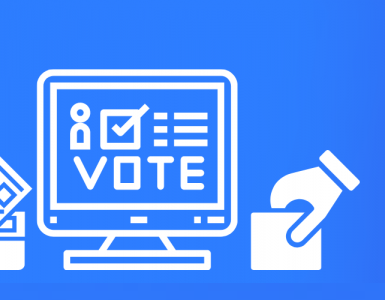 This fall, more than 80 colleges and universities on RaiseMe are offering micro-scholarships to community college and high school students for civic engagement...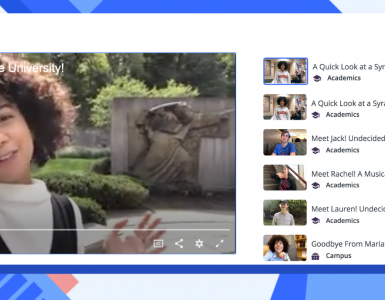 Now on RaiseMe, you can watch videos created by real students to get a true sense of college life and find out what schools are right for you.