Earn for More This Fall: CodeHS, Work Experience & So Many Others
We know that the fall is a busy time… so make sure that you're getting rewarded for everything you're doing. RaiseMe is excited to announce some new ways to earn, along with helpful reminders about critical achievements (and their micro-scholarships) you may want to pursue.
NEW! Earn scholarships after completing a course on CodeHS
We're proud to announce that you can now earn college scholarships for completing a course on CodeHS. Any student who completes an AP Computer Science Principles or Java course on CodeHS can submit their coursework to earn scholarships. Sign up or sign in to add this achievement to your portfolio.
Micro-scholarships for you this fall
We know you're already working on earning those good grades in classes (keep it up!), but don't forget a few of these key fall achievements:
One of best ways to set yourself up for success when planning for college (at any grade level) is building up your financial literacy. But did you know you could earn for it? Take an online financial literacy curriculum and earn. Add it to your portfolio as a course type: certification.
Did you work this summer? You can earn for that! Many schools will award you for working outside of school.
Get involved! Extracurriculars like sports, clubs, creative classes, and volunteering don't just accrue good experiences – they accrue micro-scholarships too. You can even earn micro-scholarships for adding your art and media projects to your RaiseMe Portfolio!
And seniors, don't forget that FASFA opens in October… submit yours then and earn for it!
Keep up the great work as you kick off another school year.
You may also like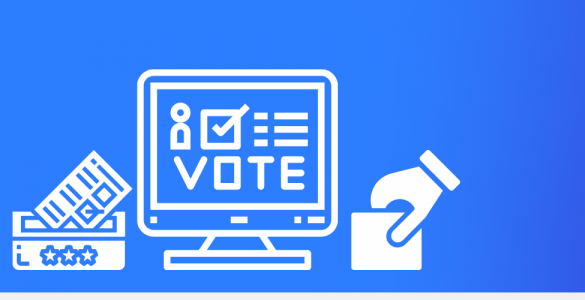 This fall, more than 80 colleges and universities on RaiseMe are offering micro-scholarships to community college and high school students for civic engagement activities like promoting voter turnout and advocacy.

New transfer success initiative will reward students with financial aid awards for strong academic performance, and on-time degree completion from The College of Saint Rose, Concordia College New York, Rensselaer...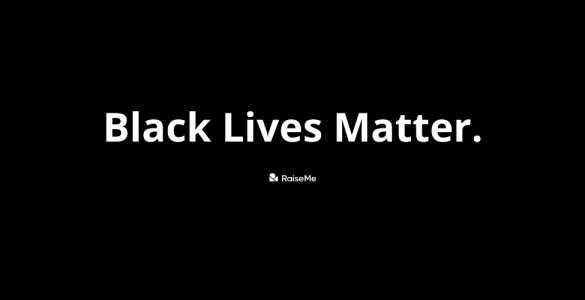 Racism, police brutality, and violence have no place in our society. Read more about our commitment to eradicating racial...