See How RaiseMe Partners Are Celebrating Black History Month On Campus
Learn about the different types of celebrations going on RaiseMe partners' college campuses this Black History Month.
In honor of Black History Month, RaiseMe is highlighting programs and celebrations at our partner institutions to support Black students. Both the celebrations within Black History Month itself and the year-round work these schools do to create space and celebrate Black culture is a great example of how to celebrate and promote diversity. To learn more read below!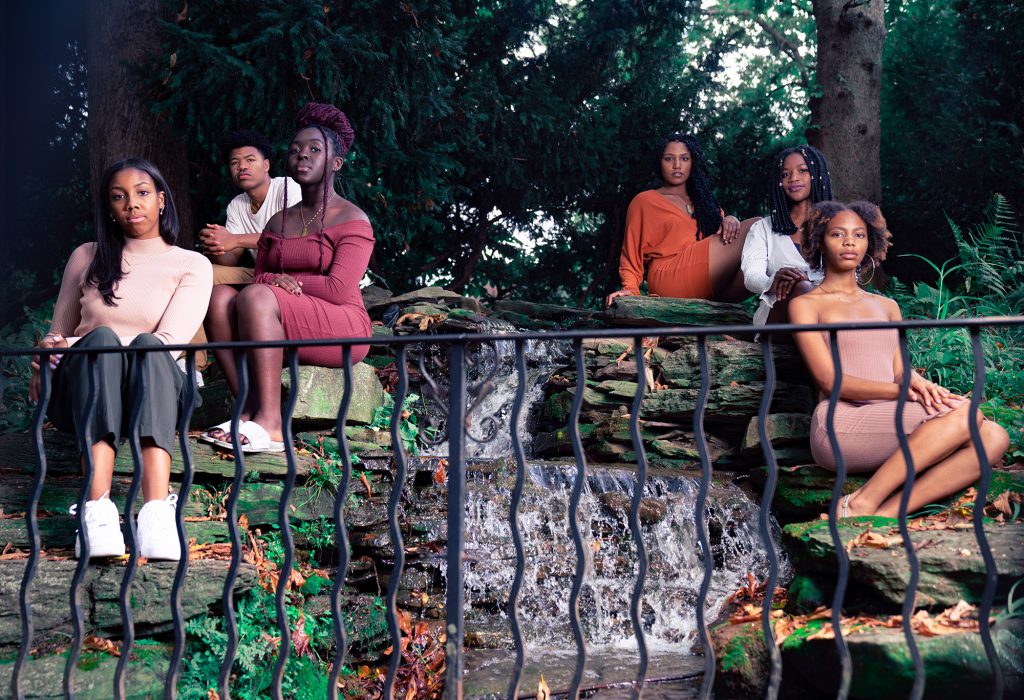 Celebrating Black History and Black student voices
The University of Pennsylvania, one of the eight schools in the Ivy League, supports many student organizations that create inclusive space and celebrate culture year-round. The Black Student League (BSL) at UPenn is one of these groups. This past year the BSL led an exciting initiative to highlight the diversity, resilience, beauty, and accomplishments of the Black community on campus through their inaugural "Faces of Black Penn" student magazine. The magazine provides a history of Penn's BSL starting with their founding in 1966 during the Civil Rights Movement. It also includes student stories, beautifully executed photography, and information on a number of on-campus services available to Black students.
Read more on Penn Today's feature of the group and read the inaugural magazine here. Learn more about the University of Pennsylvania here.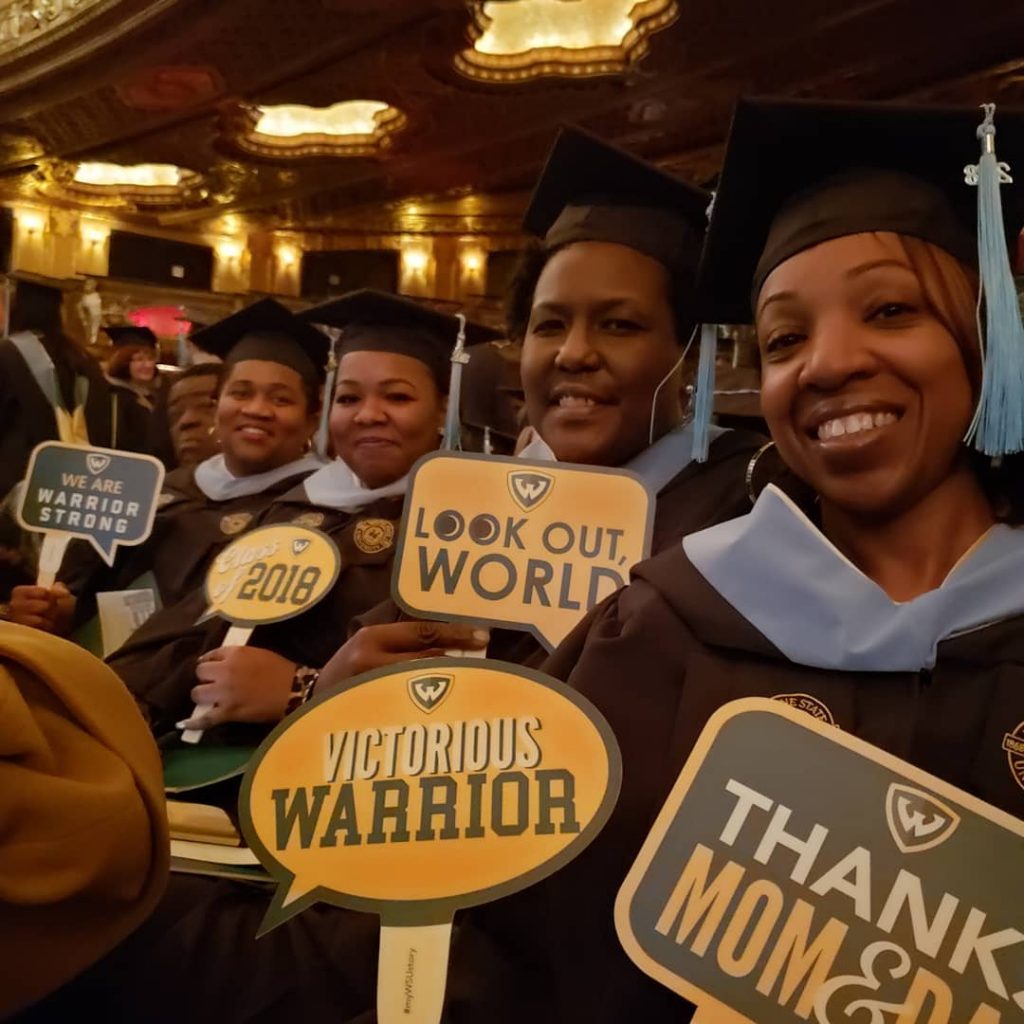 Celebrating Black women's voices and inspiring future generations
The "Letters to Black Girls Project" at Wayne State University has a strong goal "to inspire Black girls through feminist, anti-racist, anti-respectability politics and pro-Black letters from Black women." This project invites people to share their advice and experience with young teens. This is one of many celebrations that allows Wayne State University's students and faculty to support multicultural and community issues.
Learn more about the office of multicultural student engagement, and how Wayne State engages diverse students here.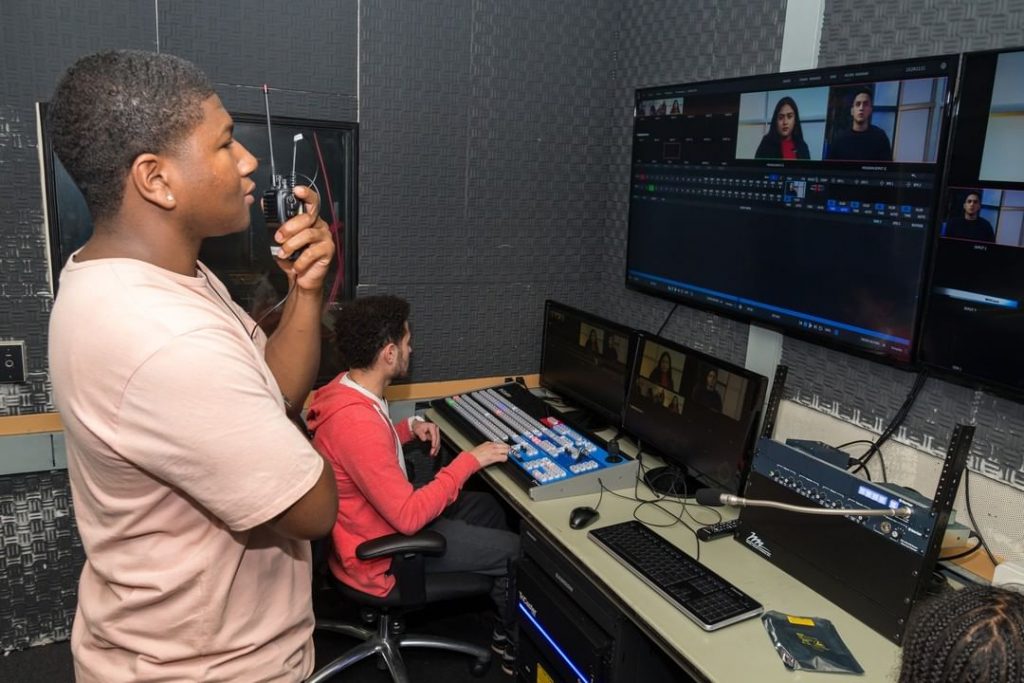 Celebrating through art, music & media
Kean University's Black History Month celebrations include various events throughout the month that celebrate black culture through different art forms. Some of the events include: an African Heritage Jazz concert, Love Jones: Open Mic Night, Bus Trip: Afro Paint Night, and the Movie: Queen & Slim. Through these events students can express themselves and share a safe space to create art. The inspiration for the programs comes from organizations across campus including the Office of Africana Studies, Pan-African Student Union, National Council of Negro Women, Poetry Club & others.
Learn more about the way that Kean University promotes music & fine arts, and the different scholarship opportunities they give students here.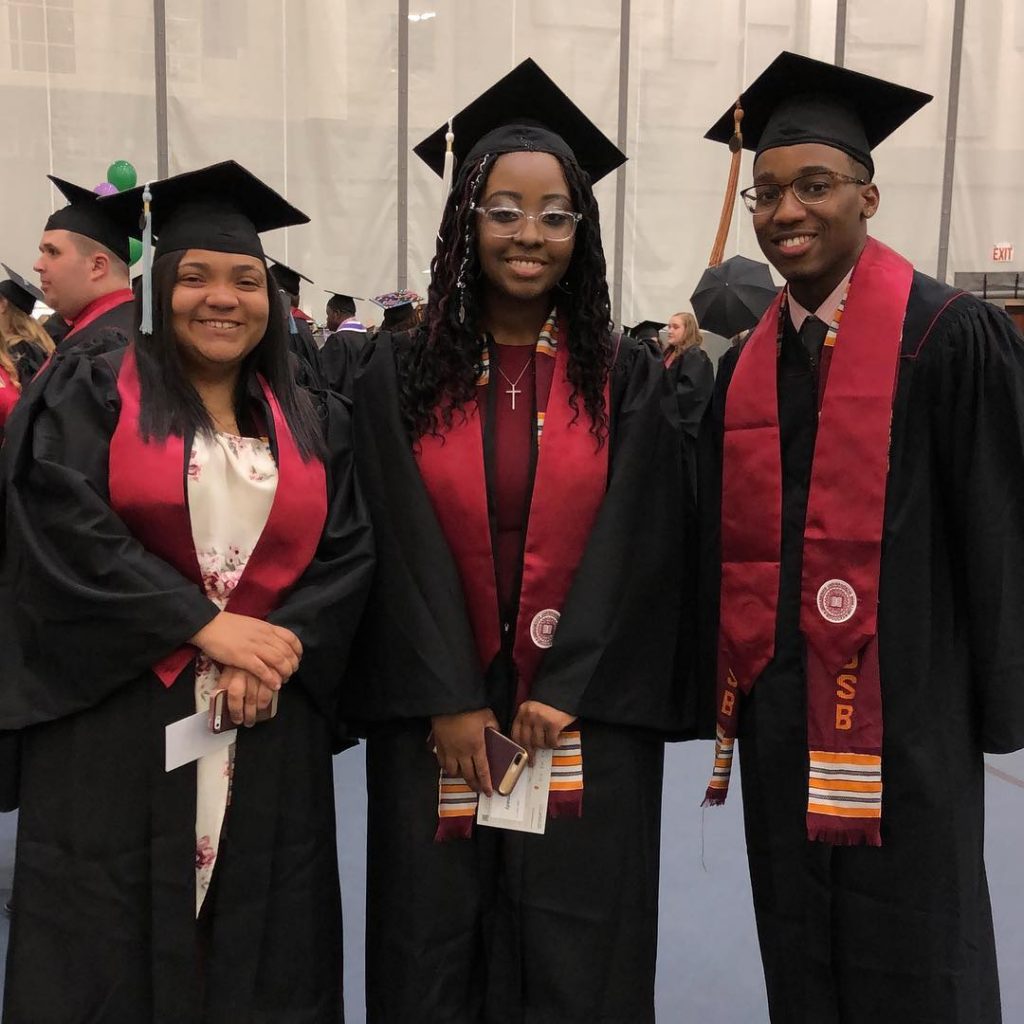 Celebrating the importance of Black civic duty
The Black Student Union at Indiana University South Bend is hosting a session called "BSU | Voting 101: Our Future is at Stake." This session highlights the importance of the Black millennial vote. It also covers the history of the Voting Rights Act of 1965, and how students' duty of voting is still as important as ever. This is a free event for the community and students and is a fiercely non-partisan event.
Learn about at Indiana University South Bend Black Student Union and the different events the campus holds here.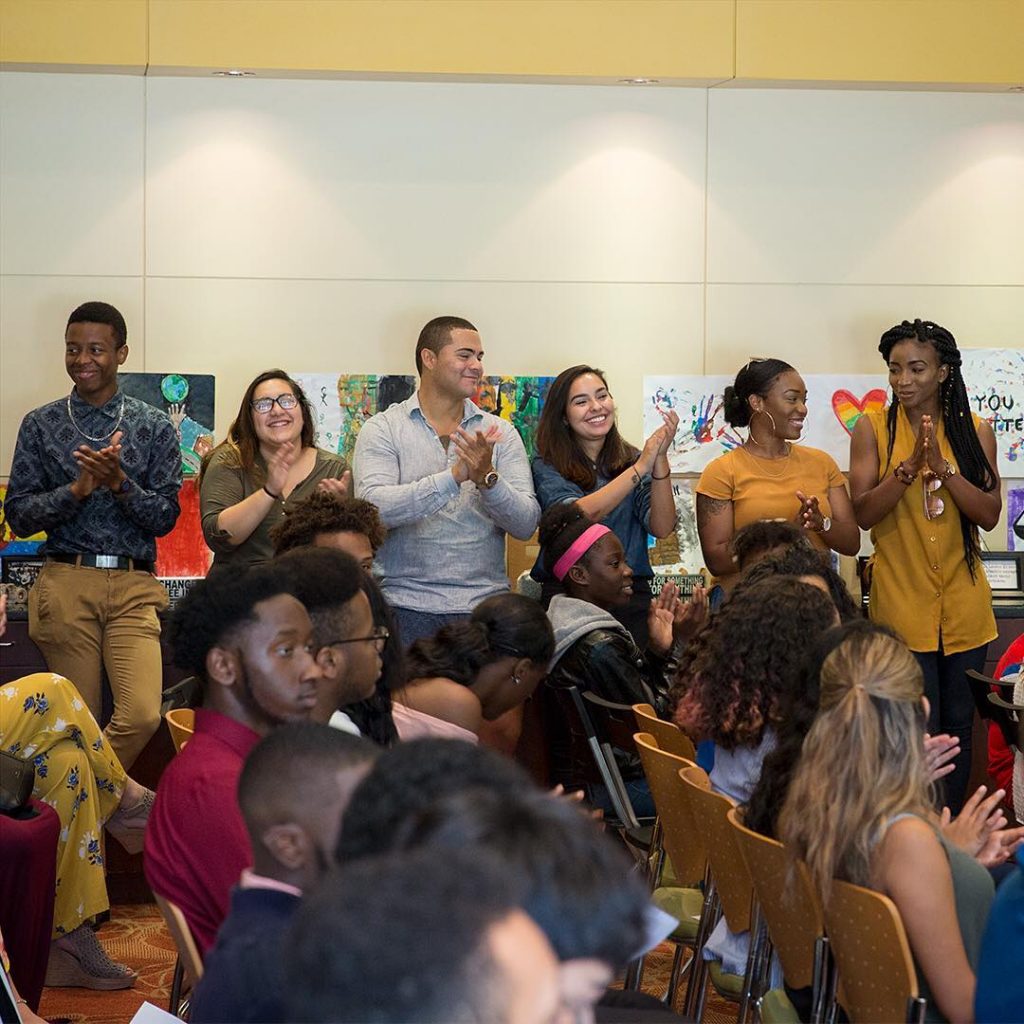 Celebrating by sharing Black authors and history
As part of Wagner College's celebrations, they are holding a Black History Month read aloud where students, faculty, and staff are invited to read their favorite Black authors. They also had a lecture by Dr. Sheila Walker to discuss fieldwork in the area of the global African diaspora. Dr. Walker is a cultural anthropologist and documentary filmmaker who has done fieldwork, lectured, and participated in cultural events in most of Africa and the global African diaspora.
Check out the video of the event here.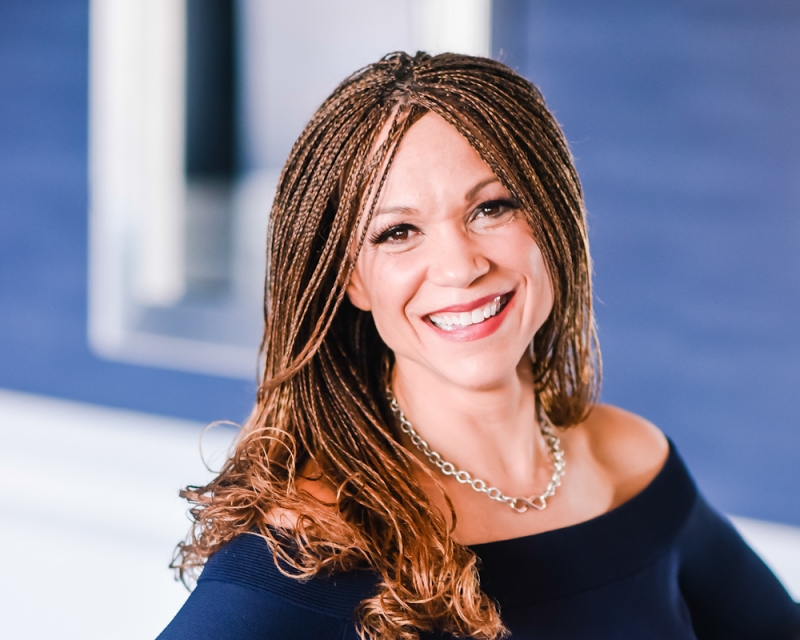 Celebrating the 50th anniversary of the Black Studies program
Denison University is celebrating Black History Month and the 50th anniversary of its Black studies program this year with a special guest, Melissa Harris-Perry. Melissa is lecturing on "Hope of the Ancestors: Still We Rise". Melissa is the Maya Angelou Presidential Chair at Wake Forest University, and also a TV host, author, and political commentator. She is committed to advancing student's lives and promoting diverse education.
Learn more about Melissa Harris-Perry's work here.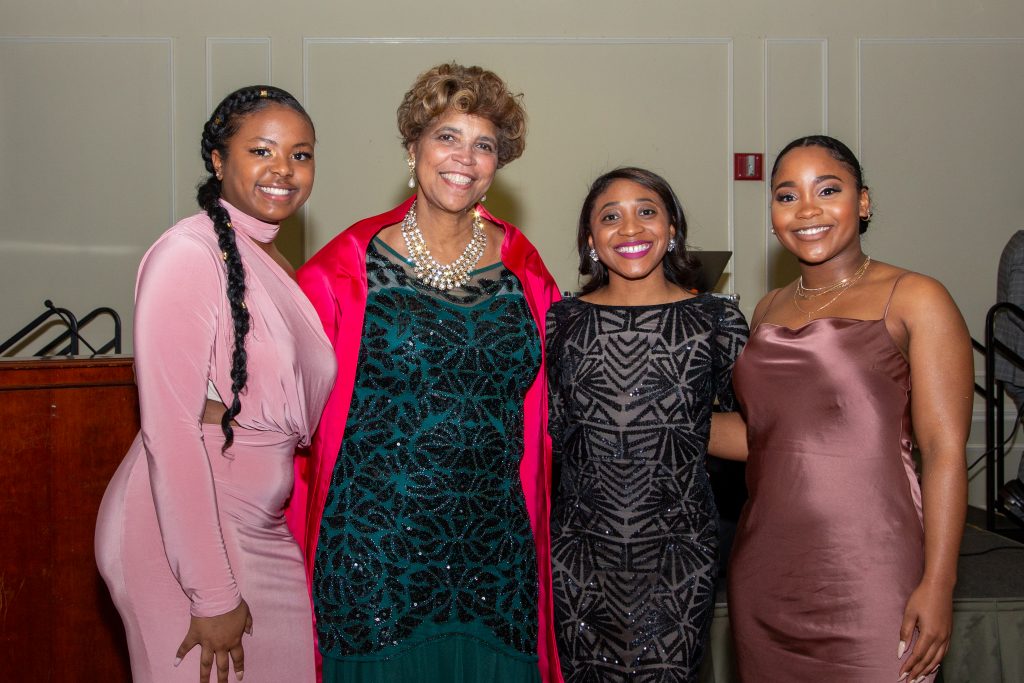 Celebrating Black history with style
The University of Richmond hosted a Black Excellence Gala to celebrate Black history and bring together the campus community. During the Gala, students, faculty and staff were recognized for their hard work, and specific awards were given as well. The University of Richmond recognizes that the Black community is crucial for shaping and developing the overall community, and the Gala honored and celebrated those that are a part of that work.
Learn more about the multicultural office and other events like this here.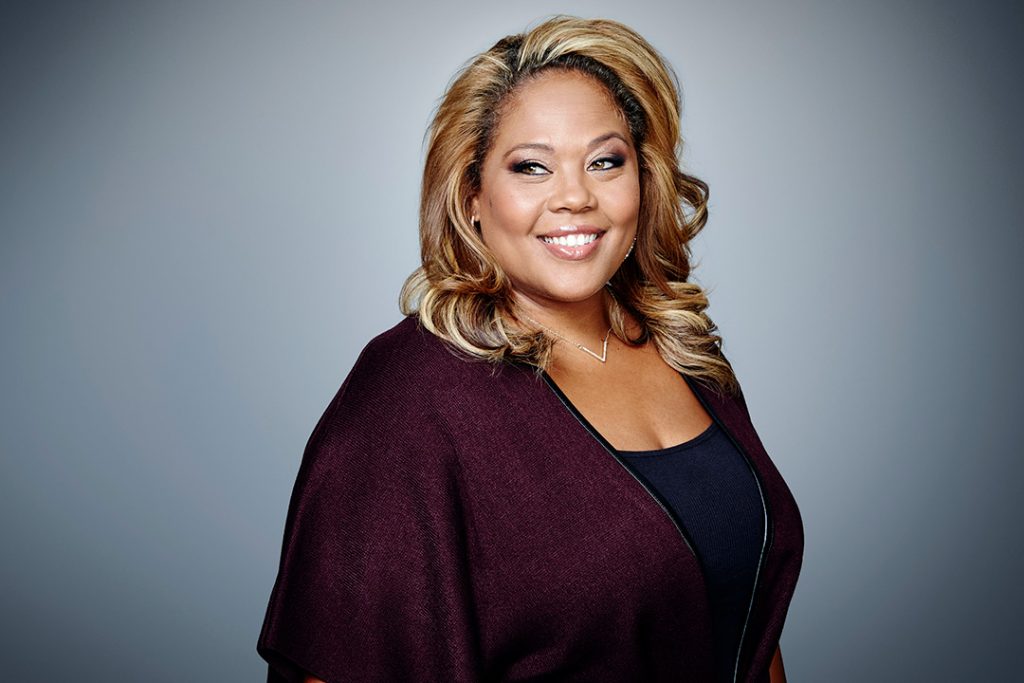 Celebrating Dr. King's Legacy
Rochester Institute of Technology is having a celebration event in honor of Dr. King. The event is headlined by Tara Setmayer, a CNN political commentator, followed by performances from a tap group called syncopated ladies, and vocal performance by Kearstin Piper Brown. This event is hosted by the Division of Diversity and Inclusion at RIT, and is the 37th year RIT has hosted this celebration.
Check out the Division of Diversity and Inclusion and the history of the Expression of Kings work here.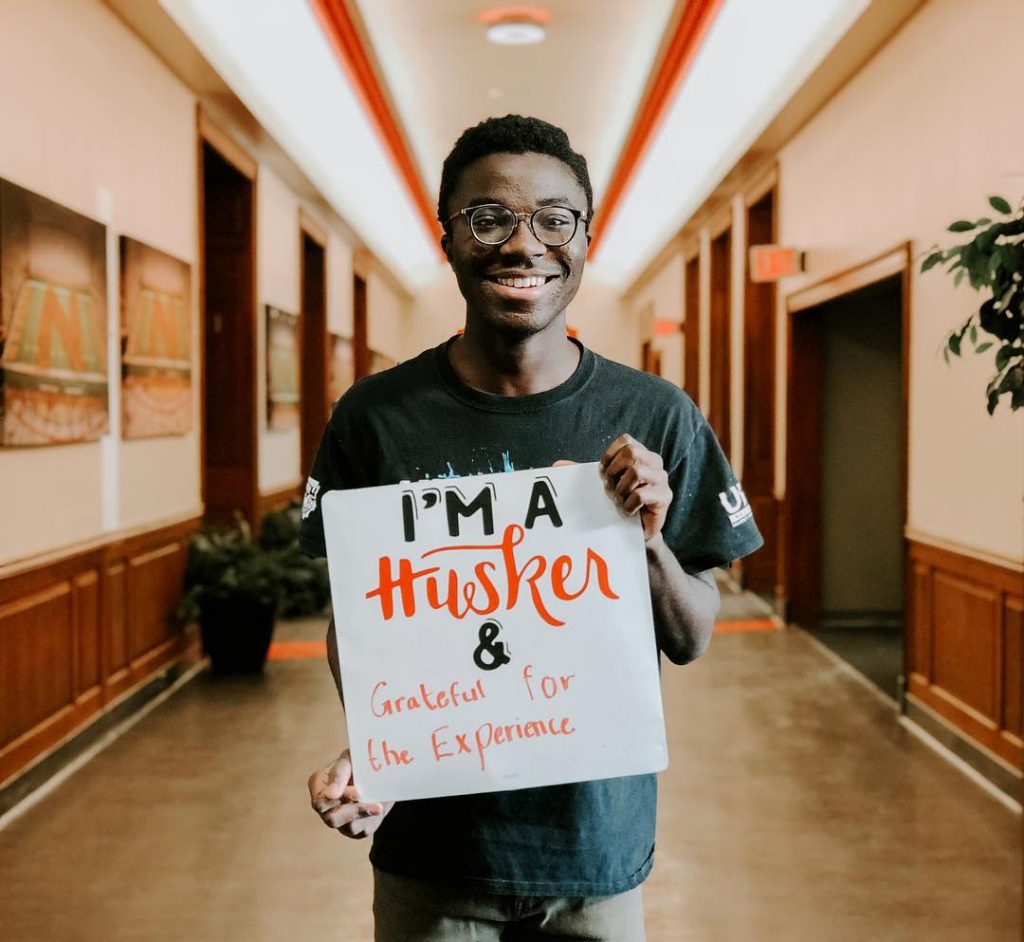 Celebrating Black History Month with mentorship
One of the many events the University of Nebraska-Lincoln hosted this past month was a Brother2Brother event. This event consisted of students and faculty getting together to celebrate unity between male students of color on campus. Brother2Brother events are held throughout the year and help create a network for both students and faculty.
To learn more about Brother2Brother at the University of Nebraska-Lincoln, read here.
*Micro-scholarship program is limited to students meeting certain eligibility requirements. Log in to your RaiseMe account to see if you are eligible.
Black History Month is an important time for RaiseMe to recognize the history and celebrate so that we can empower our Black students on their journey to college. We are excited to share some of that work that our partners are doing to celebrate, and appreciate other institutions across the country's work in promoting access and diversity.
You may also like New transfer success initiative will reward students with financial aid awards for strong academic performance, and on-time... The higher ed industry is reacting to a rapidly changing student search landscape. In a very short period of time, admission offices across the US shifted tours, events,...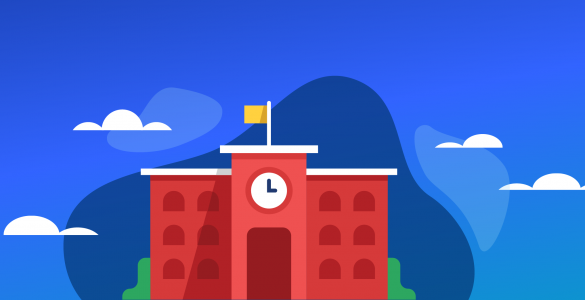 It's time to rethink how your university's enrollment team is utilizing student search next fall in the wake of COVID-19.