Thank You, Teachers
Students aren't the only ones deserving a break this summer. The early mornings setting up classrooms and late nights pouring over tests are over, and teachers finally have time to relax. As proud partners of educators across the country, RaiseMe wants to give a big thank you to all the teachers, counselors, coaches, and other mentors who make the hope, pursuit, and reality of education possible. And we aren't the only ones who want to share our appreciation. We asked our RaiseMe Student Ambassadors to think about who their mentors are, and the overwhelming person at the end of that thought was you, the teacher. From us and our students, thank you and HAGS!
Monserrat Peña,
Americas High School
"I teach because I really believe that that's the way I can contribute to society to make a better world."

Hinojos Libertas, CTE Teacher
Eleanor Schoenbrun, Franklin High School
"The constant energy and effort that is put into the school day goes outside of the classroom, as evident and portrayed by the multiple educators and influencers that are in my family. My grandmother, mother, and cousins are all educators across the country, so I have seen firsthand what it means to be a teacher. These role models show me constantly what it means to show compassion towards others, patience, flexibility, and how to be an everyday hero… A teacher is a hero a catalyst for change for their students."
Minkee Pak,
Mount San Antonio College
"I was able to sit down and talk with my Political Science Professor, Lisa Ross. A professor that has given me inspiration and understanding through her enthusiasm. Through this interview, I have learned a lot about who she was and even about myself."
Eric Salinas,
Galena Park High School
"Exclusively for the fun and things things that I learned from students. The students really create new experiences for me, they teach more things that I otherwise may not have understood or thought about."

David Norris, AP World History Teacher
Carlos Lopez,
Cerritos College
"A big portion of my success is not fully accredited to my intellect. I have strong convictions that a person's intellect can only take them so far before they encounter personal barriers. For that reason, mentors are an important part of an individual's personal, emotional, practical, academic and professional success. Through the guidance and help of my mentors, I have been able to put aside my past failures and advanced towards my future successes. That is why, I want to pay homage to three people who have been a blessing to my life."
Jessica Levy,
Clear Springs High School
"I sat down with one of the band directors at my high school, Mr. Jon Witmer, to ask him a few questions about his high school, college, and teaching experiences. After the years of hard work perfecting his instrument, Witmer discovered what he wanted to do. "I just wanted to teach 'cause I loved my experience as a student and a participant and I wanted to give that to future generations." During his time as a band director, he's helped students throughout the years get better at what they're passionate about, and discover what makes them happy, all while providing a safe and all-encompassing environment to do so, just like all the other teachers out there as well!"
Brooks Lin,
Dulles High School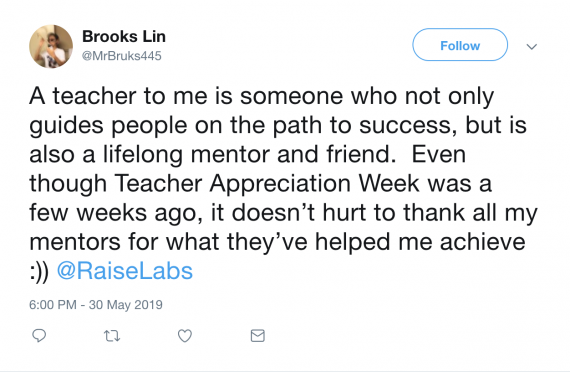 Ezinne Duruaku,
John Dubiski Career High School
" What makes someone a teacher? "
A Teacher is somebody who guides and sets an example for those around them.
A Teacher can be a friend
A counselor
A mentor
A parent
A stranger
A Teacher can be anyone, anywhere, at anytime,
All around us are teachers who we learn from.
We greatly appreciate these people because they have an impact on us."
Sophia Galier,
Faith Christian School
"My favorite teacher is my English teacher, Ms. Amy Wampler. I love her because she is hardworking and pushes us to always do our best."
You may also like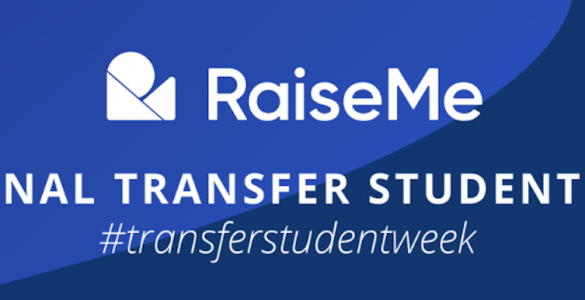 Join RaiseMe in celebrating National Transfer Student Week October 19th-23rd. This is a week to celebrate our students, connect them with resources, and to...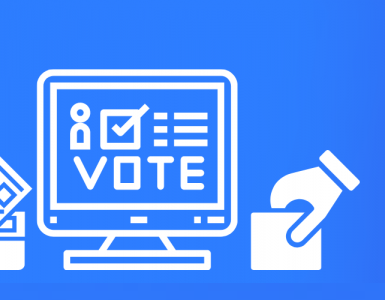 This fall, more than 80 colleges and universities on RaiseMe are offering micro-scholarships to community college and high school students for civic engagement...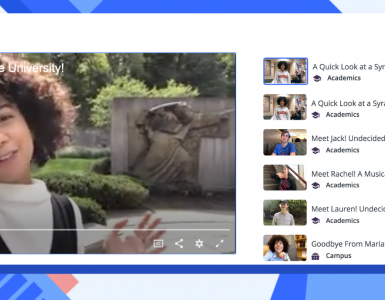 Now on RaiseMe, you can watch videos created by real students to get a true sense of college life and find out what schools are right for you.