RaiseMe for iPhone is here!
Exciting news from the RaiseMe mothership!
At long last, we have an iPhone app! Our new app lets you do everything you can do on our site, and more – like earn micro-scholarships for you high school achievements and discovering new colleges easily, quickly, and literally with one swipe. #blessed
Back in March when we looked at how students were using RaiseMe, we found that over half of our them were already using our website on their mobile phones to discover and earn micro-scholarships. That's why we designed our iOS app from the ground up: to make it easier than ever before to earn college scholarships on your iPhone or iPad.

Android users: don't fret! Our team is hard at work building an app for you by 2018, in the meantime you can use RaiseMe's mobile-friendly website to earn scholarships for your high school achievements on your computer or mobile devices.
In designing our new app, we focused heavily on improving and streamlining our most important features for students, building the best RaiseMe mobile experience ever. Here are a couple of the things you'll now be able to do using RaiseMe's new iOS app:
Follow

your favorite colleges

and discover new colleges that could be a great fit for you

Add high school achievements

, like good grades and extracurricular activities, to your portfolio

and

instantly earn scholarships

from colleges for each achievement
See

what you can do in high school

to earn more from colleges

Refer a friend to start

earning on RaiseMe (and earn a $100 referral scholarship in the process!)
When our team first set out on a mission to expand access to higher education three years ago, we had one primary goal in mind: help students build their unique pathways to education, whether that was by earning scholarships from colleges for individual achievements, discovering the best fit college for them, or understanding how their work during high school might impact their college experience.
Fast forward to three years later, and here are just a few points illustrating the impact we have made:
Helped

750,000 students

earn

$1 billion in college scholarships

, with an average of

$22,500

per student
Introduced RaiseMe to more than

22,500 educators

in

1 of every 2 high schools

across the country
Brought

250+

colleges onto our platform as partners
Want to starting earning college scholarships for the things you're already doing in high school? You can download the new RaiseMe app for iPhone, free on on the Apple App Store now.
We hope you enjoy the new app! Let us know your feedback, comments, and questions: support@raise.me.
Dan and the RaiseMe iOS team (Hammed, Yefim, Matheo, Ben, Daniel)
You may also like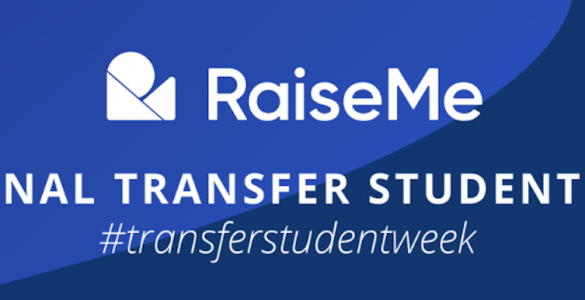 Join RaiseMe in celebrating National Transfer Student Week October 19th-23rd. This is a week to celebrate our students, connect them with resources, and to...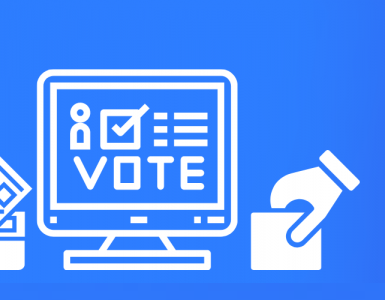 This fall, more than 80 colleges and universities on RaiseMe are offering micro-scholarships to community college and high school students for civic engagement...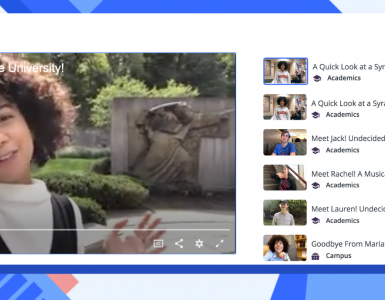 Now on RaiseMe, you can watch videos created by real students to get a true sense of college life and find out what schools are right for you.