Introducing RaiseMe's Newest Transfer Partners
See which four-year colleges are offering micro-scholarships to help community college students transfer on RaiseMe.
This National Transfer Week, RaiseMe is proud to highlight our current four-year institution transfer partners. These are institutions that share RaiseMe's value of supporting community college students in their transfer journey and have built out micro-scholarship programs for community college students.
Browse the list below and click on the school names to start following colleges so you can earn micro-scholarships towards transfer.

You may also like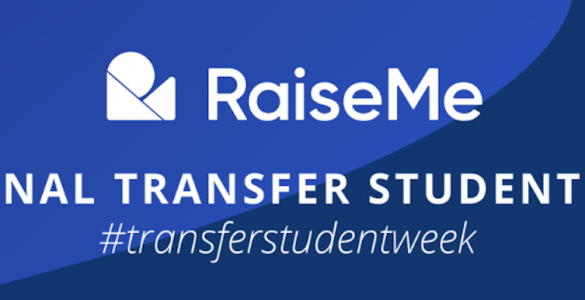 Join RaiseMe in celebrating National Transfer Student Week October 19th-23rd. This is a week to celebrate our students, connect them with resources, and to...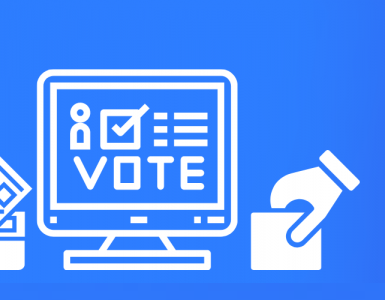 This fall, more than 80 colleges and universities on RaiseMe are offering micro-scholarships to community college and high school students for civic engagement...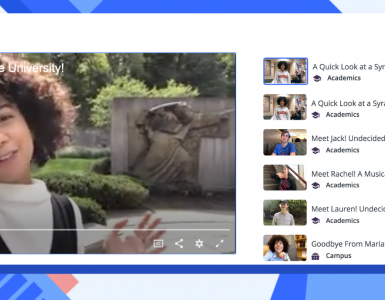 Now on RaiseMe, you can watch videos created by real students to get a true sense of college life and find out what schools are right for you.