#StudentInsights: Simple Ways To Stay Organized In High School
The start of back-to-school can cause stress and frenzy for many students. Especially for new high school freshman, the pressure of a full course-load, a new campus, all new classmates, and the prospect of joining new clubs, sports teams, and activities can seem like too much to handle. However, with the right mindset and an easy-to-follow framework for staying organized and maximizing the start of the school year, seemingly difficult tasks can become totally in-reach for you.
To help you develop your own framework for mastering high school, we asked RaiseMe's Student Editorial Interns to share some of their best tips for staying organized and preparing for the start of the school year. Check out what they had to say below:
1. Don't be a pack rat – pack light for school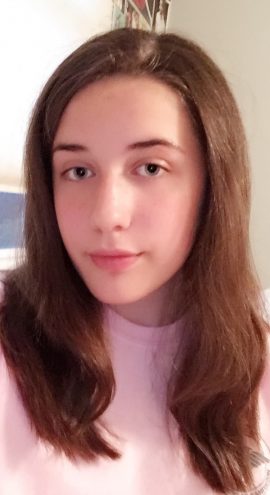 "The best thing you can do for organization during back-to-school is to pack light! Only carry the school items you absolutely have to. Don't worry about what you "might need" and focus on what is practical for your present day school life. Staying organized and focused during the school year is hard; so, don't try and keep track of more things than you need to. School supplies should not be something that induces stress; keep it simple!
I normally carry two 1 1/2 inch binders, two small notebooks, a paper folder for every class that doesn't have a binder, my laptop, and a small pencil case. Keep your planner online and use one binder for more than one class (use dividers to keep it neat 😉 ) Only carrying around a few supplies will help you stay organized with all your school work, and it will help you feel less overwhelmed!
Plus, minimizing the amount of supplies you use will help you save on money! Purchase paper folders and notebooks for $0.05 – $0.15 a piece, (and for the more expensive items…) buy nice binders and a backpack on sale sturdy enough to last you all four years so you can cut down on spending in the future! Having a minimalist outlook when it comes to school supplies will not only aid you financially but it can also help with mental health by keeping you organized and reducing anxiety.
– Grace Giordano, Junior at Hillsborough High School, Hillsborough, NJ
2. The Mighty Academic Planner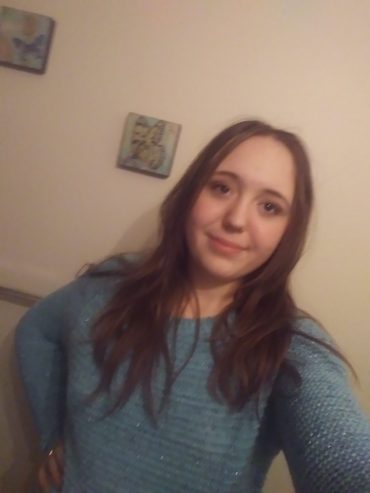 "When it comes to prioritizing in back-to-school season, most students have a hard time and struggle with situations such as choosing which assignments are more important or choosing what activities they should do. In my hectic life, I have found it hard to balance my school life with my work schedule and social life; however, I have found it easier to plan ahead. Using an academic planner helps because you can write down everything you want to do and then work your way around it to get all your assignments done. I usually plan two weeks ahead, but it's perfectly fine to plan a week ahead. This way you won't have to ask your mom to hang at your friends house, two weeks before. This method is convenient for you and the people around you. Anytime a teacher assigns a project or tells me when a test date is, I write it down. When I get home I automatically look in my planner and begin working on one of the assignments I was given. Assignments with a closer due date gets first priority. This can help with keeping your school life stress free.
Pro-tip: Use highlighters to categorize your to-do list. For example, you have three highlighters: a green one, a blue one, and a pink one. The green one could be used for the assignments that are due in the next few days, the blue one could be for the assignments you have at least 10 days to complete, and the pink one could be used for the things you want to do but aren't exactly a necessity. Then, you'd complete the assignments in the order of the colors."
– Summer Ericksen, Junior at Kuna High School, Kuna, ID
3. Get Involved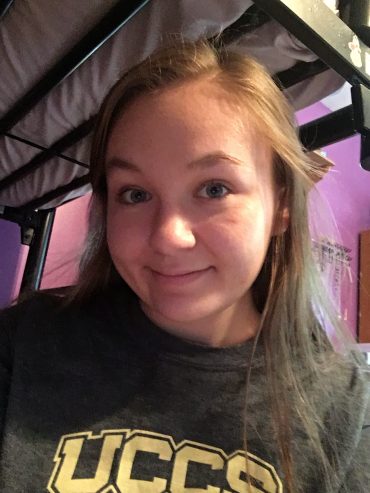 "My best piece of advice for anybody going into the school year is to involve yourself in as many activities, organizations, and opportunities as you can (while still maintaining your sanity). It's probably something you've been told hundreds of times, but it is so beneficial for not only your success during the school year, but outside of it as well. If you surround yourself with people who are going to have a positive influence on you and your community, it will lift you up. Surrounding yourself with people who are passionate about the things that they are involved with will help you discover your own passions, and possibly even what you want to do in the future. Plus, it looks pretty good on your resume and college applications." (Editor's Note: Not to mention: using RaiseMe, you can earn thousands of dollars in micro-scholarships from colleges for your involvement in extracurricular activities, too!)
– Kaysey Hegland, Senior at Buffalo High School, Hanover, MN
"Join clubs! Participating in activities you enjoy or don't know if you like will help you find new passions and make friends!"
– Erika Jutton, Freshman at University of Minnesota-Duluth
4. Relieve Stress With Self-Expression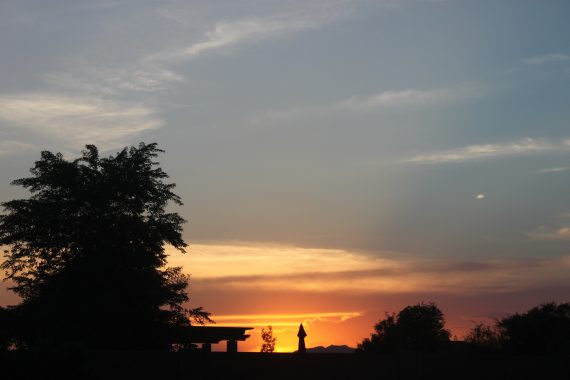 "I encourage students to find ways to express themselves and share those with others. There are so many things you do, such as making Spotify playlists for your friends, writing poetry, or taking photos- the possibilities are endless! Having an outlet for your thoughts and creativity is a great way to de-stress.
The picture above is one that I took myself. One of my favorite ways to calm down from school work is taking time to observe the beauty of nature. Simply watching the sunset can make you feel much more relaxed."
– Hannah Shulski, Senior at Highland High School, Gilbert, AZ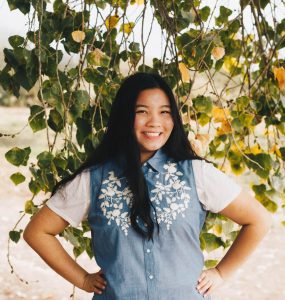 "To be productive and relieve stress, get important tasks done ASAP! Most of the time, there will still be time for leisure, and if not at least you don't have to stress about what you haven't done!"
– Alora Miller, Senior at Xavier College Preparatory, Goodyear, AZ
You may also like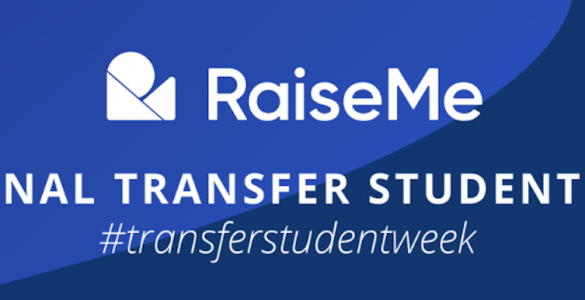 Join RaiseMe in celebrating National Transfer Student Week October 19th-23rd. This is a week to celebrate our students, connect them with resources, and to...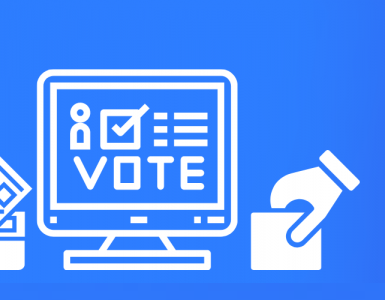 This fall, more than 80 colleges and universities on RaiseMe are offering micro-scholarships to community college and high school students for civic engagement...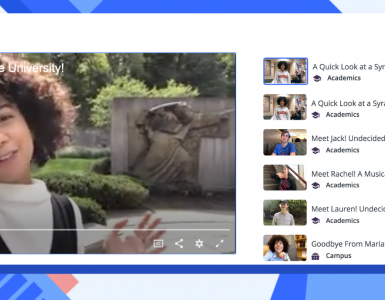 Now on RaiseMe, you can watch videos created by real students to get a true sense of college life and find out what schools are right for you.