Tips for First Generation Students: Tip the College Scales in Your Direction
First generation college-bound students: you're not alone.
To any first generation college-bound students feeling that they're lost in the college process: You're not alone.
The summer of going into my senior year, I planned to get a job and do loads of college research. No, I'm not first generation in terms of going to college, but I am first-generation in terms of attending college in America. So, when I discovered that part of my summer would be stripped to go visit family in Bulgaria, I was irrationally devastated — How would I figure out my life now?
Of course, all went well in due time. Yes, the statistics enrich the truth of the challenges in applying to college yourself, as the Institute of Educational Sciences found in a study that, "Ten years after they were sophomores in high school, a lower percentage of first-generation college students than continuing-generation students had obtained a bachelor's degree (20 vs. 42 percent)". However, there's beauty in beginnings, and adversity that a near or true first-generation student faces isn't simply for suffering's sake.
Whether it's financial hardships or lack of knowledge, blockades standing between you and your future may seem insurmountable. I had the privilege of going to a great high school, but I still wasn't informed of where or when to sign up for standardized testing junior year. Daily school stress made college a lingering afterthought.
But, with the help of friends who were amidst the college search and websites such as RaiseMe, I was able to figure out what the whole college thing was about, from campus vibes to micro-scholarships. Here are some of my tips:
Know that it'll be hard.
The college process isn't swift or necessarily seamless, so acknowledging that in the beginning will help smooth out difficulties you might have later. To make the process more manageable, create a to-do list or calendar with important deadlines so that you can plan ahead and anticipate any potential roadblocks.
Cross-reference research.
Never rely on a single source to have all of the information. Rankings are subjective, so be sure to not only use the U.S. News rankings, but Niche's, Forbes', and others'. Each has bias, as The Huffington Post points out here.
Talk, talk, talk.
You might be tired of hearing, "What are your college plans?" Trust me, I know. But even if repetitive, there is an opportunity to learn. Whether it's from a teacher, colleague, or classmate, it's always helpful to engage in dialogue that can spur new ideas, important questions, and thoughtful discussion about college.
Be patient with yourself and others.
Don't expect to figure everything out by the time application deadlines roll around. I still have yet to settle on a prospective future (as do other students in my graduating class). If family doesn't understand the seemingly strange and bureaucratic process, try not to become aggravated. Age and cultural differences make it difficult, but patience is key.
Dream (and then figure out how you can realize your dreams!).
No matter where you are in the process, don't doubt yourself. Organizations like QuestBridge and UChicago's No Barriers programs are meant to aid students in such positions, and there are many more opportunities out there. Look to your college counselor, mentorship organization, or other local community resources to learn more about if these opportunities and find out if you may qualify.
So, whether you're starting out in the search for schools or already have a prospective college list, there are always resources available. Good luck!
You may also like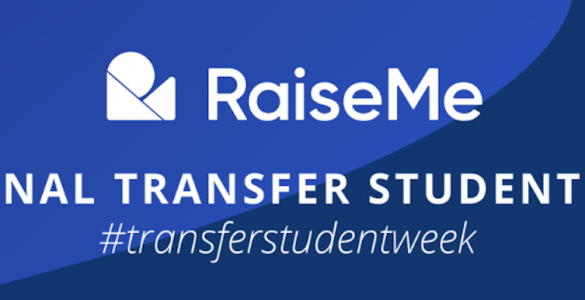 Join RaiseMe in celebrating National Transfer Student Week October 19th-23rd. This is a week to celebrate our students, connect them with resources, and to...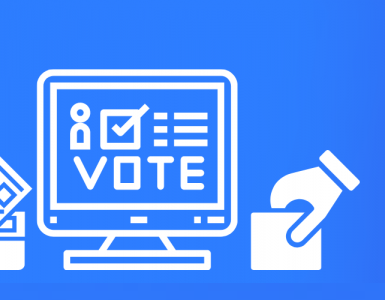 This fall, more than 80 colleges and universities on RaiseMe are offering micro-scholarships to community college and high school students for civic engagement...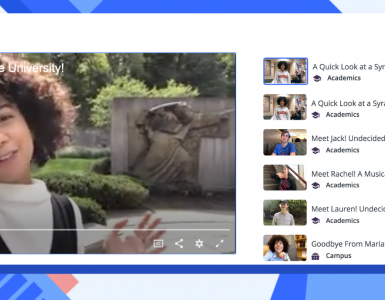 Now on RaiseMe, you can watch videos created by real students to get a true sense of college life and find out what schools are right for you.