4 Ways To Spend Your Summer Before College
Class of 2019, congratulations! While you deserve to celebrate and be celebrated, we recognize that with graduation behind you, the realization that high school is actually over may be a bit unsettling. Whether you're headed to community college or a four-year university next year, it is entirely normal to feel both anxious and excited for your next chapter. But with these four tips from our RaiseMe Ambassadors, you'll be feeling the latter in no time as you get prepared for your first year.
1) Tackle an internship or job
You've done the hard work of getting into college, sifting through and understanding your financial aid letters, and made your college fit decision. But we know that the cost of college can continue to be a stressor. By getting a job or internship this summer, you can alleviate this burden while also gaining experience that will help you learn new skills and interests that you can take with you beyond college and into the working world. RaiseMe Ambassador Jeremiah L. of Arizona State University highly recommends landing a gig. He explains that "finding a job or an internship will help pay for college and it will help you get experience as you go into your first year of college…It will also give you something to do during summer."
2) Make the most of college orientation
Look at orientation as an opportunity rather than a requirement. By being proactive, you can knock out a lot of the necessary to-do's before even starting in the Fall. Carlos L. of Cerritos College recommends setting up an appointment with your counselor, creating an educational plan, and enrolling in classes. Carlos explains that "an educational plan will help you navigate through your class selection. It will serve as your semester agenda and help you stay on course without falling behind." Orientation is not only a good opportunity to get your academic priorities in a good place, it's also your first chance to meet new people, and maybe even make some new friends.
3) Practice self-care
You will likely be on your own for the very first time in Fall. Independence is one of the most quoted aspirations of high school students in advance of college, but with autonomy comes a new set of responsibilities, beyond continuing to do well in the classroom. Ambassador Gisselle H. of University of Chicago speaks to the importance of building self-care habits before heading to your first year of college. She advises that "in order to get through college, you will need to know how to take care of yourself, physically and mentally. College can get stressful, and oftentimes it can lead to physical or mental health neglect. To prepare for the more independent college life, I attempted to stick to a semi-regular sleep schedule, learn to do my own laundry, and learn to cook easy and healthy meals. I also learned and practiced techniques that would help me relax, such as taking walks, playing an instrument, or meditating."
4) Have fun
After wrapping up her first year at San Diego State University, Madison D. is in a good place to give recommendations on how to best spend summer before starting college. And with that, she gives perhaps the most important tip of all – have fun. "Summer before college is exciting and it will only happen once. Make sure that you make time for yourself." And she is right. Take these next few months to reflect on the last four years — the mistakes made, lessons learned, accomplishments and memories created. Enjoy each day of summer, and good luck in your next chapter.
You may also like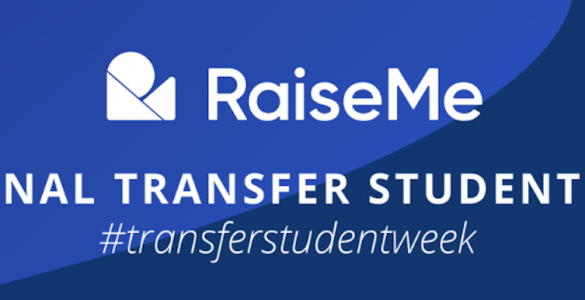 Join RaiseMe in celebrating National Transfer Student Week October 19th-23rd. This is a week to celebrate our students, connect them with resources, and to...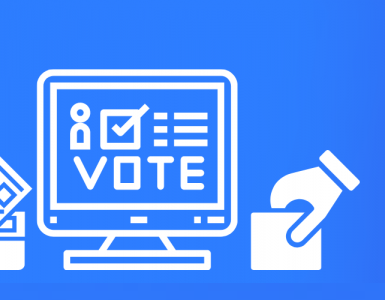 This fall, more than 80 colleges and universities on RaiseMe are offering micro-scholarships to community college and high school students for civic engagement...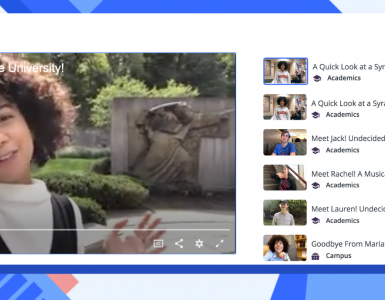 Now on RaiseMe, you can watch videos created by real students to get a true sense of college life and find out what schools are right for you.