Introducing RaiseMe's College Readiness Workshops: A Virtual Series for Students and Parents
Interact directly with colleges in our new series designed to help you feel supported in your college search journey this fall, despite the circumstances.
This fall, we're excited to bring students and parents the opportunity to connect directly with college admissions staff at RaiseMe's partner universities in our first-ever College Readiness Workshop series — giving you the ability to get all of your questions answered about campus life, applying to and paying for college, and more.
Check out the upcoming calendar of events, and scroll right to secure your seat below.
You may also like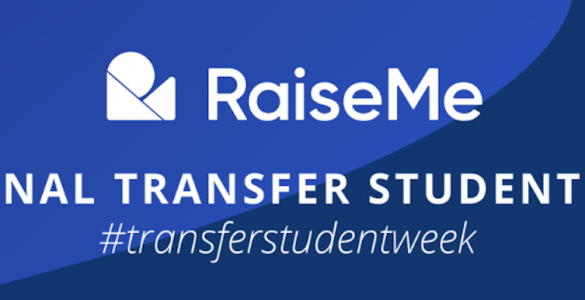 Join RaiseMe in celebrating National Transfer Student Week October 19th-23rd. This is a week to celebrate our students, connect them with resources, and to...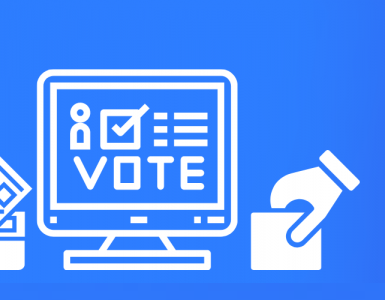 This fall, more than 80 colleges and universities on RaiseMe are offering micro-scholarships to community college and high school students for civic engagement...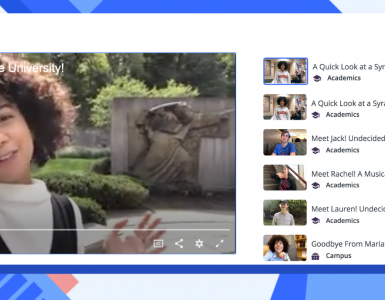 Now on RaiseMe, you can watch videos created by real students to get a true sense of college life and find out what schools are right for you.