7 Useful Ways to Prepare for College
By students, for students. We're so proud of all our RaiseMe students — especially those who have made their way to college. We reached out to them for a few tips on how current high school students can get ready for college!
1. Take advantage of honors and AP college credit classes.
"Not only do they look extremely good to schools, but they are free. I didn't realize how helpful my college credit classes would be. Many of the classes that my friends were stressing out about in college, I had already passed and got credit for in high school. In college you have to pay for every class, so if your high school is offering a college class (especially if it's a prerequisite requirement for your major) take it immediately!" -Shawna Gontran, Florida International University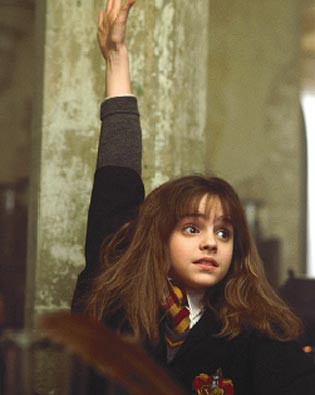 2. Establish good habits in high school.
"This can be from studying, to organizing, to self-care. If you are falling behind in high school or have a hard time remembering deadlines, try using a planner or an online calendar. And remember that at a chemical level, sleeping is also studying!" -Jennifer Crainic, Oberlin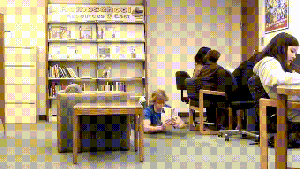 3. Be honest.
"If a college finds out that you lied, they will throw out your application, along with possibly telling other colleges!" -Gina Bennett, Coastal Carolina University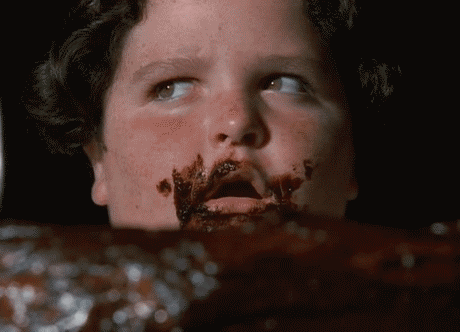 4. Save save save.
"If you go to a campus outside of your hometown, chances are you won't have a job for a few weeks, if not your entire first semester. Therefore, you will have to pay for any groceries or necessities with money you've saved up. Trust me, it's easy to spend hundreds of dollars your first week from picking up things you forgot you needed. Secondly, get all financial matters handled before you even move in if possible. This includes financial aid, scholarships, loans, etc. Worrying about loans while adjusting to a completely new environment is can be stressful!" -Kinley Swearinger, University of Iowa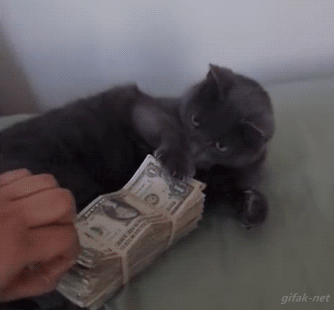 5. Get involved!
"It's easy and fun. You learn more about yourself and get to meet other students like you. Every school has a club or sport meant for every student. Find your activity and you'll be sure to develop leadership skills over time that will make you stand out against other college applicants. Also, coaches can be great references for jobs, mentors, or advice-givers. Most importantly, they can write you letters of recommendation!" -Shawna Gontran, Florida International University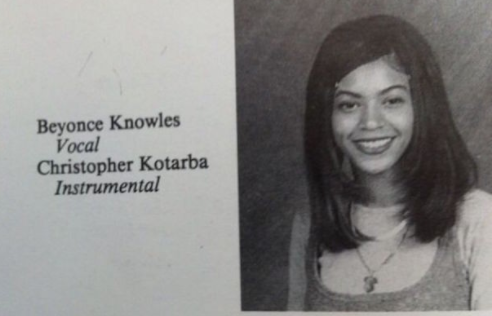 6. You do not have to be 100% sure about what you want to study in college.
"This worries many students to the point of putting off college applications until the last minute for fear of using that "Unspecified Major" option, but fear not! Whatever college you choose, your class advisors and professors will be there to guide you and help you choose a great career path." -Jordyn Miley, Shawnee State University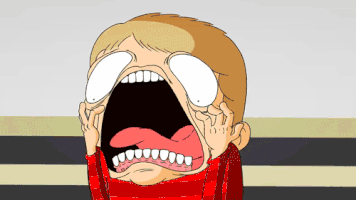 7. Apply for any scholarships you come across.
"There are numerous local scholarships out there, you just have to search! Make sure you ask your parents to see if their employers offer any scholarships. Scholarship committees look for community service and leadership positions often, not just at your GPA or ACT score." -Brooke Shields, University of Louisville
RaiseMe might be good place to start! 🙂
You may also like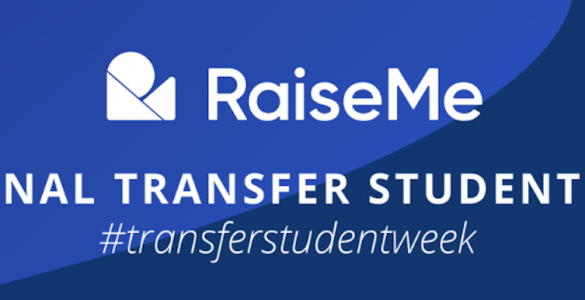 Join RaiseMe in celebrating National Transfer Student Week October 19th-23rd. This is a week to celebrate our students, connect them with resources, and to...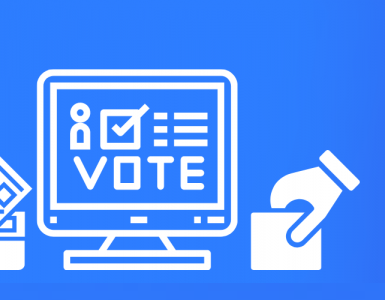 This fall, more than 80 colleges and universities on RaiseMe are offering micro-scholarships to community college and high school students for civic engagement...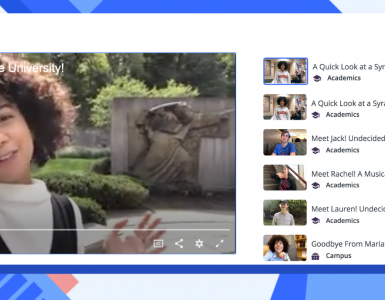 Now on RaiseMe, you can watch videos created by real students to get a true sense of college life and find out what schools are right for you.